Gold Rush Season 13 Episodes
Find out where to watch Season 13 of Gold Rush tonight
Season 13 Episode Guide
Episode 1 - A Seismic Shift
Parker bites off more than he can chew when he brokers a big deal. Tony digs deep to chase a record-breaking gold haul. Fred Lewis cashes out all his savings but disaster strikes when he reaches his claim. Rick Ness is missing in action.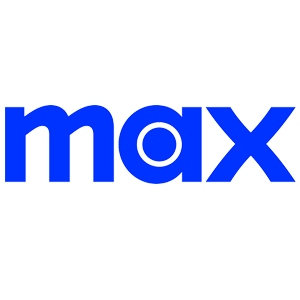 Episode 2 - Searching for Rick Ness
Parker gets devastating news and faces off with the biggest landowner in Alaska. Rick Ness surfaces. Tony pressures the kids to deliver the first gold of the season. Fred battles the glacier blocking his gold. The Clayton brothers seek redemption.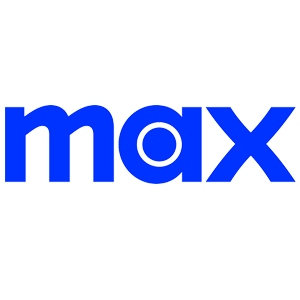 Episode 3 - Golden Acres
Parker gambles on shutting down his operation to bank big gold. The Claytons uncover rich ground at Golden Acres and need a quick payday to fund their move. The Mikes tag team opening a new cut at Tony's Paradise Hill.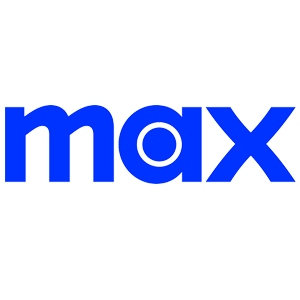 Episode 4 - Trench Warfare
Tony battles to save his cuts and millions of dollars in gold when snow melt swamps Paradise Hill. Parker brings in a novice miner from Australia to supercharge his operation. Fred's head is nearly taken off when sourcing a new wash plant.
Episode 5 - Cheat Codes
Fred engineers an ice dam and makes a surprising gold discovery. Parker's crew pivots to the Easy Street cut but a washed-out road stops them dead. Tony uses an excavator cheat code to bust through permafrost.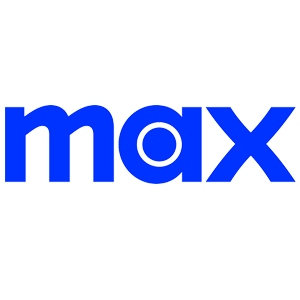 Episode 6 - Fight Iron with Iron
Parker fights muddy ground as he opens his biggest cut of the season and churns through Easy Street pay. Fred discovers a new paystreak that changes the course of his season. Tony gets two dozers stuck stripping to pay at the Blue and Cold Cut.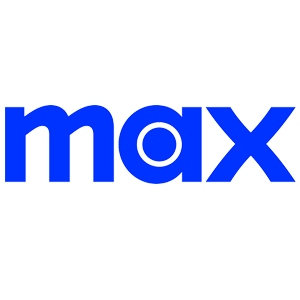 Episode 7 - Valley of Prayers
Parker fires up Sluicifer to tackle the massive Bear Cut. Fred faces financial ruin when the dozer he desperately needs gets held up in Dawson City. The Clayton brothers go on a treasure hunt to save their season.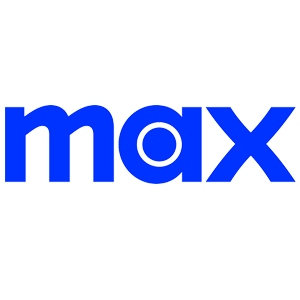 Episode 8 - 50,000 Ounces
Parker hauls Big Red into the massive Bear Cut as the team chases an epic milestone. Tony taps out a honey hole when he hits even more permafrost on the hill. Fred boots up Sergeant Sluice for the first time.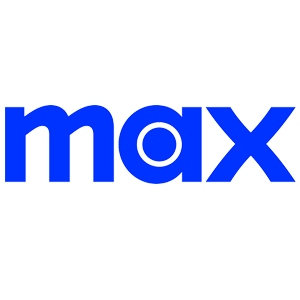 Episode 9 - Cursed
Parker tasks Mitch with mining out an old road built on virgin ground but problems jeopardize access to both of his washplants. Fred finally gets his monster dozer delivered, only to have it break down. Tony welcomes a new crew into the "Cursed Cut."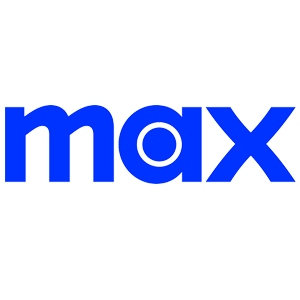 Episode 10 - Little Red Rocket
Parker heads to Alaska on a mission to find a wash plant and kickstart the Alaska operation. The Claytons face a major setback on the road to Golden Acres. Tony's trommel falters at the worst possible time.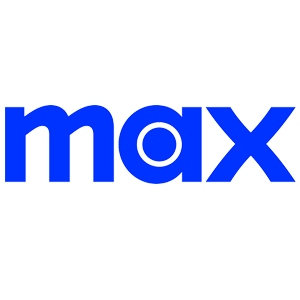 Episode 11 - Tony's Golden Nights
To double his gold, Tony gambles on a crop of greenhorns to work the night shift. Fred's crewmember is injured in a freak accident. The Claytons resurrect a beaten-up conveyor to increase gold production.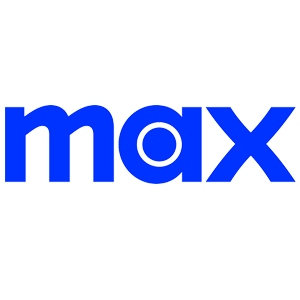 Episode 12 - FUBAR
Parker opens the first cut on his Alaskan claim with ragtag group miners recruited from social media. Tony faces an engineering disaster when a dike bursts. Fred's rock truck trouble forces him to pivot to stay on Freedom Cut gold.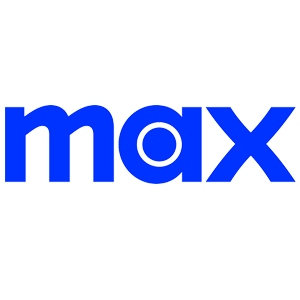 Episode 13 - Parker's Big Payday
Parker's crew tears through Klondike ground and takes on a new runway project. Fred faces off with his son when the excavator breaks, again. Tony loses his two biggest dozers in a matter of minutes when he expands the Blue Cut.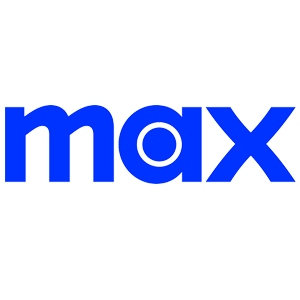 Episode 14 - Who's the Boss
With Parker in Alaska, Tyson risks bringing in new recruits to get Slucifer back on the gold. Tony's Westchester crew calls in a favor that pays off big. The Claytons face a family emergency.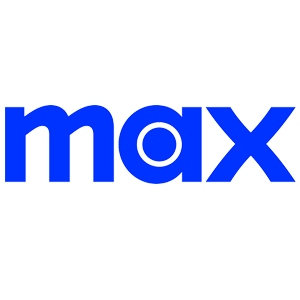 Episode 15 - The Last Frontier
Parker battles for his first Alaska gold and a triple clean out. Dave Turin returns with a shocking proposal at Glacier Creek. Tony moves mountains to drain the gold-rich 80 Pup Cut. Fred calls up a combat buddy for help.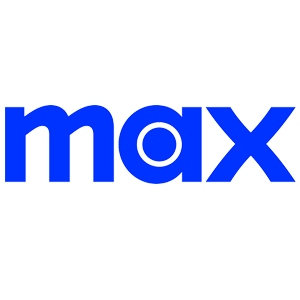 Episode 16 - Gremlins
Parker's crew is hit with a series of mysterious breakdowns at the Airstrip. Fred's mechanic must decode a washplant belt issue to stay on Freedom Cut gold. Dave's team digs into virgin ground on Glacier Creek.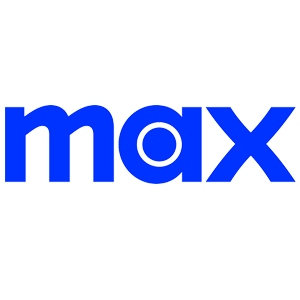 Episode 17 - Mammoth Mess
Parker barrels towards his first Alaska gold weigh but a flood in the Wolf Cut could derail everything. Tony makes a mammoth discovery. The Clayton Brothers finally reach Golden Acres and start stripping.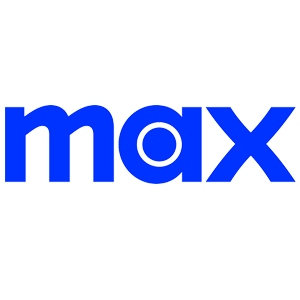 Episode 18 - Buzzified
Tensions rise between Fred and the Clayton Brothers when a borrowed machine comes back broken. Parker's wash plant Big Red turns into a problem child. Dave's crew struggles to get through the rocky Three Amigos paydirt.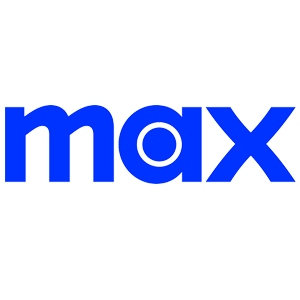 Episode 19 - Big Toys, Big Problems
Tony pivots his crew to the 80 Pup cut but a water pump failure stops them cold. Fred levels up his operation with a big piece of iron. A flood threatens to derail the Clayton Brothers season and prevent them from reaching Golden Acres.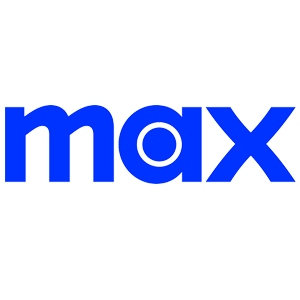 Episode 20 - Washed Out
Parker gets down to paydirt at the Wolf Cut in Alaska but disaster strikes when the crew hits an old mine shaft. Dave goes deeper in search of his last gold. A mistake on Tony's crew sends a $500,000 wash plant crashing to the ground.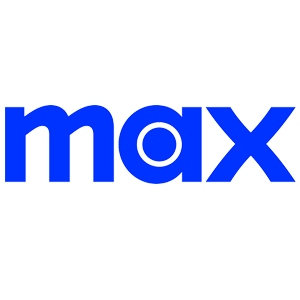 Episode 21 - Trial by Parker
Parker visits Fred's claim and delivers a devastating verdict that brings the operation to a screeching halt. A truck accident on Parker's claim leads to a harrowing rescue attempt. Tony's crew at the Hunker Cut face a monster flood.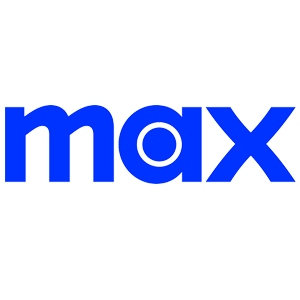 Episode 22 - The Alaska Verdict
Parker battles a massive flood and weighs his first gold from virgin ground in Alaska. The Clayton brothers pray for a bonanza as they finally start mining Golden Acres. Tony brings in a secret weapon to open new ground.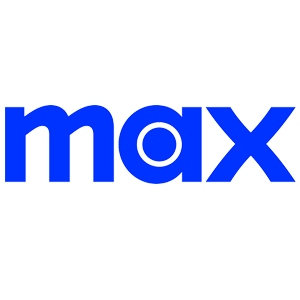 Episode 23 - Here's Johnny!
Tony mounts a major rescue to save a sinking excavator. Tensions rise when Fred brings in an old friend. The Clayton brothers risk training two young greenhorn miners to work the night shift.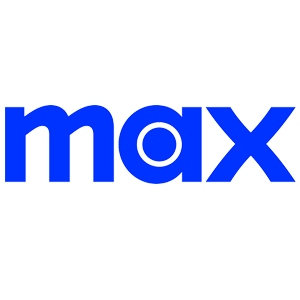 Episode 24 - Runway to Redemption
Parker returns to the Klondike and drops a bombshell on his crew to make up for the Alaska debacle. Fred and son Christopher face off over the nightshift. Tony's Winchester Crew cash out for the season.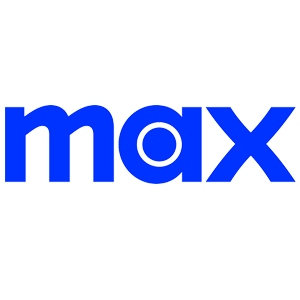 Episode 25 - Panama Canal Jackpot
Parker's push for a record season could cost him a wash plant. Tony gambles on resurrecting a 30-year-old beast to finish the season. The Claytons must make a big move to reach the ground under their wash plant.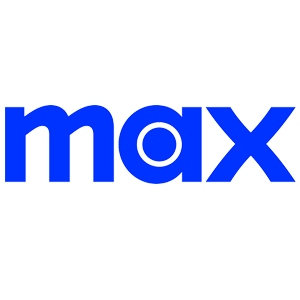 In order to keep our service free we display advertising and may earn affiliate fees for purchases you make on external sites that we partner with.
All content is © 2023 On TV Tonight unless pertaining to advertisers, companies, studios, movies and TV series listed on this site.