The Amazing World of Gumball Season 12 Episodes
Find out where to watch Season 12 of The Amazing World of Gumball tonight
Season 12 Episode Guide
Episode 1 - The Potion
Gumball and Darwin learn that Hector is not so happy being giant-sized. So they decide to help him by creating a potion that will shrink him down to the size of an average person. However creating a magic potion is not as easy as it sounds, and the results can go spectacularly wrong...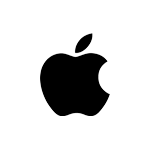 Episode 2 - The Spinoffs
Wishing to get rid of Gumball once and for all, his nemesis Rob offers up a variety of reality, action and comedy shows featuring characters other than Gumball. Unfortunately for Rob each one is worse than the last...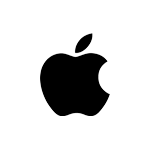 Episode 3 - The Transformation
Penny's family is unhappy that she's decided to come out of her shell... literally. And Penny wants her family to come out of their shells...also literally. They are at an impasse so who do they turn to in their time of trouble? Gumball of course! Needless to say he is way outside of his comfort zone...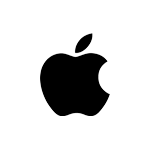 Episode 4 - The Understanding
Gumball and Darwin find themselves in serious trouble when they agree to everything the new kid in school says. The truth is they can't understand a word that he says. Peter Pepperoni has been home schooled and developed a very odd way of speaking. Due to a series of misunderstandings Gumball and Darwin end up on the run from the law.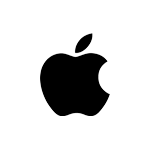 Episode 5 - The Ad
To make ends meet, the Wattersons are forced to rent out their house. However, with nowhere else to stay they decide to secretly remain at the house. When they accidentally surprise their guests, an elderly pair of fainting goats, they faint...unsurprisingly. The Wattersons fear the worst and attempt to cover up this "accident".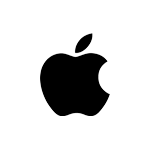 Episode 6 - The Ghouls
It's Halloween in Elmore. As the kids go trick or treating we see what everyone in town is up to. The ghosts and ghouls are finding it increasingly difficult to scare children, and are only scaring part-time. Can Gumball and Darwin help them get their scare back?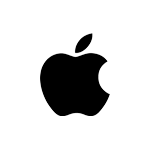 Episode 7 - The Stink
Gumball decides to put Mr. Small's eco-friendly principles to the test but it doesn't quite go as planned. Mr. Small disappears after deciding to leave the modern world behind. But on the plus side they discover that the Great Stink-Ape of Elmore Woods is definitely not extinct.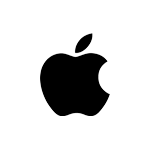 Episode 8 - The Awareness
Gumball tries to convince Leslie he's an expert on all things plant-related. However, when Leslie realizes Gumball hasn't got a clue what he's talking about, he decides to call his bluff. An escalation of dangerous dares and stunts ensue as they try to out-plant each other.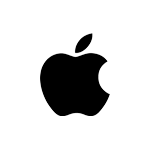 Episode 9 - The Slip
Richard doesn't answer the door in time and the jobsworth delivery guy will not let him have his package. His options are to pick his package up at the depot or pay for a redelivery. Richard doesn't like the sound of either option, so a battle of wills begins that can only end in the destruction of one or both of them.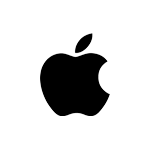 Episode 10 - The Drama
Everyone assumes Darwin and Carrie's relationship is doomed as they're so different. That is, everyone except Darwin and Carrie. When Carrie's cool ghostly ex-boyfriend turns up, Gumball decides to get Darwin to confront what's really going on.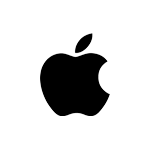 Episode 11 - The Buddy
Anais and school psycho Jamie are accused of the same techno-crime. They are forced to team up to discover the real culprit in order to prove their innocence. After solving the case, they realize that they have more in common than they thought...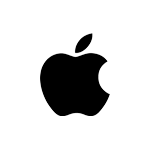 Episode 12 - The Possession
Nicole has decided it's time to throw out the family's refrigerator. This doesn't go down too well with Richard, as it's his favorite possession. When it turns out the refrigerator is also a magical storage facility for childhood emotions and memories, it makes sense that Richard is having a hard time letting go.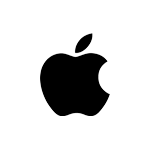 Episode 13 - The Master
Dad decides to resolve the Watterson family's differences through the power and magic of his favorite roleplaying game. As they embark on the adventure of a lifetime and battle mythical creatures, will they finally manage to put their differences aside and work together?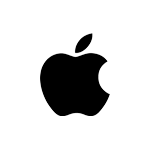 Episode 14 - The Silence
When Gumball and Darwin's conversation dries up, they worry that their friendship is coming to an end. They try to find ways to get the conversation flowing again, but nothing seems to work. Maybe they have just grown apart?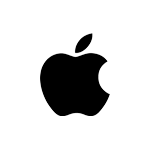 Episode 15 - The Future
Gumball, Darwin and Banana Joe investigate Banana Barbara's mysterious disappearance and uncover an old rival's shadowy scheme in the process.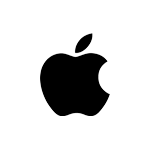 Episode 16 - The Wish
Gumball and Darwin panic when they suspect they've accidentally turned Miss Simian into a cushion, by wishing upon an enchanted key ring. Surely the only way to break the curse is a confession of true love from Principal Brown. Simple!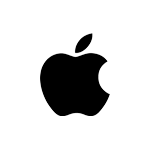 Episode 17 - The Factory
Gumball and Darwin follow Nicole to the Rainbow Factory for Bring your Kids to Work Day. They are expecting a magical place full of dreams and wonder but it turns out to be a little less magical than they'd hoped. Despite the fact nobody wants them there, they end up saving the factory from being closed down.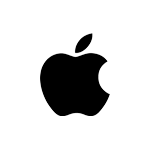 Episode 18 - The Agent
Gumball and Darwin's clothes go missing after a swimming lesson and Gumball is forced to wear a tuxedo from the lost and found office. He believes it makes him look like a certain dapper British secret agent and, together with Darwin and Bobert (and far too many wisecracks) Gumball track down the villain responsible for stealing his clothes.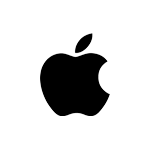 Episode 19 - The Web
Gumball and Darwin realize that the adult residents of Elmore are dangerously naive when it comes to being safe online. In fact they are in serious need of the boys help with even the simplest of tasks. And no more so than their mom, Nicole.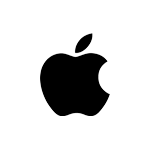 Episode 20 - The Mess
The boys stay up all night, even though the next day they're supposed to be babysitting Polly, Penny's little sister. They're so tired that they manage to lose Polly in the blink of an eye. They desperately look for her, but find themselves in increasingly weird situations every time they accidentally nod off.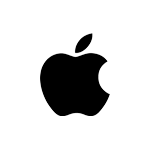 Episode 21 - The Heart
When Mr. Robinson accidentally let slip how little he cares for Gumball and Darwin, they react by giving him the cold shoulder. Surprisingly Mr. Robinson misses them and tries to win back their friendship. After a few failed attempts, Gumball and Darwin realize that Mr. Robinson's heart is protecting him, so they give it an intense affection overload.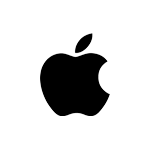 Episode 22 - The Revolt
Darwin tries to highlight the plight of all the household objects he feels are being oppressed and maltreated by the uncaring residents of Elmore. He then decides to lead those objects in a revolt against the townspeople.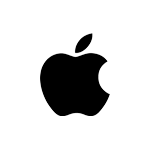 Episode 23 - The Decisions
When everything goes wrong in Darwin's life, he begins to suspect that Gumball's bad influence might be to blame. Darwin decides to go elsewhere for guidance and finds a new mentor in Alan. But maybe it's time Darwin started making his own decisions.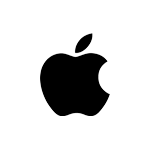 Episode 24 - The Bffs
Gumball's old BFF Fuzzy, turns up on his doorstep. Darwin struggles to accept that there was someone before him and fails to contain his jealousy. But is Darwin right to mistrust Fuzzy? Does Fuzzy actually have sinister motives for reconnecting with his old BFF?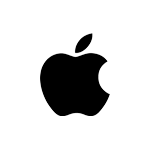 Episode 25 - The Inquisition
The students of Elmore Junior High find their world turned upside down when the mysterious school superintendent comes to stamp out their cartoonish ways. But who wants to be normal? Certainly not Gumball and Darwin.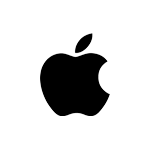 In order to keep our service free we display advertising and may earn affiliate fees for purchases you make on external sites that we partner with.
All content is © 2023 On TV Tonight unless pertaining to advertisers, companies, studios, movies and TV series listed on this site.