Blue Bloods Season 10 Episodes
Find out where to watch Season 10 of Blue Bloods tonight
Season 10 Episode Guide
Episode 1 - The Real Deal
Danny and Baez grapple with a year-old homicide investigation brought to their attention by Maggie (Callie Thorne), the medium who previously helped them solve a case. Also, Frank looks for a way to help his ex-partner Lenny Ross (Treat Williams) when his daughter is arrested; Jamie and Eddie go apartment hunting; and Erin faces off against a cold-blooded defense attorney from her past.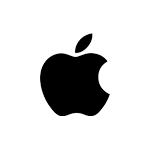 Episode 2 - Naughty or Nice
Frank and Erin are at odds when Frank learns the D.A.'s office keeps a list of NYPD cops they consider 'unreliable.' Also, Danny and Baez recruit retired mobster Vincent Rella (Dan Hedaya) to assist in an investigation, and Jamie participates in a decoy operation to take down a predator posing as a ride-share driver.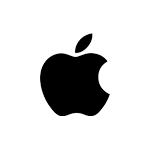 Episode 3 - Behind the Smile
Frank's esteem for an old friend and late socialite proves to be a mistake when her son threatens to publicly reveal who she really was. Also, Jamie asks Erin for help apprehending a perp who shot at him after learning she chose not to send him to prison six months ago; Eddie clashes with her new boss, Sergeant McNichols (Stephanie Kurtzuba); and Danny drags Baez into a case involving a suspicious grieving couple.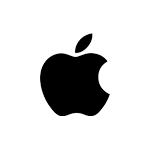 Episode 4 - Another Look
Frank takes one of Jamie's cases to heart when it involves the suspicious death of his friend's, FBI Agent Wilson Ortega's (Emiliano Diez), terminally ill wife. Also, after demanding more meaningful cases, Erin receives an unsolved robbery case that proves to be impossible to crack without help from Anthony, and Danny and Baez uncover the shocking truth behind a puzzling assault claim.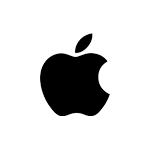 Episode 5 - The Price You Pay
Frank works to vindicate Detective Douglas McKenzie (Mike Carlsen), a detective accused of using excessive force. Also, Danny and Baez track down the killer responsible for the death of a rapper's bodyguard; Jamie is skeptical about a relationship between Espinoza (Luis Antonio Ramos) and a new rookie officer, Sarah Brooks (Lily Brown); and Eddie goes undercover to help Erin investigate a mysterious cult.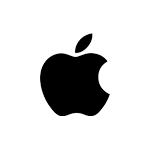 Episode 6 - Glass Houses
Frank is conflicted about how to deal with former cop Rick Austin's (Evan Arthur Hall) gripe about his pension. Also, Jamie helps a friend, Connor O'Brien (Brian Hutchison), deal with illicit pictures of his daughter on the internet; Danny hunts down a killer who shot his online prison pen-pal; and Anthony confronts the realization that his foster son, Sam (Jaden Michael), might not be suited for police work.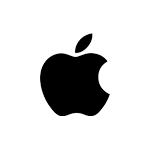 Episode 7 - Higher Standards
Jamie and Frank oppose each other's viewpoints over the public's treatment of cops after rowdy teens pour water on two rookies. Also, Danny and Baez investigate a man who preys on the elderly, and Erin is forced to admit her wrongdoings when Jack (Peter Hermann) brings her an old case and claims a man she put away was falsely convicted.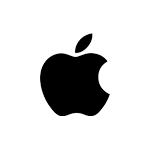 Episode 8 - Friends in High Places
While Henry works as an investigative consultant for child services, he and Danny butt heads over a case involving a man who is volatile toward his wife. Also, Frank is caught in the middle of an ongoing battle between the NYPD and the FDNY; Erin ponders a life-changing opportunity presented to her by Mayor Peter Chase (Dylan Walsh); and Jamie is suspicious about an investigation targeting Eddie's partner, Kenneth Troy (Eric Troy Miller).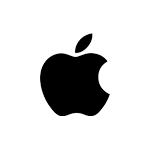 Episode 9 - Grave Errors
While working a case of a nanny accused of abuse, Erin disagrees with the psychiatric consultant, Dr. Alice Dornan (Jennifer Bowles), regarding her diagnosis and punishment suggestion. Also, Eddie confronts her boss who has a personal vendetta against the commissioner and the Reagan family name; Mayor Peter Chase (Dylan Walsh) pushes Frank to make staffing changes he is skeptical about; and Danny goes undercover on a case when a woman claim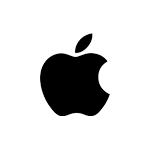 Episode 10 - Bones to Pick
After a woman is found dead at a men's-only club, Danny and Baez investigate if her death was an accident or the result of foul play. Also, Frank hears about an alleged affair between the chief of Internal Affairs and the spouse of another member of law enforcement, and Jamie and Eddie argue about gender politics in the Reagan family. (TV-14 L, V)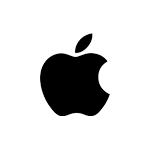 Episode 11 - Careful What You Wish For
After an EMT is shot and killed, Danny and Baez work to determine who is behind a chain of ambulance robberies. Also, Frank defends New York's homeless community after the mayor puts a new law in place; Erin tries to put away a violent perp after a judge rules he's not guilty, and Eddie offers to help Jamie pay off his student loans.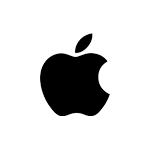 Episode 12 - Where the Truth Lies
Frank takes heat when a widow blames him for her husband's recent suicide while on the job. Also, when Eddie has a gut feeling about a murder, she and Erin band together to solve the case, and a desperate Luis Delgado (Lou Diamond Phillips) tells Danny and Baez that the only way he'll testify against his former cartel is if they protect his sons.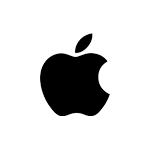 Episode 13 - Reckless
Frank must uncover the truth when an undercover officer accuses a fellow cop of police brutality. Also, Danny and Baez investigate the murder of a famous photographer recently accused of assault by his former models, and Erin struggles to protect a witness as new justice reform laws go into effect.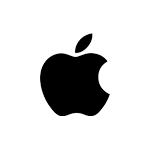 Episode 14 - Fog of War
Danny and Baez work with Texas Ranger Waylon Gates (Lyle Lovett) when they are put on a case to find the Lone Star Killer. Also, after Eddie's partner, Officer James Addison (Justin Cunningham), mistakenly shoots an undercover cop, internal affairs accuses Jamie of not supervising properly, and Frank speaks with Officer Addison about why he shouldn't turn in his shield.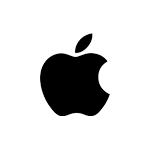 Episode 15 - Vested Interests
Jamie is under investigation after his police vest is found on a perp, and Frank debates whether to aid and protect an old friend, Chuck Kennedy (Ed Asner), whose home was invaded. Also, Danny and Baez investigate the suspicious circumstances surrounding the death of a hotel employee believed to be a suicide, and Erin asks Anthony to make a deal with a man who knows secrets about the current D.A..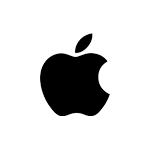 Episode 16 - The First 100 Days
Frank and Garrett devise a plan to convince Mayor Chase to work better with others in order to properly run the city, and Danny and Baez try to track down a perp who vandalized several NYPD vehicles with anti-cop graffiti and made threats against officers. Also, Erin is shaken after she's in a car accident, and Eddie and Jamie argue about whether they should keep a stray dog who leads them to a crime scene.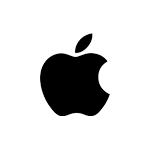 Episode 17 - The Puzzle Palace
Erin and Anthony must trust a sociopath who claims he has evidence to convict a double-murderer. Also, Frank faces backlash from his department when he suspends an officer for violent behavior, and Danny and Baez try to arrest a notorious gangster who appears to have people covering for him inside the department.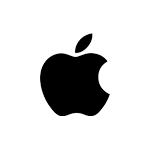 Episode 18 - Hide in Plain Sight
Danny and Baez are faced with tracking down a drug dealer after two young models are found dead from an overdose. Also, Eddie and Jamie team up to determine who the mastermind is behind a robbery.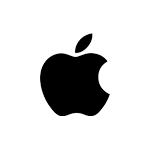 Episode 19 - Family Secrets
After getting a match from an unknown relative from a DNA network, Sean Reagan does some detective work to figure out who this mystery person might be, and Frank gets a personal request from a woman, Paula Hill (Bonnie Sommerville), to transfer her son to a safer assignment. Also, Danny seeks to uncover the truth behind the murder of a key witness in one of Erin's cases, and Eddie begins to think about having a child after she and Jamie discover a newborn left outside their precinct.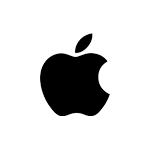 In order to keep our service free we display advertising and may earn affiliate fees for purchases you make on external sites that we partner with.
All content is © 2023 On TV Tonight unless pertaining to advertisers, companies, studios, movies and TV series listed on this site.