Blue Bloods Season 5 Episodes
Find out where to watch Season 5 of Blue Bloods tonight
Season 5 Episode Guide
Episode 1 - Partners
As Danny and Maria escort confiscated drugs to a remote location for incineration, their convoy is attacked and Baez is seriously injured, leaving Danny to track down the drug cartel responsible. Meanwhile, Frank must carefully navigate personal and political waters when an exemplary lieutenant's actions cause controversy for the NYPD.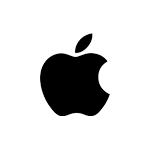 Episode 2 - Forgive and Forget
When a fellow officer is ostracized for testifying against her partner, Jamie stands up and volunteers to ride with her for a week, facing the wrath of his own partner and fellow cops. Meanwhile, Erin and Danny clash when a settled case becomes a new homicide. Boomer Esiason guest stars.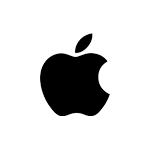 Episode 3 - Burning Bridges
Danny and Baez are temporarily assigned new partners when an officer is outed and his current partner won't ride with him. Meanwhile, Jamie and Eddie work on a revenge mission to steal a collar from a pompous detective, and Frank compromises his relationship with the Archdiocese when he speaks out about equality in the police force.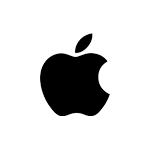 Episode 4 - Excessive Force
When Danny is charged with using excessive force, Frank must decide whether to stand up for his son or for the reputation of his police force. Meanwhile, Jamie hits it off with a beautiful doctor after bringing a homeless man into the hospital, and Eddie can't hide her jealousy.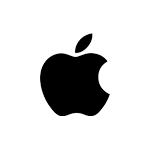 Episode 6 - Most Wanted
Frank and Danny are determined to put away an international felon who repeatedly manages to walk away from murder charges, but they struggle to come up with the necessary evidence to earn a conviction. Meanwhile, Erin debates going into private practice when she looks into college costs for Nicky, and Danny butts heads with his new boss. Rebecca Mader guest stars.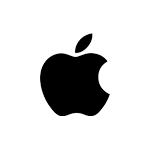 Episode 7 - Shoot The Messenger
Frank is blindsided during an on-air interview when he and the interim District Attorney disagree over an issue. Meanwhile, Danny's new boss rides along with him, but their methods and personalities clash as they investigate a drive-by shooting. Norah O'Donnell guest stars.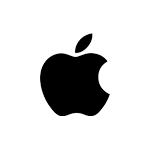 Episode 8 - Power of the Press
Frank faces public backlash after an officer's body camera malfunctions during an altercation with a civilian. Meanwhile, Danny and Maria struggle to protect an informant after the U.S. Marshall's Service decides not to put him in Witness Protection, and Erin investigates an old friend's daughter's claim of rape at a prestigious university.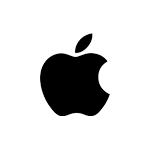 Episode 9 - Under the Gun
As Danny and Maria investigate the murders of three prominent community leaders who appear to be the casualties of hate crimes, Frank meets with a group who wants to make sure these incidents are not taken lightly. Meanwhile, after Linda is mugged, she decides she wants to carry a gun, even against Danny's wishes. Victor Garber guest stars.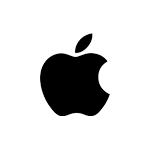 Episode 10 - Sins of the Father
Frank pushes to find evidence against a suspected cop killer who shot one of Henry's fellow officers years ago. Meanwhile, Danny and Baez investigate a string of murders involving adult film stars.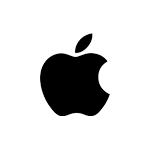 Episode 11 - Baggage
Danny is conflicted when he learns that a group of highly trained Army veterans are responsible for a robbery. Meanwhile, after a bomb scare in a subway turns out to be the work of a famous street artist, Garrett and Gormley argue about how to deal with the fallout.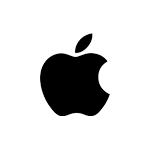 Episode 12 - Home Sweet Home
Jamie gets Danny involved when he finds a homeless teen who claims his aunt was killed by her boyfriend. Meanwhile, Erin is angered when McCoy replaces her as the prosecutor on a case involving a corrections officer.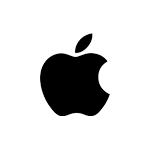 Episode 14 - The Poor Door
Danny and Maria investigate a murder of a lower income resident in a luxury building where 20 percent of the units are made affordable for lower income housing. Also, Frank takes issue with a detective friend of Gormley's who takes advantage of his position with legal loopholes.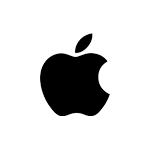 Episode 15 - Power Players
When a star witness in a double murder case drops out, Erin is tasked with bringing a protected mob informant back to New York for a case and keeping him safe, with help from Danny and Maria. Also, Frank enters into tense negotiations with Mayor Poole about police officer benefits. Dan Hedaya guest stars.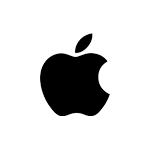 Episode 16 - In the Box
When an emotionally distraught man holds Maria hostage at gunpoint in an interrogation room after she served him with a restraining order, Danny must try to meet his demands before he harms her. Meanwhile, Frank is faced with a personal and moral dilemma when Garrett asks for help in dropping charges filed against his son. Dominic Fumusa guest stars.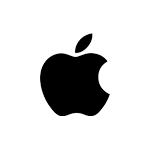 Episode 17 - Occupational Hazard
Erin is rattled when an unknown assailant breaks into her apartment and also attacks her co-worker. Meanwhile, Jamie and Eddie discover a pipe bomb in an elderly woman's apartment, and Frank looks into a charity that is soliciting money for the NYPD.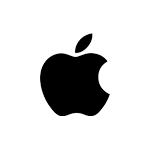 Episode 18 - Bad Company
Eddie goes on her first undercover operation to investigate a kidnapping ring targeting young women via fake youth hostel websites. Meanwhile, Frank helps a woman he knows from early in his career meet the inmate who killed her family. Tovah Feldshuh guest stars.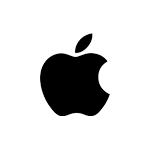 Episode 19 - Through the Looking Glass
Frank goes toe to toe with an investigative journalist who refuses to give up her source, despite the source admitting to committing murder. Also, Danny is paired with a troubled teenager as part of an NYPD program aimed at influencing youth to make better decisions. Leslie Hope guest stars.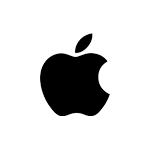 Episode 20 - Payback
When a suspect voluntarily admits to killing a reality show celebrity chef in his own restaurant, Danny and Maria are convinced the suspect is taking the fall for someone. Also, Frank faces a moral dilemma when a longtime friend, Sen. Ted McCreary, asks for Frank's help to make a DUI go away, and investigative journalist Anne Farrell returns. Peter Coyote guest stars.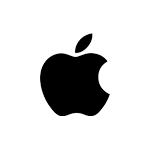 Episode 21 - New Rules
When an assassination of someone close to Frank transpires, Frank orders all hands on deck to catch the killer. Working the case, Danny and Maria go see Mario Hunt, a well-known member of a deadly gang. Dennis Haysbert and Cliff "Method Man" Smith guest star.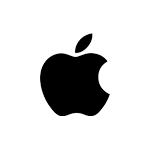 Episode 22 - The Art of War
When a member of the Reagan clan is shot, Danny tries to track down the gang member responsible, without letting his emotions get the best of him. Also, he must get creative in order to bring in witnesses.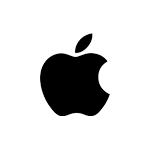 In order to keep our service free we display advertising and may earn affiliate fees for purchases you make on external sites that we partner with.
All content is © 2023 On TV Tonight unless pertaining to advertisers, companies, studios, movies and TV series listed on this site.