Blue Bloods Season 2 Episodes
Find out where to watch Season 2 of Blue Bloods tonight
Season 2 Episode Guide
Episode 1 - Mercy
When a supporter for the mayor elect is found dead, Frank is put on the spot when the mayor wants him to position it to the public as a random act of violence. Meanwhile, Jamie goes undercover at a bar and meets a suspicious patron.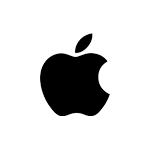 Episode 2 - Friendly Fire
When Danny shoots a cop who failed to identify himself, he is put on modified assignment and must face an Internal Affairs investigation, which delves into his personal state of mind that day.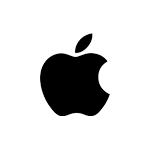 Episode 3 - Critical Condition
When three men attempt to rob a bank, Danny discovers that one of the perps happens to be a former cop. Meanwhile, Jamie works with a new partner, Luisa Sosa (guest star Monica Raymund).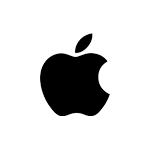 Episode 4 - Innocence
Erin reopens an 18-year-old rape case, in which Frank was the arresting officer. Meanwhile, Danny and Jackie investigate the murder of three teenagers in a park, who seemed to have been killed for no reason.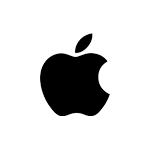 Episode 5 - A Night on the Town
Danny tries to juggle investigating a case with trying to have a romantic weekend with Linda.  Meanwhile, Jamie goes deep undercover into a crime family.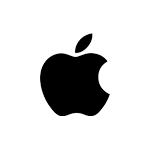 Episode 6 - Black and Blue
Frank deals with a political crisis after Jamie and Renzulli enter a religious center in response to a 911 call and are injured by the church's security team who prohibits them from entering.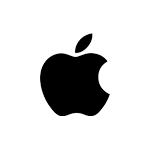 Episode 7 - Lonely Hearts Club
Jackie goes undercover as an escort when she and Danny track down a serial killer who is murdering prostitutes in hotel rooms.  Meanwhile, Erin meets a potential suitor at an art gallery who shares her interests.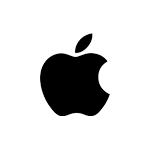 Episode 8 - Thanksgiving
When a young woman commits suicide, Danny and Jackie suspect it was forced.  Meanwhile, Frank and Mayor Poole butt heads over a threat to the city, and when Henry suffers a heart attack, the Reagans must face the possibility of losing their patriarch.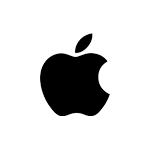 Episode 9 - Moonlighting
Danny accompanies a dangerous ex-mobster who is helping him find bodies on cold cases in exchange for leniency for his son on grand theft auto.  Meanwhile, Jamie works undercover in a boiler room operation, looking for a secret about the Sanfino family.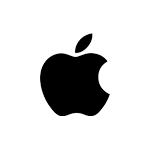 Episode 10 - Whistle Blower
When Erin's informant is murdered, she blames herself and works to help Danny discover who killed him.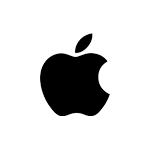 Episode 11 - The Uniform
Danny and Jackie investigate a murder scene at a diner, where a witness claims a uniformed officer fled the scene after shots were fired.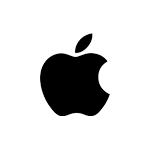 Episode 12 - The Job
On the way home with his family, Danny hits a man with his car who is fleeing from a gunman, and his family gets caught in the crossfire when Danny fires his weapon at the gunman. Frank deals with 9/11 guilt from impending loss of a friend whom he worked alongside at Ground Zero.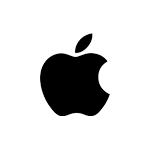 Episode 13 - Leap of Faith
When a rich woman dies of a heart attack, her eccentric daughter claims that she received a message from God, who told her that her stepfather actually murdered her. Meanwhile, the archbishop wants Frank's support for the canonization of a local priest, but a reluctant Frank takes it upon himself to investigate a rumor that the priest went too far when protesting the Vietnam War.
Episode 14 - Parenthood
When a man's family is robbed and beaten in front of him, and the assailant is shot and killed, the Reagan's debate about how far they would go to protect their family. Meanwhile, when a college student is arrested at a rally, Frank wrestles with her sentence due to her identity.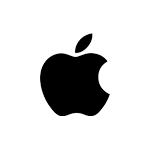 Episode 15 - The Life We Chose
When a Reagan family friend, an undercover detective, is killed, Linda and the boys worry about Danny, as his relentless search for the killer takes a toll on his emotional state.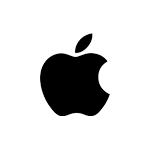 Episode 16 - Women With Guns
When Frank's close friend (Margaret Colin), a high-profile reporter, is almost assaulted while in town investigating a story, Danny and Jackie attempt to track down her would-be attacker. Meanwhile, Jamie's undercover case comes to a head. Tom Wopat guest stars.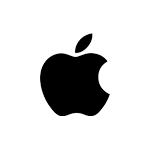 Episode 17 - Reagan V. Reagan
As Erin prosecutes a woman accused of killing her husband, the defendant's attorney is murdered and Danny is assigned to the investigation. When Danny is out on the stand to be questioned, things get heated between the brother and sister.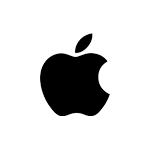 Episode 18 - No Questions Asked
Danny is put in a difficult position when a gun linked to a robbery is brought in to the NYPD's gun buyback program. He must decide to either arrest the suspect or follow the "no questions asked" rule.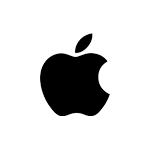 Episode 19 - Some Kind of Hero
Danny causes waves in the department when he investigates a closed case, the suicide of an firefighter, at the insistence of the man's 12 year old son. Meanwhile, Jaime saves a baby from a burning building but worries it will jeopardize his undercover work when he is billed a hero in the press.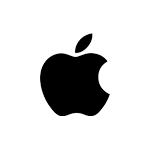 Episode 20 - Working Girls
Danny and Jackie are assigned to protect a key witness in a Russian mob trial, but when an attempt is made on her life, they realize there is a leak on the task force. Meanwhile, Erin is offered a job as a deputy mayor, which would have her working directly with her father.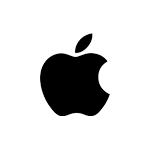 Episode 21 - Collateral Damage
Danny and Jackie investigate the suspicious death of a high-rolling investor who sustained injuries in a fight, yet his hands are unmarked by trauma. Also Frank places Jaime under house arrest when the Sanfinos put out a hit on "Jimmy Riordan." Frank Whaley guest stars.
Episode 22 - Mother's Day
Frank must race to stop a biological weapon attack on New York City, while keeping it a secret from his family during their most sentimental holiday, Mother's Day. Meanwhile, a long standing conflict between Danny and Jaime comes to a head.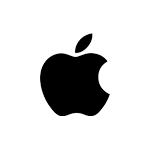 In order to keep our service free we display advertising and may earn affiliate fees for purchases you make on external sites that we partner with.
All content is © 2023 On TV Tonight unless pertaining to advertisers, companies, studios, movies and TV series listed on this site.