Deadliest Catch Season 12 Episodes
Find out how to watch Season 12 of Deadliest Catch tonight
Season 12 Episode Guide
Episode 1 - Carpe Diem
An adrenaline-packed new season brings a new face: 23 year-old Sean Dwyer fighting for the legacy of the father he lost too soon. The Time Bandit squares off with the law, Captain Keith's life spirals, and Sig torments his former protégé.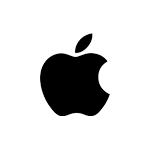 Episode 2 - First Timers
24-year-old Captain Sean Dwyer and his crew prepare for their first crab season aboard the Brenna A. Jake Anderson fears he made a big mistake. Wild Bill handles a challenging deckhand. Keith gets support from an unlikely counselor, Johnathan Hillstrand.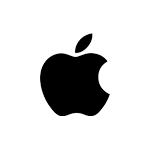 Episode 3 - Legend of the Wizard
Capt. Keith Colburn turned his last 50 dollars into a million-dollar empire. Hitching his fortunes to a World War II Naval ship, Keith grew the Wizard into one of the fiercest vessels in the fleet. But every victory has a cost, every sacrifice a reckoning.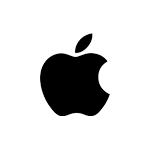 Episode 4 - No Good Deed...
Wild Bill risks his biggest lead in history to bail Josh Harris out of trouble. 23-year-old Sean Dwyer finds out if he's got what it takes. Veteran skipper Johnathan Hillstrand leans on his crew and a little tip from a friend to turn his season around.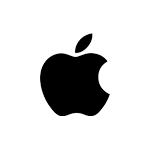 Episode 5 - Swedish Twins
Josh Harris is forced to take over the Cornelia Marie. Sean Dwyer gets his first taste of the angry sea. Greenhorns on the Cape Caution are slapped to attention. Weather, mechanical failures, and inexperienced crews complicate matters across the fleet.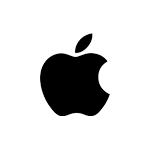 Episode 6 - Million-Dollar-Bet
Jake Anderson attempts a treacherous short cut with only one engine. Casey and Josh perform surgery at sea. Edgar Hansen works to make his mark as captain with his greenhorn son Eric on deck. Captain Keith hopes to turn his season and his life around.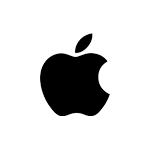 Episode 7 - 100% Injury Rate
The season's worst storm yet slams the fleet. Freshmen Skipper Sean Dwyer must choose between crab and a childhood friend. Wild Bill questions his son's status as a crabber and man. As injuries stack up one deckhand reveals a painful secret in his pants.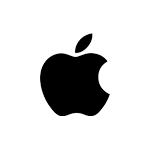 Episode 8 - Cold War
With Captain Edgar Hansen at the helm, the Northwestern nears the brink of mutiny. Drunk deckhands put the Saga at risk, captain Johnathan gambles big to end his season, and Freddie Maugatai takes honoring his skipper to the extreme.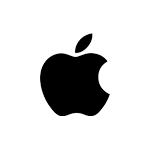 Episode 9 - Winter is Coming
In the final days of the fall season, a massive arctic storm blasts the fleet with hurricane-force winds and monster seas. Every captain is put to the test when they must decide how much their boats and crews can handle.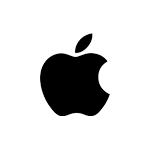 Episode 10 - Into the Gale
Winter crab season is here and with it this year's biggest storm. Every captain must choose; risk it all and head out into the storm or stay back, tied to dock losing money. However carefully they choose the best laid plans of mice and men often go awry.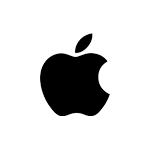 Episode 11 - Proving Grounds
In the final throes of the season's first arctic storm, captains and crews battle for survival. While veterans fight the weather, rookie skipper Sean Dwyer stands fast, waiting out the storm, making his first trip of the year during blue skies.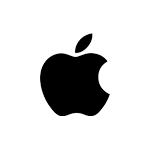 Episode 12 - Raw Deal
Keith and Johnathan test the boundaries of partner fishing. Captain Jake struggles to stay cool with a problematic deckhand. Zack must step up when Wild Bill gives him a shot at the helm.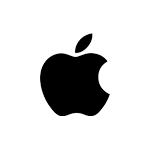 Episode 13 - Settling the Score
Big weather hits the fleet. An unruly deckhand forces captain Sean Dwyer to enforce his dad's law. Josh and Casey square off. Sig grinds his crew. Keith struggles with new greenhorns.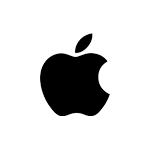 Episode 14 - Fire at Sea: Part 1
Alone on the water, days from land, the Northwestern catches fire. On the Time Bandit a family emergency forces Johnathan to make a desperate move. Josh Harris' judgment is tested.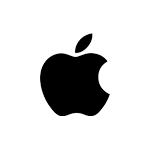 Episode 15 - Fire at Sea: Part 2
Captain Sig and crew fight for their lives against an engine room fire 250 miles from land. Faulty hydraulics and a flying 800-pound pot make for a deadly situation on the deck of the Saga.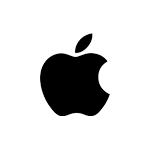 Episode 16 - Blood & Guts
Winter season rages on. Blood is shed on the Time Bandit, a fight breaks out on the Wizard, the Northwestern grapples with a burnt out boat, a lost bet leads to cod guts on the Brenna A.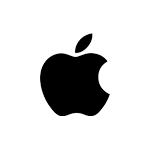 Episode 17 - Life or Death Decision
A rogue wave forces Zack to make a life or death decision. Against his co captain and crew, Josh bets on a Bering Sea myth. Giant seas roll Sean Dwyer. Sig turns to daughter Mandy for help.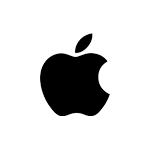 Episode 18 - The Widowmaker
Intense weather and more damage to his battered boat take a toll on Sig's heart. The USCG attempts a dangerous medevac. Bill struggles with a water leak. Jake recruits an old friend.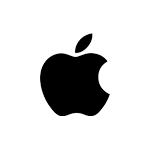 Episode 19 - The Widowmaker: Part 2
Sig fights to survive a massive heart attack. Bill learns a dark secret about his son. Josh fights to prove himself. Jake learns a valuable lesson. Johnathan appeals to the gods.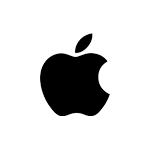 Episode 20 - Sig Hansen Legacy
A massive heart attack forces Sig Hansen to face serious decisions about his future. Sig works to repair his body and his boat while a stress-packed career and lifestyle in the early days of Alaskan crab fishing is examined.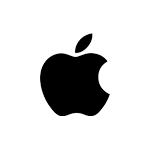 Episode 101 - A Season in Hell
From Super Typhoon Nuri, the biggest storm to ever rock the fleet to the grand theft of the Cape Caution captains open up for the first time about the triumphs and betrayals of a season in hell.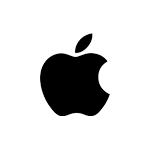 Episode 102 - The Bait: Real-Time from Dutch Harbor
Just hours before king crab season, the Deadliest Catch Captains are in Dutch Harbor for a real-time edition of The Bait. This first look at the new season of Catch includes insider boat tours, past-season recaps, and a new captain in the fleet.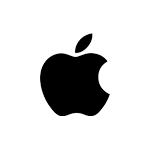 Episode 103 - The Bait: Trials by Fire
The Captains are back in the Bait Bin after a hiatus, and they're looking ahead to tonight's episode of Deadliest Catch. They're going boat-by-boat analyzing all things good, bad, and ugly from the season so far. Proving yourself has never been so tough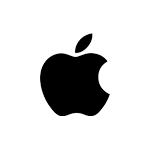 Episode 104 - The Bait: Ablaze at Sea
The captains reveal their biggest: a fire at sea. Sean defends his unique style of management. Sig and Keith share insider information on the secrets of crab fishing. And weatherman Rob Marciano marvels at Alaska's extreme weather, wind and waves.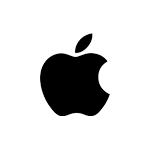 Episode 105 - The Bait: The Face of Fear
The Captains are back in the Bait Bin analyzing the chaos they experience at sea. From electrical fires that nearly destroy the boat to runaway crab pots that turn into giant wrecking balls, these captains face endless threats at sea.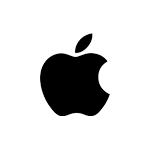 Episode 106 - The Bait: Screaming Mad
Broken boats, monster waves, crazy deckhands, and the grossest moments ever are all for up for discussion when the captains jump back into the Bait Bin. The season at sea is taking its toll and the captains work hard to keep it all together.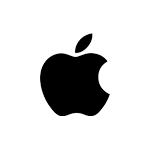 Episode 107 - The Bait: Beaten and Battered
The captains are back, marveling at their epic season. From boat-bashing waves to chaotic crews, this season has hammered the fleet. As the next generation ponders their future, the old guard is determined to keep their seat in the captain's chair.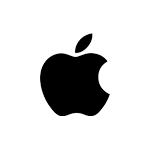 Episode 108 - The Bait: The Most Dangerous Day
The captains gather for the last time this season. It has been a brutal season for everyone, but especially Captain Sig. Having suffered a heart attack, Sig opens up about his life-changing moment at sea.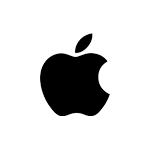 In order to keep our service free we display advertising and may earn affiliate fees for purchases you make on external sites that we partner with.
All content is © 2023 On TV Tonight unless pertaining to advertisers, companies, studios, movies and TV series listed on this site.