Deadliest Catch Season 6 Episodes
Find out how to watch Season 6 of Deadliest Catch tonight
Season 6 Episode Guide
Episode 1 - Slow Burn
The 2009 King crab season begins with tensions at an all time high. One deckhand threatens to quit, while another sets his pre-mature sights on the wheelhouse. When the captains gather for their annual meeting, a line is crossed.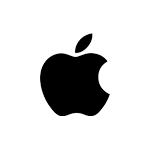 Episode 2 - Breaking 'Em In
It's week two of King season and a storm looms as the fleet hauls their first crab. One greenhorn cramps up after just a few pots, while two junior deckhands are tested on unfamiliar boats. But it's the veteran deckhands that try the Skippers' patience.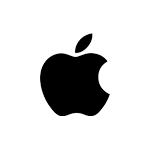 Episode 3 - Sea Tested
It's the third week of hunting King crab and captain Phil and captain Sig's experiment in trading junior deckhands comes to a close. The young crewmembers are tested by big waves and cruel pranks until the end.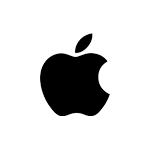 Episode 4 - Bering Sea Swim Club
Captain Sig and Captain Phil liaison to reclaim their junior deckhands with a high seas transfer. But when the young crew members submerge themselves in the bitter, treacherous tides - the plan quickly spins out of control.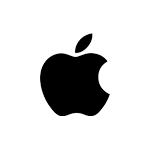 Episode 5 - Arctic Quest
It's week five of the King Crab season. A monster storm stands between the Time Bandit and their final offload. While on the Northwestern, a maniacal Skipper heads into arctic seas to hunt down the planet's most elusive crab.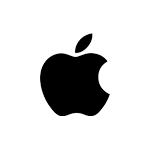 Episode 6 - False Pass
A white knuckle, boat-crippling passage stands between the Time Bandit and their final offload. A maniacal skipper risks mutiny in the hunt for a rare crab species.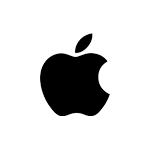 Episode 7 - When Hell Freezes Over
The Cornelia Marie runs aground and Skipper Phil faces another massive repair and anxiety about a delayed season. On the winter crab grounds, the Skippers run into a huge ice storm. They're forced to dump icy pots far from their honey holes--or capsize.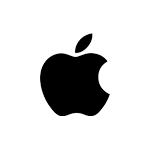 Episode 8 - We're Not in Kansas Anymore...
Days of ice bashing has the entire fleet in pain. On the Northwestern, the exhausted crew struggles to keep up with Captain Sig's maniacal pace - and one deckhand pays the price in blood.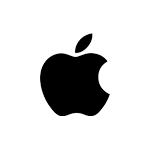 Episode 9 - Glory Days
The Cornelia Marie gambles on the Bering Sea's most difficult fishing grounds. The Time Bandit is in emergency mode with a starboard list. Meanwhile, a boat calls the Coast Guard for a man suffering from a heart attack.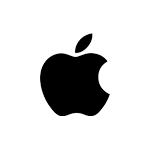 Episode 10 - The Darkened Seas
A Coast Guard helicopter attempts a rescue in dangerous seas. The deck of the Time Bandit becomes a deadly gauntlet of heavy, falling ice chunks while on the Cornelia Marie, the skipper's son reveals a dark secret.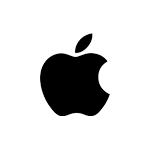 Episode 11 - Blown Off Course
Captain Johnathan leaves the Time Bandit for warmer waters. On the Cornelia Marie, a skipper pays a heavy price for his hard living ways.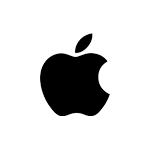 Episode 12 - Empty Throne
A critically ill Phil Harris is flown to Anchorage leaving son, Josh, behind. On the Time Bandit, Andy trains a young deckhand to be a relief skipper as a jealous crew looks on.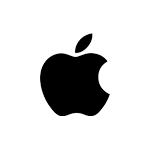 Episode 13 - Cain and Abel
As the fleet struggles through their mid-season grinds, Captains turn on deckhands and deckhands turn on each other. On land, Skipper Phil battles for his life while his sons tear each other apart.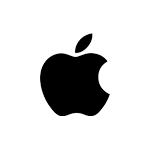 Episode 14 - Redemption Day
The Time Bandit deck disintegrates as Mike and Scott fight for the Captain's chair. Desperate to leave the deck, Edgar Hansen trains his greenest deckhand on the hydros. As the fleet faces epic weather, Phil Harris battles for his life.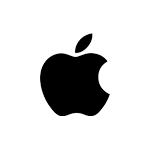 Episode 15 - Valhalla
Captain Phil Harris loses his battle for life while the boats - unaware of the news - battle the biggest storm of the season. Eventually, eldest son Josh breaks the news to the fleet and reactions are intense and unforgettable.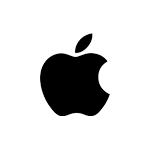 Episode 16 - Endless
Tension runs high on the Northwestern. Edgar Hansen is fed up with the 22 year marathon of pain, and confronts older brother Sig. Josh Harris returns to the Cornelia Marie and the Opilio Season ends with a harrowing mayday.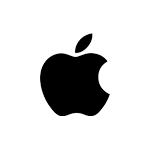 In order to keep our service free we display advertising and may earn affiliate fees for purchases you make on external sites that we partner with.
All content is © 2023 On TV Tonight unless pertaining to advertisers, companies, studios, movies and TV series listed on this site.