Deadliest Catch Season 4 Episodes
Find out where to watch Season 4 of Deadliest Catch tonight
Season 4 Episode Guide
Episode 1 - Get 'Em Back Safe!
The crab fishing fleet once again sets off to brave the deadly Bering Sea and cash in on king crab. But first, Northwestern must quickly make much needed repairs. Wizard trains two greenhorns and Time Bandit welcomes Johnathan's son Scott.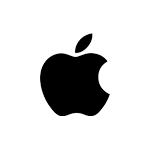 Episode 2 - Striking Out
The crews are off to stake their claims on coveted grounds, but the sea is not going to give up its bounty without a fight. The Time Bandit pulls a prank. After only 48 hours, one Wizard greenhorn is already starting to fall apart.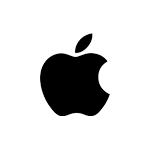 Episode 3 - A Numbers Game
A mechanical breakdown presses Northwestern's Edgar to make a dangerous repair. Meanwhile questionable counting makes Sig lose his temper. Hard work separates the greenhorns on Wizard. On Cornelia Marie, Phil's health is failing and impacts the crew.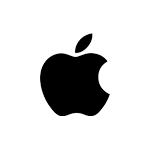 Episode 4 - Unsafe and Unsound
Greenhorns, skippers, and family fishing dynasties begin to crack. On Northwestern, Sig and Edgar have a "last man standing" contest to see who can fish the longest without sleep. Time Bandit's Captn Johnathan has a brush with death.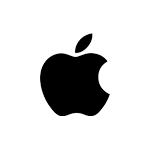 Episode 5 - No Mercy
Tempers flare onboard Wizard and Northwestern. Time Bandit has a dangerous electrical short. On Cornelia Marie, Phil's health deteriorates. Early Dawn runs headlong into high seas when its greenhorn falls asleep at the wheel.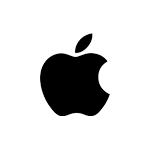 Episode 6 - Racing the Clock
With a few weeks left in king crab season, the fate of every deckhand's paycheck sits squarely on his captain's shoulders. Time Bandit's Capt Johnathan has had good fishing but a string of bad luck for crew and boat. The North American returns to duty.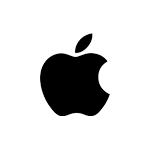 Episode 7 - Seeking the Catch
As the King Crab season ticks down, mass amounts of stinging jellyfish in unfilled pots add insult to injury. The Cornelia Marie faces losing their captain for good. Crew mistakes onboard Northwestern could be costly.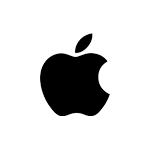 Episode 8 - No Season for Old Men
As the king crab season comes to an end, a totally exhausted crew fills the Northwestern's crab tanks to the brim. Cornelia Marie has a blackout. North American does a "Hail Mary". Wizard and Time Bandit race for the "String of the Week" prize.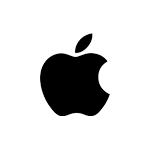 Episode 9 - Storm Season
Opilio season begins. A dual storm system challenges a patched Cornelia Marie and almost costs Time Bandit two men. A medical emergency brings in the U.S. Coast Guard, but freezing spray puts everyone's lives at risk.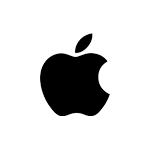 Episode 10 - Blow Up
A routine Coast Guard rescue becomes a battle against nature. Cornelia Marie heads to land for repairs. Fatigue is causing mistakes on Northwestern. On the Wizard, Greenhorn Moi locks horns with Capt. Keith. Time Bandit heads for better grounds.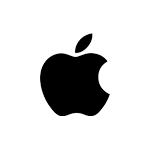 Episode 11 - Big Weather, Big Trouble
On Time Bandit, Capt. Johnathan joins the deck crew and promptly has an accident while showing off his skills. The Northwestern crew is irritating Capt. Sig. Lenny from Wizard barely escapes a huge wave. The North American greenhorn is hazed.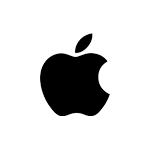 Episode 12 - Mortal Men
Massive storm waves tear up the decks of the Early Dawn, North American, and Northwestern. On Cornelia Marie, Capt. Phil injures his ribs and begins coughing blood, but he won't head in for medical attention until his crew refuses to work any more.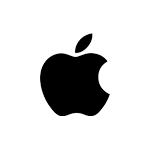 Episode 13 - Fresh Blood
Capt. Phil heads for the hospital, so Murray struggles to take over the helm of the Cornelia Marie. The Northwestern strains its crane to the breaking point and destabilizes the ship. Wizard springs a serious leak. Greenhorn Moi gets the ax.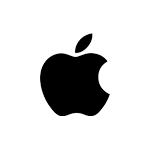 Episode 14 - Changing Tides
Northwestern fights the ice pack. The Wizard sets off with tempers flaring and a new greenhorn. Phil's future on Cornelia Marie is questionable, so the crew struggles on without their captain. Time Bandit has a near fatal mistake and a tough choice.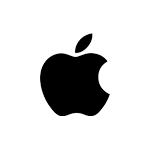 Episode 15 - Catch As Catch Can
Arctic ice pack descends as the fleet makes its final push. Northwestern's Capt. Sig and Wizard's Capt. Keith battle freezing spray. Cornelia Marie's crew suffers from "Bering Sea dementia" while Time Bandit's crew is at its breaking point.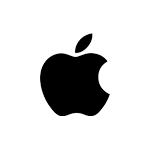 Episode 16 - The Final Hour
The captains race to catch the last of their remaining quotas, battling ice and equipment issues. Time Bandit's Scottie makes a near fatal mistake working the hydraulic system. An ominous message comes across the radio as the men head for home ports.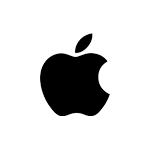 In order to keep our service free we display advertising and may earn affiliate fees for purchases you make on external sites that we partner with.
All content is © 2023 On TV Tonight unless pertaining to advertisers, companies, studios, movies and TV series listed on this site.