Gold Rush Season 2 Episodes
Find out where to watch Season 2 of Gold Rush tonight
Season 2 Episode Guide
Episode 1 - Special: Against All Odds
Soaring gold prices and plummeting fuel costs create a once-in-a-lifetime opportunity to strike it rich and break records during the...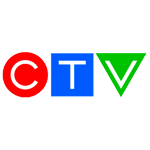 Episode 2 - Ground War
Parker bets on a risky claim and loses a key team member; Tony storms a new cut with a fleet of new mega machines; Rick's skeleton crew...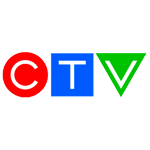 Episode 3 - The Kid vs. The King
A young Parker Schnabel moves to the Yukon to mine under the King of the Klondike, Tony Beets.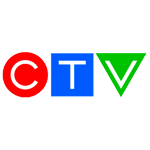 Episode 4 - Battle of the Greenhorns
Parker pivots to a new cut; Rick's season rests in the hands of a green mechanic.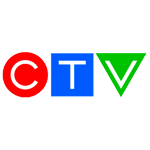 Episode 5 - Klondike Kingpins
Special: Modern miners follow in the footsteps of the original gold rush pioneers.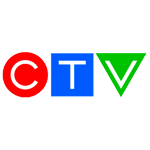 Episode 6 - Madmax Or Madman
Special: The King of The Klondike, Tony Beets, has spent big on monster machines and built Frankenstein-like contraptions in his quest...
Episode 7 - Crash And Berm
Rick's crew races to rescue a greenhorn and her rock truck; in a rush to get on the gold, Parker's team sends water flooding into their...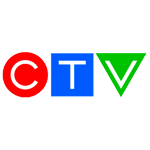 Episode 8 - $9 Million Mistake
Tony's confronted with news that throws him into a tailspin; Fred banks his first gold of the season; Parker's crew stalls out at the...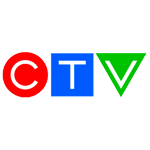 Episode 9 - Parker Talks Dirty
Parker Talks Dirty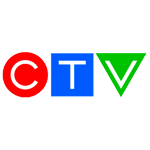 Episode 10 - Crank It Up
Parker cranks up Sluicifer to fuel his big gamble; Fred faces being shut down after a surprise inspection; Brennan sinks Rick's massive...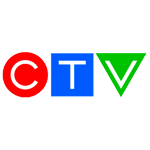 Episode 11 - The Dirt: Beets, Baby, Boneyard
Christo goes on location to look at the Beets operation; Minnie reveals what happens to their gold; Kevin and Tony walk around their...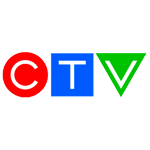 Episode 12 - The Hunker Creek Curse
Tony returns to defeat the Hunker Creek curse and bank some quick gold; Rick puts Brennan in charge of finding new ground; Fred bets big...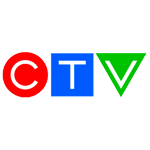 Episode 13 - The Dirt: Big Red Big Gold
Parker breaks out Big Red to double his gold; Rick's wash plant disintegrates in front of his own eyes; Fred gets unexpected news;...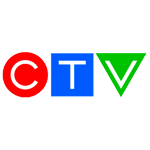 Episode 14 - Family Matters
Parker returns to Promised Land but the claim owner's grandson threatens to derail a big pay day; Tony calls in his secret weapon to get...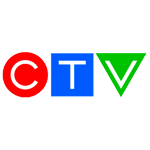 Episode 15 - The Dirt: Yukon Utopia
Fred Lewis gives Christo full access to Misfits Mining and reveals his plan for a Yukon Utopia; the misfits ransack a dead man's cabin...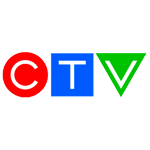 Episode 16 - The King's Gambit
Parker hatches a cunning move to limit the royalties he pays Tony at the Airstrip; Tony's sons fight frozen pay at 80 Pup and a sluice...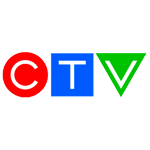 Episode 17 - Saving Rick's Bacon
Parker breaks out Big Red to double his gold and feed the gamble at Mud Mountain; Rick's wash plant Rocky disintegrates in front of his...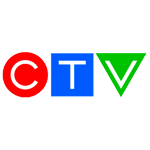 Episode 18 - The Vindication
Fred kicks off his first week of sluicing and the team gathers for the critical first gold weigh; Tony faces an unexpected repair at 80...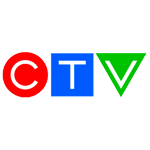 Episode 19 - Glory Hole On The Hill
Parker's crew sinks a loader setting up Big Red and clocks in their first double-gold weigh of the year; Tony discovers a gold rich glory...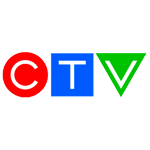 Episode 20 - Robbing Parker To Pay Parker
Rick returns to the Deep Cut to settle the score; Parker does the unthinkable to get down to gold at Mud Mountain; Fred sends his...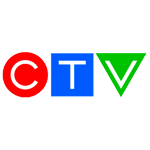 Episode 21 - The Dirt: The Hoffman Story - The Early Years
Todd Hoffman reflects on his gold mining career and plans for the future.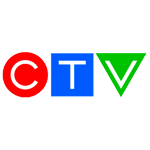 Episode 22 - The Dirt: The Hoffman Story - Bungle In The Jungle
Jack reveals new insights into why it really ended in Guyana.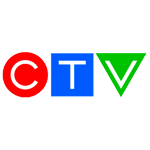 Episode 23 - The Dirt: The Hoffman Story - Beginning Of The End
Todd reveals the inside story of his final three seasons.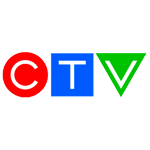 Episode 24 - The Dirt Christmas Special
The Dirt Christmas Special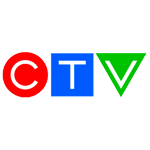 Episode 25 - The Dirt: Adventures of McKinley Creek
Dustin Hurt gives Christo behind the scenes access to the most dangerous mining site in Alaska. Dustin shows off his dicey daily commute,...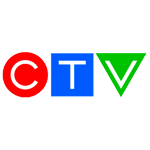 Episode 26 - Balls On The Table
Rick pivots to chase a vein of gold-rich paydirt that's bankrupted other Keno miners; Parker heads to Alaska to prospect, leaving Mitch...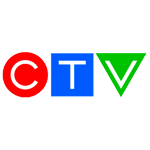 Episode 27 - The Dirt: Yukon Or Bust
On a whirlwind tour of the Yukon, the King of Keno, Rick Ness, goes out for date night with Leese and Brennan puts Christo to work in the...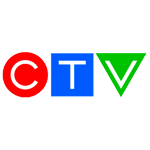 Episode 28 - Little Eldorado
Parker gambles 100 ounces to prospect Little Eldorado Creek in Alaska; Fred confronts a crew member with a secret; Rick launches a risky...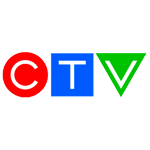 Episode 29 - The Secret Pay Layer
Parker gets a lead on virgin ground at Cleary Creek in Alaska; Rick puts Brennan to the test as the night foreman in the Rally Valley; a...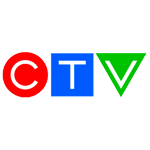 Episode 30 - The $4 Million Question
Parker finally runs paydirt and weighs his first gold from Mud Mountain; Fred scrambles to locate a better way to clean his increasing...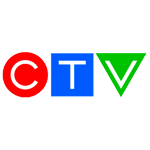 Episode 31 - Bonus Gold
Rick strikes a pay layer in a sea of Rally Valley overburden; Fred speeds up the team's gold production at California Creek resulting in...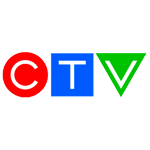 Episode 32 - Ends Of The Earth
To find the motherlode, the miners track down hot leads, travel to the most remote corners of the earth in search for life changing gold.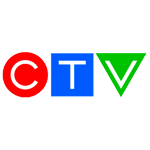 Episode 33 - Rebirth Of Monster Red
Rick soups up Monster Red to battle the rocky and increasingly rich Rally Valley pay; Parker tasks Tyson with running Bad Cut on a...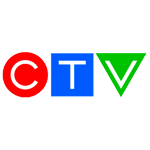 Episode 34 - Gold At Last
Parker risks destroying Big Red to finally find Mud Mountain's big gold; Rick's forced to slow down his operation when massive rocks...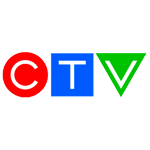 Episode 35 - The Alliance
As gold from Mud Mountain rolls in, Parker's crew builds a massive pad to get through the Ugly Cut in record time; Fred forms an...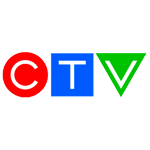 Episode 36 - The Dirt: Hometown Shenanigans
Mitch Blaschke shows off his happy place of horsepower; the Misfits embrace their bougie side; Chris Doumitt shows how he recharges his...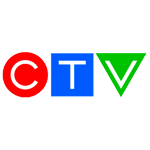 Episode 37 - Whatever It Takes
Rick calls in his secret weapon to get down to the Rally Valley pay layer; Parker splurges big to keep his operation running; Fred's new...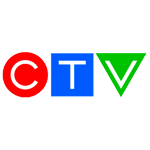 Episode 38 - Rally Valley Bonanza
Rick finally hits the rich pay layer in Rally Valley and accelerates his plans; Tony prospects new ground in Keno; tensions rise on...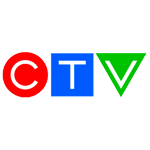 Episode 39 - Seeing Red
Seeing Red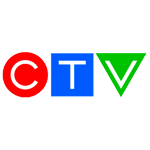 Episode 40 - Buckets Full Of Gold
Buckets Full Of Gold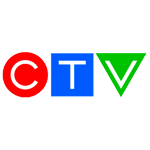 Episode 41 - The Dirt: Hoffman Reunion
Christo and Todd Hoffman bury the hatchet as they discuss Todd's return to gold mining; Jack Hoffman reveals how he stayed busy during...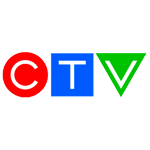 Episode 42 - The Dirt: Rick Goes Home
Parker joins Christo from an undisclosed location, while Dozer Dave and Shelly spill the dirt about Season 4 of DTLM. Rick is back in...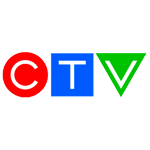 In order to keep our service free we display advertising and may earn affiliate fees for purchases you make on external sites that we partner with.
All content is © 2023 On TV Tonight unless pertaining to advertisers, companies, studios, movies and TV series listed on this site.