Gold Rush Season 5 Episodes
Find out where to watch Season 5 of Gold Rush tonight
Season 5 Episode Guide
Episode 1 - End Of An Era
The 2017 mining season changed the course of GOLD RUSH as one miner said goodbye after eight years; Todd bets Parker 100 ounces of gold...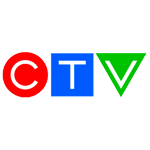 Episode 2 - The Story So Far
Chart the journey of entrepreneur Todd Hoffman, gold-mining prodigy Parker Schnabel and King of the Klondike Tony Beets as they embark on...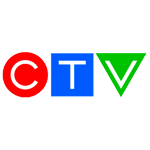 Episode 3 - Declaration of Independence
Rick gathers his crew of greenhorns; Parker and Tony face off over royalties and land access.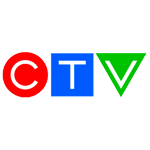 Episode 5 - Smoked Out
Rick faces mutiny from his crew; Parker makes an impactful decision; Tony's barge hits trouble.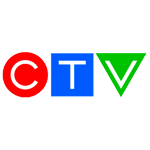 Episode 7 - The Rise Of Rick Ness
The extraordinary life of America's favorite new mine boss, Rick Ness; from college football to touring with a rock n roll band to...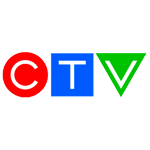 Episode 8 - Gods and Monsters
Rick hunts for a new wash plant; Parker's ground is frozen; Kevin must train up a new dredge master.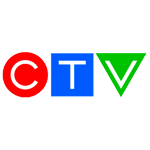 Episode 9 - Durt Reynolds
Disaster strikes when Rick fires up his wash plant; Parker must choose a new foreman.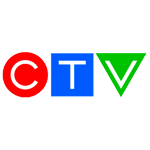 Episode 11 - The Return of Freddy Dodge
Rick drafts a "Gold Rush" vet to save his season; Parker chases a record-breaking goal.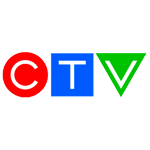 Episode 12 - Hoffman's Ghosts
Rick is crushed under debt; Parker attempts a treacherous river crossing; Tony Beets hits a snag.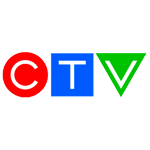 Episode 13 - Hazard Pay
Rick needs a quick fix from Freddy Dodge; Parker races to get his second wash plant running.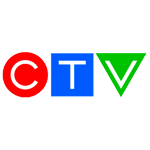 Episode 14 - The Dirt - Bad Blood
Rick and Parker reveal that there's bad blood in the most intense conversation yet; Parker admits that his feud with Tony is often worse...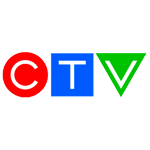 Episode 15 - Stormageddon
Parker and Rick battle to save their operations during torrential rains.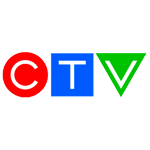 Episode 16 - Megamorphosis
Rick is bringing in so little gold he starts running night shifts to catch up.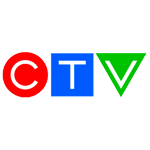 Episode 17 - The Dirt - Big Rick And The Bleeps
Tony Beets and family don't hold back about their long, tough season; Tony admits he made a mistake; a look at the nightmare of filming...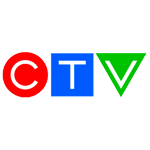 Episode 18 - Father's Day
Rick and his father, Rick Senior, battle together to open a new cut; a crew member is injured.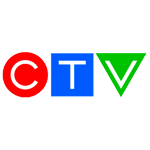 Episode 19 - The Resurrection
The flu brings Parker's operation to its knees; Carl behaves strangely; Tony hits rock bottom.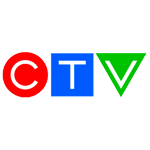 Episode 20 - The Dirt - Cowboy Dumpling
Dream team Freddy Dodge and Dave Turin are back; Dave gets emotional about his chaotic OGLD RUSH exit; Parker opens up about his break-up...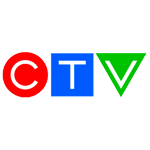 Episode 23 - The Devil's Deadline
Rick is forced to ask Tony for help; Parker suffers another wash plant failure.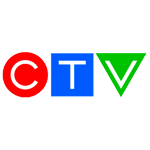 Episode 24 - Sucker Punch
An issue with Rick's wash plant may be costing him thousands in gold.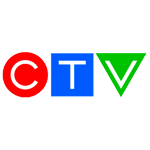 Episode 25 - Old School Heroes
Rick makes a mistake; Parker threatens a crew member; Tony resurrects an ancient wash plant.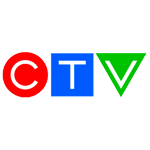 Episode 26 - The Dirt - The Lieutentants
The crew lieutenants tell all, without their bosses looking on; find out from Mitch and Doumitt if Parker has truly changed; Kevin and...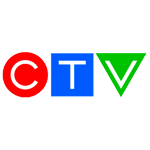 Episode 27 - Wedding Bells & Emergency Operations
Brennan must move Big Red in 24 hours; a crew member falls ill; wedding bells ring in the Yukon.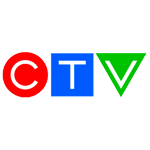 Episode 29 - Broken Bones
Parker crashes a boat resulting in a terrible injury; machine failure threatens Rick's season.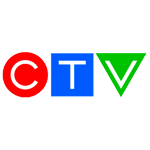 Episode 30 - Gold Gurus
Experts step in to help the miners of GOLD RUSH with technology, ingenuity and mechanical innovation to find the most prized element in...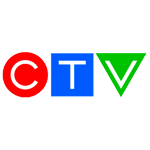 Episode 31 - Make It Rain
Tony and his family attempt a dangerous crane operation; Rick fights frozen ground.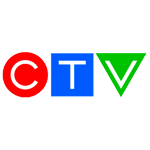 Episode 32 - The Dirt - Brush With Death
For the first time, Zee tells Rick and crew the story of his near-death experience; Tony and Minnie give the inside scoop on the...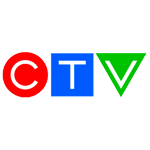 Episode 33 - Big Red Is Dead
Parker is closing in on his target, but wash plant Big Red is running out of pay dirt.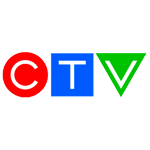 Episode 34 - The Dirt - Grandpa John's Legacy
Rick confronts Karla about what's really going on in his gold room; the Beets drop hints about their mining plans for Dredge #2; Parker...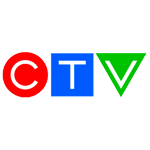 Episode 35 - Cold War
Parker's parents visit; Rick battles to reach 1,000 ounces before the weather freezes him out.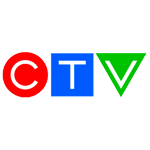 Episode 36 - Brace for Impact
Rick and crew fight to get as much gold as possible; Tony races to finish his second dredge.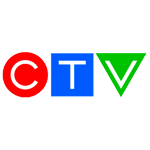 Episode 37 - The Dirt - Finale Night
The mine bosses face off to discuss tonight's fiery Gold Rush finale, including exclusive sneak peeks, the Most Valuable Miner of each...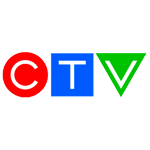 Episode 38 - Fire and Ice
Parker's wash plant catches fire; Tony heads into the wilderness to find lost equipment.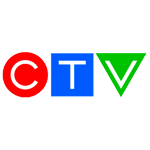 Episode 40 - Three Sides To Every Story
Sit down with Parker Schnabel, Rick Ness, and Tony Beets as they discuss the biggest moments from this past season of GOLD RUSH; the...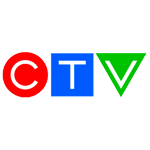 In order to keep our service free we display advertising and may earn affiliate fees for purchases you make on external sites that we partner with.
All content is © 2023 On TV Tonight unless pertaining to advertisers, companies, studios, movies and TV series listed on this site.