Gold Rush Season 4 Episodes
Find out where to watch Season 4 of Gold Rush tonight
Season 4 Episode Guide
Episode 1 - Back To The Future
An extended sneak peek of the new season of GOLD RUSH reveals a crisis in the Klondike forcing the miners in new directions; we go back...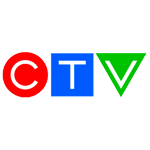 Episode 3 - 15 Million Dollar Season
Last year was the biggest haul ever for the miners, despite the extreme hardships and challenges Parker, Tony and Rick faced; experience...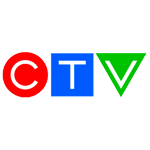 Episode 4 - Crisis in the Klondike
A crisis forces Parker, Rick and Tony to take massive risks and hunt for gold on new grounds.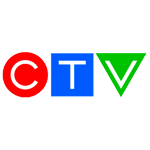 Episode 5 - Epic Fails
To strike it rich gold miners risk it all and when it goes wrong it can result in an epic fail: flipped rock trucks, burning washplant,...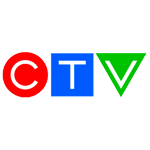 Episode 6 - A New Rush Begins
Parker bets millions on his crew sluicing in record time; a showdown sends a legend scrambling.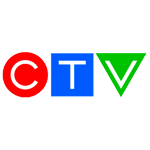 Episode 7 - The Nugget Hunter
Rick and his father hunt for massive nuggets; Tony and Monica investigate a gold hot spot.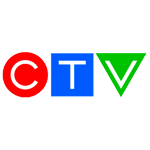 Episode 8 - You Can't Stop The Beets
Tony and his family spend time together looking back through the successes and failures from their year's mining for gold; Tony assesses...
Episode 9 - Leave No Gold Behind
Parker second guesses the ground he's mining and his new foremen; Rick's mechanic arrives.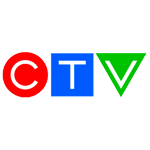 Episode 10 - We're Gonna Need a Bigger Bucket
Parker throws down an engineering challenge; Rick makes a huge upgrade; Mike and Monica team up.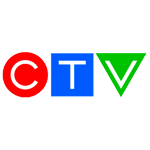 Episode 11 - Monster Red Lives
Rick buys a monster wash plant; Parker needs to move Big Red in record time.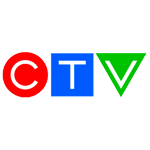 Episode 12 - Motherlode Mountain
The Beets discover what could be the mother lode; Fred returns to the Glory Hole.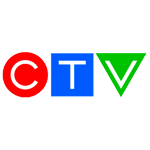 Episode 13 - Washplant Wars
Rick races to get Monster Red running; a storm shuts down Parker's operation.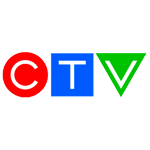 Episode 14 - No Time for Redemption
Parker introduces a new crew member and a radical plan; the Beets run a crucial test.
Episode 15 - When the Levee Breaks
An engineering disaster shuts Rick down; Parker sinks a ton of money into a new claim.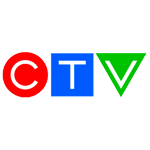 Episode 16 - Rise of the Machines
Rick tries to outsmart a machine; Parker splurges on a new toy; the Beets bring in a hired gun.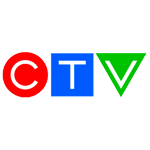 Episode 17 - Million-Dollar Pay Day
Parker gambles big; Rick calls in a legend to save his season; the Beets move heaven and earth.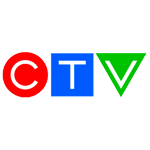 Episode 18 - The Dirt - Burning Questions
The Dirt is back with three mine bosses on the hot seat to answer your burning questions; what really happened with Tony's water license...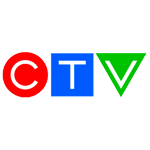 Episode 19 - Nuggets or Bust
Rick brings in a secret weapon; Tony faces a catastrophe; Parker bets on a greenhorn.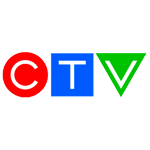 Episode 20 - Cornered
Rick gets thrown a lifeline; Parker and Tony battle frozen pay dirt.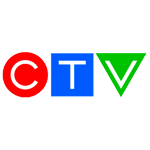 Episode 21 - And Then There Was One
Tony's back down to one operation; Parker moves Big Red; Rick runs his wash plant at maximum speed.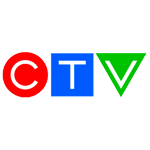 Episode 22 - Parker Doubles Down
Parker makes a big move; the Beets' face a catastrophe; huge rocks threaten to shut Rick down.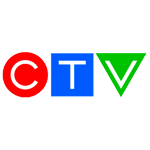 Episode 23 - Rebellion At Duncan Creek
As the problems keep mounting up for Rick, tempers fray at Duncan Creek.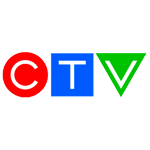 Episode 24 - The Dirt - The Ness Mess
The Dirt returns with the Milwaukee boys.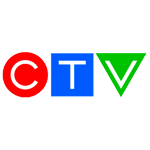 Episode 25 - Frozen Treasure
Monica races to run newly thawed paydirt that could save the season; Parker constructs a mega pond.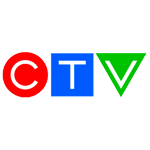 Episode 26 - The Dirt - Bad Blood
The cast and crew discuss the highs and lows of the latest gold mining season in Alaska, with a truck-load of behind-the-scenes action.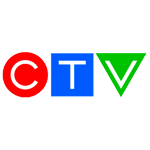 Episode 27 - Bring in the Big Guns
Rick confronts his landowners; Tony makes a massive purchase; Parker searches for new ground.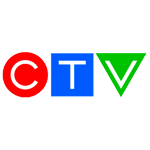 Episode 28 - The Dirt - The Beets Go On
The Dirt uncovers Beets family secrets and reveals the truth to Dave's rough start.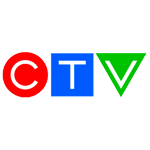 Episode 29 - Rally In the Valley
Rick hits a gold layer that may save his season; Tony turns a corner.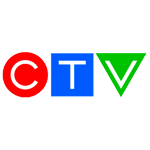 Episode 30 - The Dirt - The Lieutenants
The lieutenants take over THE DIRT.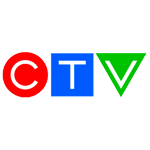 Episode 31 - Last Gold
Rick rolls the dice on a new piece of ground; Tony turns to Hunker Creek for a final score.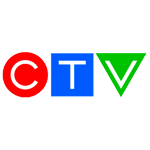 Episode 32 - The Dirt - Finale Night
The mine bosses and their top brass discuss the GOLD RUSH finale; te miners don't hold back about their highs and lows of a difficult...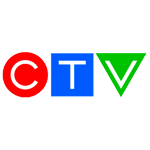 Episode 33 - The Dirt - Big Aussie Gold
The Parker's Trail crew raves about big gold in Australia and reveals behind-the-scenes stories; .Dave Turin gets real about a rough...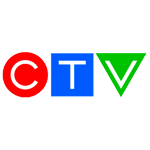 Episode 34 - The Dirt - Fence Gate
Dozer Dave and Team Turin reveal the story behind the catastrophic decision that could end their season early; the Parker's Trail crew...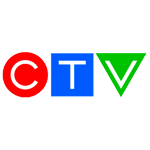 Episode 35 - The Dirt - The Gold Whisperer
The Parker's Trail crew reveals untold stories about their gruelling road trip to Australia; Team Turin discusses Dozer Dave's big...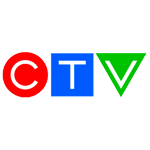 Episode 36 - The Dirt - Home Edition
Christo virtually catches up with Parker, Tony, Rick, Dave Turin, and other miners during the quarantine; they reveal how they're doing...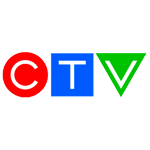 Episode 37 - Rick's Rally
To save his mining future and rebuild his team, Rick reunites his crew for a new mission: soup up an old UTV and compete in a 500-mile...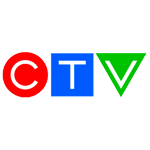 Episode 38 - The Dirt - Parker On The Move
Parker shocks with a major update about his mining plans, and the Trail Crew joins with new insights from their journey; Rick and Kruse...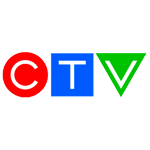 Episode 39 - The Road To 70 Million
Parker, Todd, Tony and Rick battle the elements, equipment meltdowns and each other to pull in a staggering $70 million in gold.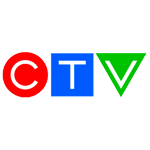 Episode 40 - The Dirt - Where Are They Now?
The mine bosses and a couple of mystery guests join THE DIRT and reveal new secrets and insight on the 10 seasons of GOLD RUSH.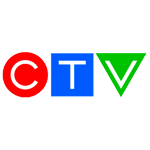 Episode 41 - The Dirt - Breaking News
Rick reveals major progress about his mining season and gold room ace Karla gives an exclusive look at her quarantine; Brennan and Mitch...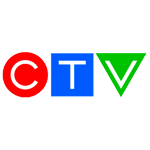 Episode 42 - Shutdown, But Not Out
As gold prices hit record highs, Parker, Rick, and Tony are poised to have their biggest gold hauls ever; but a global pandemic may end...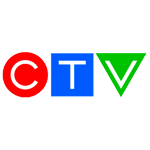 In order to keep our service free we display advertising and may earn affiliate fees for purchases you make on external sites that we partner with.
All content is © 2023 On TV Tonight unless pertaining to advertisers, companies, studios, movies and TV series listed on this site.