Gold Rush Season 6 Episodes
Find out where to watch Season 6 of Gold Rush tonight
Season 6 Episode Guide
Episode 1 - The Dakota Boys
The Dakota Boys have been an influential duo in the gold mining world; before they begin the life-threatening attempt to mine for gold in...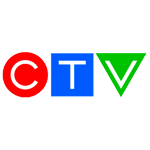 Episode 3 - The 9 Million Dollar Season
In an action packed look at Season 7 of Gold Rush, Parker faced the tragic loss of his mentor Grandpa John and bet big on a $600,000...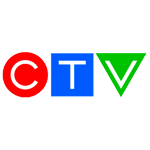 Episode 4 - Live Kick-Off Special
Anything can happen when Gold Rush mine bosses Parker Schnabel, Todd Hoffman and Tony Beets face off LIVE and answer audience questions;...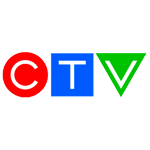 Episode 5 - Wagers and Wars
Todd and Parker go head to head in a $100k bet over who will get the most gold this season.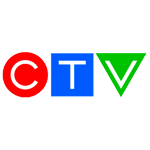 Episode 6 - Blizzards and Bullets
A rogue gunman fires shots at the Hoffman crew; frozen ground destroys Parker Schnabel's dozers.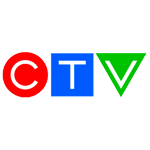 Episode 7 - The Legend Of Dozer Dave
From the Yukon to South America, Dave Turin had been at Todd's side helping him mine millions of dollars of gold, until a shocking...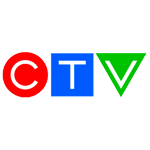 Episode 8 - The Viking vs. the Mechanic
Todd interferes with son Hunter's wash-plant, pushing their relationship to a breaking point.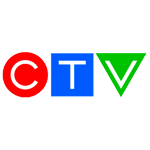 Episode 9 - The Curse of the Fairplay Mountains
When Todd Hoffman's water supply gets ruled illegal, Freddy comes up with a plan to save the day.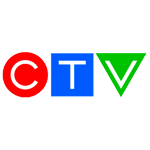 Episode 10 - Son Dethrones Father
Parker Schnabel fights rising floodwaters; Hunter Hoffman decides to shut down his operation.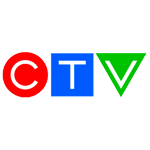 Episode 11 - Colorado Strikes Back
Todd shuts down his operations to support Freddy Dodge as he pleads with the county commissioners.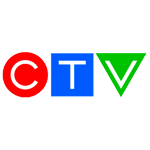 Episode 12 - Inferno
A forest fire tears through the Klondike toward Parker's claim, threatening to end his season.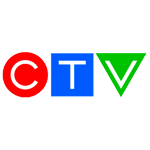 Episode 13 - The Mighty Uppercut
Todd Hoffman suspects sabotage when the crew is hit by a water crisis.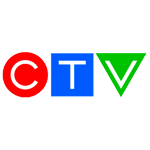 Episode 14 - Gold Bars and Hail Marys
Todd is out of luck, and ground, until he makes a desperate play for new land.
Episode 15 - The Devil's Finger
Todd's son Hunter commits a serious violation as safety inspectors arrive.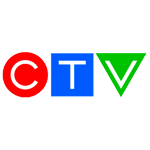 Episode 16 - The Holy Grail
Todd discovers a historic mine site that could turn his season around; Tony mounts an operation.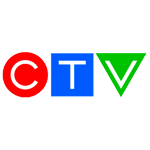 Episode 17 - Busted And Bushfixed
The most disastrous breakdowns and heroic bush fixes in GOLD RUSH history are revealed; with hundreds of thousands of dollars at stake,...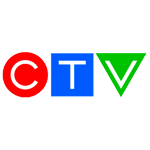 Episode 18 - Eclipsed
Todd's Colorado mine lies in the path of a rare solar eclipse; Rick has bad news for Parker.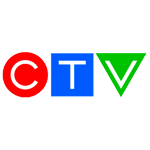 Episode 19 - Beyond The Wall
Todd gets a surprise ruling from the county; Rick returns to find his operation in a mess.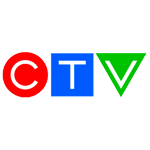 Episode 20 - Lost Gold
Hunter Hoffman makes a rookie mistake that causes dysfunction in the team.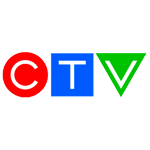 Episode 21 - The Father, the Son & the Holy Roller
Parker Schnabel opens a brand-new cut, but his crew gets stuck in the mud.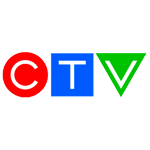 Episode 22 - Broken
Parker Schnabel takes on a massive wash-plant move and clashes with Rick.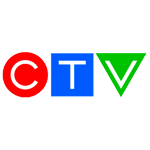 Episode 23 - Of Monsters and Men
Parker threatens to shutdown Rick's Indian River operation after production takes a dive.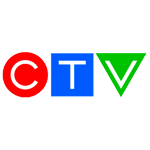 Episode 24 - Parker Vs. Beets
Parker Schnabel and Tony Beets are locked in a fierce battle for independence and supremacy; the rivalry between the gold-mining prodigy...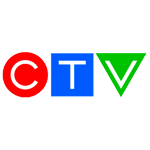 Episode 25 - Planes, Cranes, and Virgin Claims
Parker suspects Tony of sabotage on his new ground and confronts him.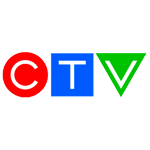 Episode 26 - King Kong
Parker buys his first ever Klondike claim, but gets an unpleasant shock when he tests pans it.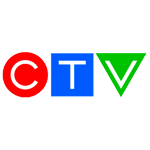 Episode 27 - Independence Day
Tony's dredge teardown hits a wall; Todd's son, Hunter, demands a change of mine site.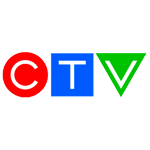 Episode 28 - The Spoils of War
Parker chases a record-breaking total; Todd desperately tries to keep his crew from falling apart.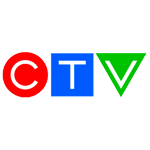 Episode 30 - American Dreamer
Todd Hoffman sits down to discuss his past eight seasons on GOLD RUSH and what his exciting next chapter will be.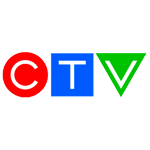 In order to keep our service free we display advertising and may earn affiliate fees for purchases you make on external sites that we partner with.
All content is © 2023 On TV Tonight unless pertaining to advertisers, companies, studios, movies and TV series listed on this site.