Gold Rush Season 9 Episodes
Find out where to watch Season 9 of Gold Rush tonight
Season 9 Episode Guide
Episode 1 - Declaration of Independence
New mine boss Rick gathers his crew of greenhorns and arrives in the Yukon ready to start his season. Parker and Tony face off over royalties and land access in a confrontation that could end someone's season before it begins.
Episode 2 - Smoked Out
Rick faces mutiny from his crew of greenhorns. Parker visits his parents for advice and makes a decision that affects the rest of his season. Tony's barge hits trouble on its way back to Dawson.
Episode 3 - Gods and Monsters
Rick hunts for a new wash plant with his crew. Parker must find a way to mine the gold to pay his deposit to Tony. Meanwhile, Tony orders his son to train up a new dredgemaster, but a vital piece of equipment is damaged.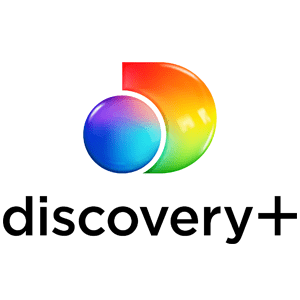 Episode 4 - Durt Reynolds
Disaster strikes when Rick starts his wash plant for the first time. Parker tries a risky plan to keep the gold coming in and must choose a new foreman. Tony has to transport his tug to the dock for a crucial stability test.
Episode 5 - The Return of Freddy Dodge
To save his season, Rick drafts a Gold Rush vet and former member of Team Hoffman. Chasing a record-breaking goal, Parker orders the unachievable. Tony and Monica fire up their wash plant as they battle to beat Parker to the gold.
Episode 6 - Hoffman's Ghosts
New mine boss Rick is buckling under debt, and he needs to get this first gold weigh to prove himself to his crew. Parker attempts a dangerous river crossing, and Tony hits a snag removing a big piece of his million-dollar dredge.
Episode 7 - Hazard Pay
Rick needs a quick fix from Freddy Dodge to keep his season on track. Parker races to get his second wash plant running, but struggles. Tony needs to re-float his sunken dredge and turns to a familiar face from the Hoffman crew.
Episode 8 - Stormageddon
Torrential rains hit the Klondike, and Parker and Rick battle to save their mining operations from flooding. Tony sends his son, Mike, on his first voyage as captain on his tug, the Kid Commando.
Episode 9 - Megamorphosis
Parker battles to save his season when his biggest wash plant collapses. Rick makes a shocking discovery about his claim and turns to his dad for help. Tony races to finish dismantling his dredge, but a crucial piece breaks.
Episode 10 - Father's Day
Rick Ness and his dad work together to open a new cut. While Parker struggles with mechanical breakdowns, one of his crew suffers a terrible injury. Tony races to dismantle the final sections of his million-dollar dredge.
Episode 11 - The Resurrection
The flu brings Parker's operation to its knees and it's up to his foreman to keep the claim running. Rick's mechanic is behaving strangely and reveals shocking news. Tony hits rock bottom as his entire operation grinds to a halt.
Episode 12 - The Devil's Deadline
Rick is forced to ask Tony for help. Parker runs a 24-hour test of his ground and suffers another wash plant failure. Tony hauls the final piece of his million-dollar dredge from Thistle Creek and prepares to rebuild it.
Episode 13 - Sucker Punch
Rick Ness and Freddy Dodge discover an issue that could cost thousands of dollars in gold. Parker risks using a dozer to move his biggest wash plant and Tony's daughter battles to keep their dream of a 6,000-ounce season alive.
Episode 14 - Old School Heroes
Rick makes a disastrous mistake that shuts down his claim. Parker threatens a long time member of the crew with demotion, and Tony resurrects an ancient wash plant in an attempt to get back in the game.
Episode 15 - Weddings and Emergencies
Parker tasks Brennan with moving a wash plant in just 24 hours. Rick's crew struggles when someone falls prey to a life-threatening illness. Wedding bells ring as the Beets family prepares for the marriage of Tony's daughter.
Episode 16 - Broken Bones
Parker crashes a jet boat resulting in a terrible injury. Frozen ground and machinery breakdowns threaten Rick's season. It's all hands on deck as Tony and his family finally start to rebuild his million-dollar second dredge.
Episode 17 - Make It Rain
Tony and his family attempt a dangerous crane operation. Rick fights frozen ground to keep his season alive, and Parker pushes his wash plant beyond the limit in a desperate bid to get every last ounce of gold from his ground.
Episode 18 - Big Red is Dead
Parker is closing in on his colossal $7.2 million target, but wash plant Big Red is running out of pay dirt. After weeks of declining totals, Rick needs to run 24/7 to reach his goal, and Tony makes a desperate play.
Episode 19 - Cold War
Parker's parents visit and offer help. Rick battles to reach 1,000 ounces before the weather freezes him out, and shocking news forces Tony to make a drastic decision about his season.
Episode 20 - Brace for Impact
Rick and his crew fight to get as much gold as possible before they're shut down. Tony races to finish his second dredge, and Parker makes the riskiest move of the season.
Episode 21 - Fire and Ice
While on target for $8.4 million dollars, Parker's wash plant catches fire. Rick and his crew finish their first mining season strong. Tony attempts to get an old dredge up and running.
Episode 101 - End of an Era
The 2017 season changed Gold Rush forever as one miner says goodbye after eight years. Todd bets Parker 100 ounces of gold that he can mine the most this season. And Parker goes to war with Tony as he makes a bid for independence.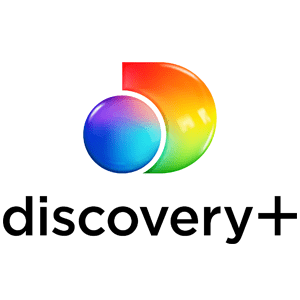 Episode 102 - The Rise of Rick Ness
America's favorite new mine boss, Rick Ness, has led an extraordinary life. From football to rock-and-roll, and from ending up in the Yukon to starting a claim of his own, his path has been anything but straight.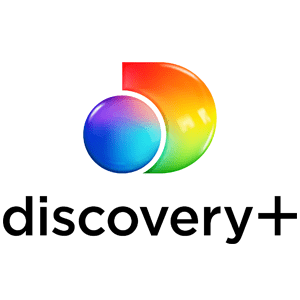 Episode 103 - Gold Gurus
Experts step in to help the miners of Gold Rush with technology, ingenuity and mechanical innovation to find the most prized element in human history.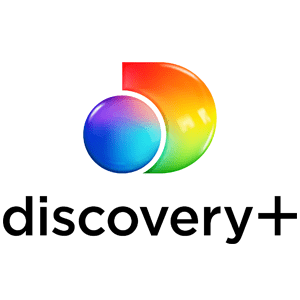 Episode 104 - Three Sides to Every Story
Parker Schnabel, Rick Ness and Tony Beets discuss the biggest moments from this past season of Gold Rush.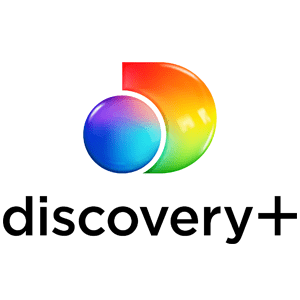 Episode 105 - Gold Rush: The Story So Far
Entrepreneur Todd Hoffman, gold-mining prodigy Parker Schnabel and King of the Klondike Tony Beets chart their journeys of success as they prepare to embark on another gold-mining season.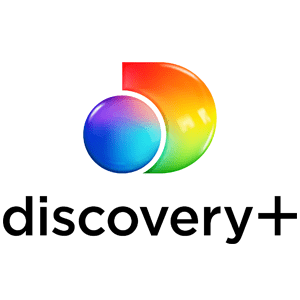 Episode 106 - Straight Outta Dawson
Christo is back and sends the Dirt on the road to Dawson. Matt Rogers and Dozer Dave dig in with the mine bosses about the explosive Gold Rush season premiere.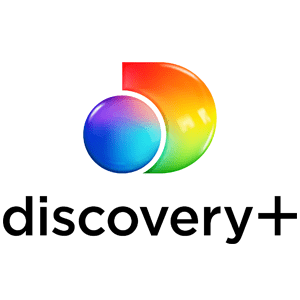 Episode 107 - Clash in the Klondike
Parker and Tony get real about their ongoing battle. Rick's crew doesn't hold back about their shaky start and all three bosses face a social media storm.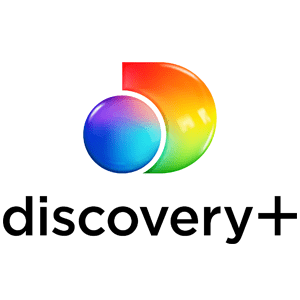 Episode 108 - Christo Returns
Host Christo Doyle is back! Parker and his crew explain their slowest start in years and expose a shocking side of claim life. Later, Rick reveals how he really feels about his ex-boss.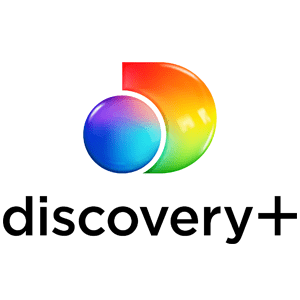 Episode 109 - Bad Blood
Rick and Parker reveal that there's bad blood in the most intense conversation yet. Then, Rick and his crew lighten the mood with wild tales of life on the claim.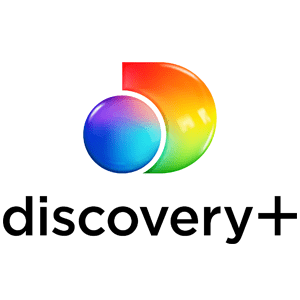 Episode 110 - Big Rick and The Bleeps
Tony and family don't hold back about their tough season and Tony actually admits that he made a mistake. Later, Rick Ness makes a major announcement about his father.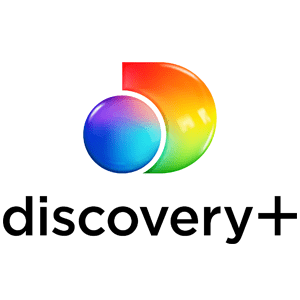 Episode 111 - Cowboy Dumpling
Dave gets emotional about his chaotic Gold Rush exit. Then, Parker finally opens up about his break-up with Ashley and Tony Beet's mechanic Juan Ibarra is brutally honest about working for his new boss.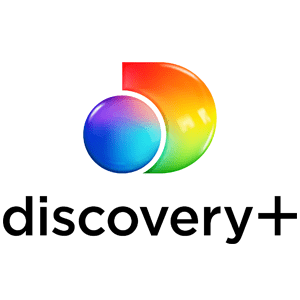 Episode 112 - Castle on the Hill
Rick's rookie crew make shocking personal revelations. Parker's crew tease him about his trailer, aka the Castle on the Hill.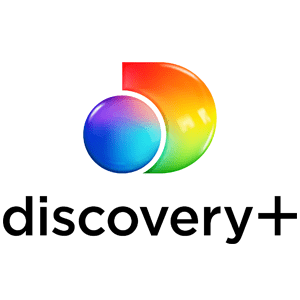 Episode 113 - The Boys Are Back
Rick and the Milwaukee Boys have fun at each other's expense. Rick opens up about Carl Rosk's health problems and his father leaving the claim.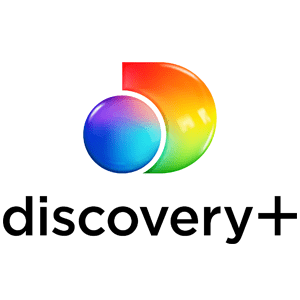 Episode 114 - The Lieutenants
Mitch, Doumitt, Kevin, Juan and other crew lieutenants tell all without their bosses looking on.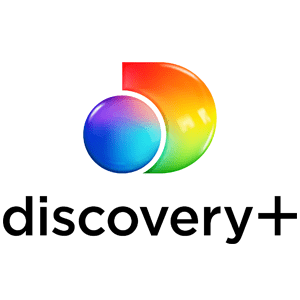 Episode 115 - Gold School
Parker discusses the disastrous mine site accident that sent a key crew member to the hospital. later, Dave Turin and Freddy Dodge are back and Freddy drops some serious gold knowledge.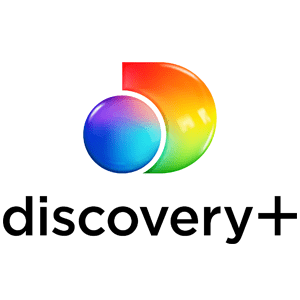 Episode 116 - Brush With Death
Zee tells Rick and crew the shocking story of his near-death experience while Tony and Minnie give the inside scoop on the first-ever Gold Rush wedding. Parker details what happened in the boating accident that broke Mitch's arm.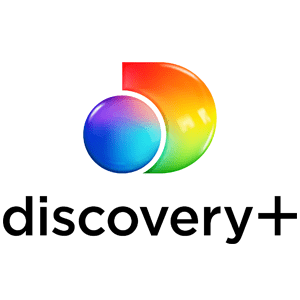 Episode 117 - Grandpa John's Legacy
Rick confronts Karla about what's really going on in his gold room and the Beets drop hints about their mining plans. Then Parker delves deep into Grandpa John's legacy and gives an intimate look at the life of the beloved miner.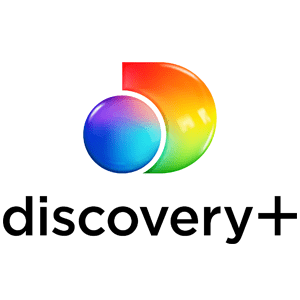 Episode 118 - Finale Night
The mine bosses reveal exclusive sneak peeks, award the Most Valuable Miner of each claim and things get out of hand as beers and our biggest round table yet prove to be a recipe for disaster.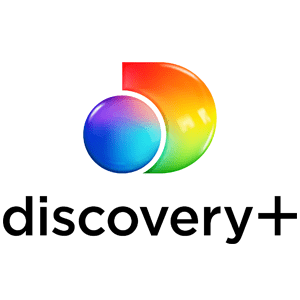 Episode 119 - Finale Aftershow
All three mining teams crack beers for a rowdy roundtable discussion about the richest season in Gold Rush history. Fences are mended and the winner for the biggest disaster is crowned.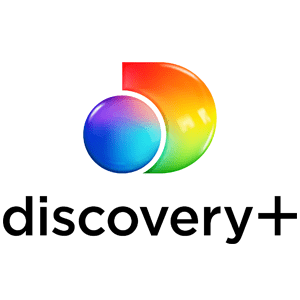 In order to keep our service free we display advertising and may earn affiliate fees for purchases you make on external sites that we partner with.
All content is © 2023 On TV Tonight unless pertaining to advertisers, companies, studios, movies and TV series listed on this site.