Gold Rush Season 7 Episodes
Find out where to watch Season 7 of Gold Rush tonight
Season 7 Episode Guide
Episode 1 - Miracle on the Mountain
Todd takes a risk and turns his back on guaranteed gold in the Klondike. Tony expands his empire, buying a huge second dredge. Parker starts his new season without his grandfather and mentor.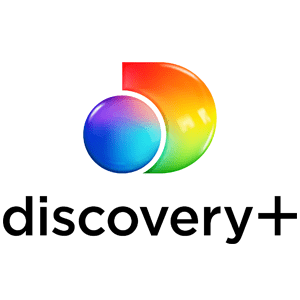 Episode 2 - Eye in the Sky
Todd has his back against the wall when his new Oregon mine fails to deliver. Parker's new $600,000 washplant breaks down on its first start-up, and Tony takes to the sky to check up on his children.
Episode 3 - Frankenstein Machinery
Todd returns to the Klondike to collect his washplant, known as "Monster Red." Parker confronts Tony over royalties, leading to a shocking offer that will change his season.
Episode 4 - Mutiny
Todd finally finds good gold at his new High Bar mine, Parker gives his foreman, Rick, his own operation. When Tony and Minnie decide to cut the dredge crew's pay, a key crew member calls it quits.
Episode 5 - Misery on the Mountain
Todd battles to get the 50 ounces of gold he needs to keep his High Bar mine open. Tony brings his children together to get his Paradise Hill claim up and running. Parker is furious at errors that cost him thousands of dollars.
Episode 6 - No Crane, No Gain
Todd moves his entire operation and starts to run pay dirt at a new mine. Parker is flooded out, and Tony's ancient dredge hits a record gold.
Episode 7 - Watery Grave
Tony arrives to find his million-dollar dredge in disaster. While Rick is at his grandpa's funeral, Parker shuts him down by taking his equipment, and the Hoffmans discover that their wash-plant doesn't work in their new mine.
Episode 8 - Mega Barge and Kid Commando
Todd digs deeper than ever in a desperate search for gold. Parker's $600,000 washplant starts to shake itself apart. Tony hauls a monster down the Yukon River.
Episode 9 - Record Gold
Tony breaks records with the biggest gold haul in Gold Rush history. Parker battles to save his dream washplant, and Todd is finally on the gold after seven weeks at the Buckland.
Episode 10 - Go Down Fighting
Todd hits rock bottom when a key crew member quits after seven seasons. Tony transforms some rusty relics into a monster power barge, and a troubled Parker misses his own birthday party.
Episode 11 - Game Over
With no paycheck for five weeks, Todd's close-knit team turns on each other. Parker's washplant shortcut backfires, and Tony's measurements on a trailer to move his barge prove to be inaccurate.
Episode 12 - Abandonment
Todd desperately tries to keep mining with a skeleton crew. Parker carelessly breaks his truck's air hoses while transporting his washplant, and Tony discovers his dredge is blowing gold out of the sluices.
Episode 13 - Lifeline
The remnants of the Hoffman crew are at their lowest, but someone brings Todd good news. Tony fires his barge captain, then runs aground up the mighty Yukon River. Parker's second operation is finally up and running.
Episode 14 - Parker vs. Rick
Rick outperforms Parker on his new Indian River claim. Tony's dredge suffers a catastrophic failure, threatening his season. Todd's skeleton crew finally sees good gold at their new mine in Colorado.
Episode 15 - Excavator Down
Todd begs his old crew to return to his new operation in Colorado. Parker loses an excavator in a swamp, and Tony gives his daughter Monica her own operation.
Episode 16 - Double Trouble
The Hoffman crew opens a second mine in Colorado, and Parker tries out a new mechanic who fails to get approval from Mitch. Tony sets sail in a power barge up the mighty Yukon river.
Episode 17 - Cruelest Cut
Parker is forced to call his dad in to help his struggling operation. Todd has the best clean-up of the season, and Tony's daughter, Monica, starts bringing home the gold.
Episode 18 - Miners vs. Beavers
Todd's whole operation is brought to a halt when a beaver dams his water supply. Parker's plant move turns into an excavator nightmare, and a massive fix means Tony can finally get his broken dredge up and running.
Episode 19 - Dredge vs. Washplant
Todd finds monster nuggets on the top of a mountain. Parker and Rick struggle with a conveyor, and Tony pits Monica against Kevin to see if the dredge is more efficient than a modern washplant.
Episode 20 - Viking Voyage
Todd uses dynamite to blast monster boulders and get to the gold, and Parker has to overcome a flood to get to a record gold count. Tony heads up the freezing Yukon River in his massive power barge.
Episode 21 - Final Fury
As all three crews attempt to hit their final goals. A fight on the Hoffman claim threatens to end the operation, and Tony's plan to relocate his dredge hits a brick wall. Parker records the biggest gold weigh of his life.
Episode 101 - Toughest, Dirtiest, Richest
Parker goes head-to-head with rival, Todd, to see who will be "King of the Klondike." Klondike legend Tony puts everything on the line to prove that the future of gold mining involves a decrepit 70-year-old dredge.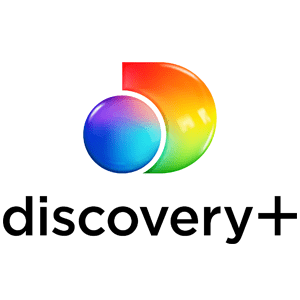 Episode 102 - The Gambler
The inspiring untold story of how gold miner Todd Hoffman set out to escape the economic downturn and build a better future in the gold fields of the frozen north.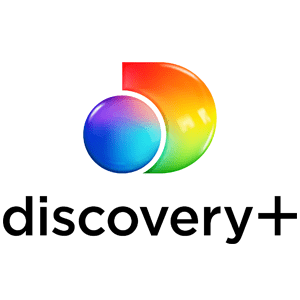 Episode 103 - Monster Machines
The washplants used in gold mining have trapped more than $18 million worth of gold over the years. A look at which machines have made or lost the most money for the miners.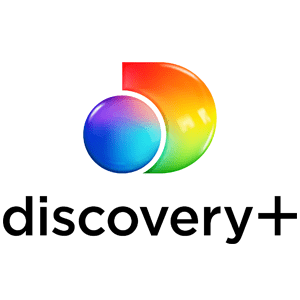 Episode 104 - War and Peace
The miners reveal the secrets of the gold mining season -- the life and death issues on Parker's claim, how Tony was defeated by a piece of paper and how a fight on the Hoffman claim brought about the end of a seven-year veteran.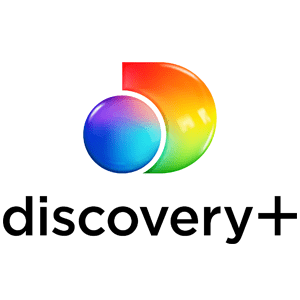 Episode 105 - Gold Rush: The Story So Far
A recap of the first six seasons of the series introducing the miners and recalls the major conflicts and successes.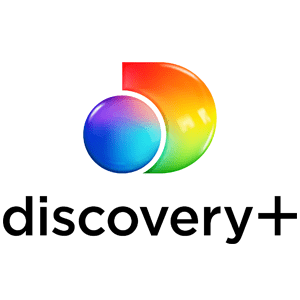 In order to keep our service free we display advertising and may earn affiliate fees for purchases you make on external sites that we partner with.
All content is © 2023 On TV Tonight unless pertaining to advertisers, companies, studios, movies and TV series listed on this site.