Alaska: The Last Frontier Season 3 Episodes
Find out where to watch Season 3 of Alaska: The Last Frontier tonight
Season 3 Episode Guide
Episode 1 - Cabin Fever
After 8 months of winter, the Kilchers have cabin fever. Eivin and Atz Lee get caught overnight in the backcountry while hunting small game. Otto struggles to get an orphan calf to connect with an unwilling mother. And there's much to do with poo.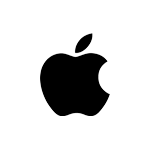 Episode 2 - Father-Son Ingenuity
Family projects: Before the spring thaw floods the area, Atz Sr and his 3 sons build a bridge across a river using chainsaws and fallen logs. Otto and Eivin create two amphibious crafts from their ATVs. Meanwhile, Atz Lee and Jane build a new smokehouse.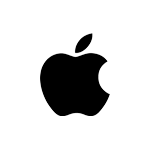 Episode 3 - Spring Has Sprung
Spring has sprung on the homestead. Atz and family head out on a black bear hunt, but as Jane's confidence gets stronger, Atz Sr's waivers. Otto gives CPR to two prematurely born calves. Eve plants the family garden while Eivin takes on her arch nemesis.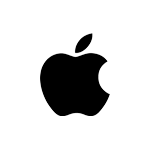 Episode 4 - Spring Delicacy
Atz Lee and Jane climb reefs to hunt for octopus. Jane must face her fear of heights or be trapped by the tide. Otto struggles to keep a newborn calf alive during the annual spring cattle drive. Eve gives Eivin news that will change the homestead forever.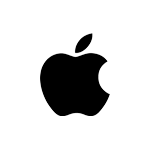 Episode 5 - Parlors and Poop Chutes
Eivin and pregnant Eve decide to finally add running water to their home, but Eivin hits more than water during the installation. Otto builds Charlotte a milking parlor but takes a faceful of fuel in the process. Atz and Atz Lee head out to hunt bear.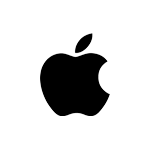 Episode 6 - Outhouses, Cow Bras and Bears, Oh My!
Midsummer: the Kilchers scramble to make the most of 22 hrs of sunlight. Atz tracks down predators killing the herd. Otto gets creative to help a cow with an udder problem. Eivin builds an outhouse. Atz Lee and Jane are startled while fishing for salmon.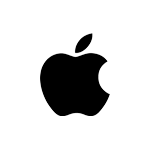 Episode 7 - Hunt in the Clouds
Atz Sr, Atz Lee and Jane travel to the highest peaks to hunt for wild goat. A wasp infestation destroys Eivin and Eve's bee hive and summer honey harvest. Otto and Charlotte get creative to protect what's left of their hay crop so it will last the winter.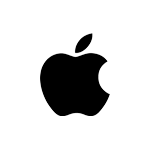 Episode 8 - Thanksgiving Special
Thanksgiving on the homestead. The Kilchers come together to enjoy the fruits of their year-long labor and share each dish's story. From turkey and pumpkin pie to Yule's famous nettlebread and Homesteader pie, nothing comes easy when making this feast.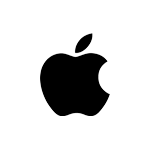 Episode 9 - A Prickly Situation
A persistent porcupine nails several of the Kilchers' too-curious animals with quills. Taking them out is a painful and sometimes dangerous procedure. Atz and his family carefully jack up and move an old abandoned cabin. Eve finds her garden decimated.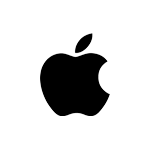 Episode 10 - Of Moose and Men
Atz and Atz Lee swim their horses across a chilly lake to get to bull moose hunting grounds. Bad weather and feeling under the weather won't deter them from the prize. Eivin hunts clams while Eve collects wild mushrooms. Otto and Charlotte bury a friend.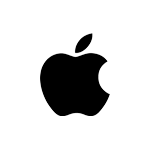 Episode 11 - Homestead for the Holidays
Homestead holidays bring gifts of kindness: Otto decides to give his "Wacky Yak" to a friend, but the gift rejects the idea of being given. Atz Lee gathers lumps of coal--for the nice--as his gift. Atz deals with cows on ice to bring a friend's herd home.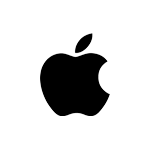 Episode 12 - Predators and Prey
Grizzly bears, wolves, and coyotes remind the Kilchers that the humans aren't always the apex predator on the homestead, but threats to the Kilcher's food supplies and livelihood also come in many other shapes and sizes and from unexpected places.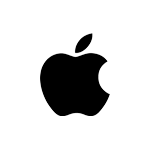 Episode 13 - Marital Maintenance
With winter on their doorstep., the Kilchers race to finish their summer projects. Otto's enormous new project strains his marital bliss. Atz's horse strands him on the range. Eivin works some chicken magic. Atz Lee teaches Jane to fell a tree.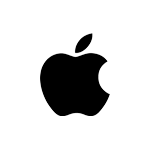 Episode 14 - Call of the Wild
Otto and Eivin use a duck hunt for some last minute father-son time before Eivin becomes a dad himself. Atz and Atz Lee's father-son bonding time is less fun; they're repairing the new bridge. Jane has her own adventure: fishing--and shooting--halibut.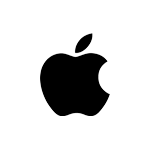 Episode 15 - Circle of Life
Atz Lee and Eivin take a bushplane and brave bears on a remote island to hunt deer. Charlotte scrambles to save a cow that went down during birthing. A very pregnant Eve struggles with the chores while Eivin is away. Atz cleans his chimney Kilcher style.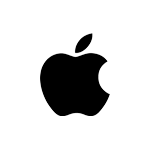 Episode 16 - Baby Kilcher Arrives
Fall is over. The Kilchers take care of last minute projects before the winter freeze--and the baby-- arrive. Jane faces wicked weather and quicksand while on her very first cattle drive with Otto. Eivin and Eve introduce the newest Kilcher to the world.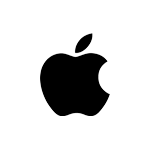 Episode 17 - Extreme Seasons
The Kilchers' lifestyle is dictated by the season they're in, so they adapt to extremes--from rescuing calves born in late winter snow to fighting swarms of mosquitos in almost 24 hr solstice sun. In spring, Otto tries to live down his fisherman's curse.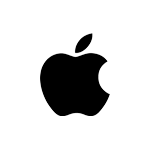 In order to keep our service free we display advertising and may earn affiliate fees for purchases you make on external sites that we partner with.
All content is © 2023 On TV Tonight unless pertaining to advertisers, companies, studios, movies and TV series listed on this site.