Alaska: The Last Frontier Season 7 Episodes
Find out where to watch Season 7 of Alaska: The Last Frontier tonight
Season 7 Episode Guide
Episode 1 - The Day the Homestead Almost Died
The Kilchers are back, and with the family legacy in jeopardy, they kick off a complete homestead overhaul. Blindsided by a massive snowstorm, the family uses every piece of heavy machinery in their arsenal to ensure the survival of future generations.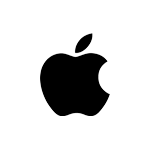 Episode 2 - The Day the Ice Road Shattered
The family bands together on a massive mission to rescue a tractor -but the pressure is on Otto to get it going before the ice road melts. When they pitch in to build tracks across the frozen river, Otto puts his safety on the line.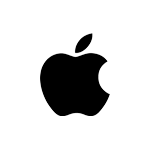 Episode 3 - The Day the Homestead Caught Fire
Otto is forced to the edge after a chimney fire threatens to destroy his cabin. Eivin and Eve burn up dangerous brush piles threatening their family.. Atz Lee and Jane embark on a dangerous ice fishing mission and end up on thin ice.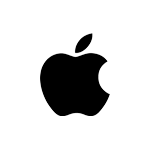 Episode 4 - The Day the Cattle Swam
Otto and Eivin race to get the barge ready for its most ambitious mission yet- moving wild buffalo. Jane and Charlotte are put to the test as they lead the Kilchers' first ever all female cattle drive. Atz Sr. and Atz Lee protect a homestead relic.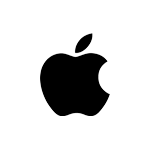 Episode 5 - The Day the Buffalo Broke Free
The Kilchers join forces to conquer big projects. Tensions flare when Otto and Jane journey to Kodiak Island to rescue a herd of wild buffalo. Eivin and Eve tackle an urgent roof repair. And Atz Sr. and Atz Lee help Shane on his long overdue cabin build.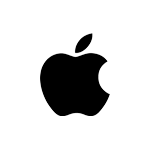 Episode 6 - Buffalo 2, Cowboys 0
Otto and Jane's mission to relocate a herd of wild buffalo on Kodiak Island continues. Atz Sr. ventures into the untamed Alaskan backcountry to hunt spring black bear. Atz Lee and Nikos test their firearm skills using a custom made gun range.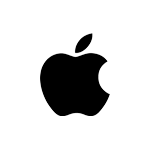 Episode 7 - The Day the Glacier Fell
Atz Lee and Charlotte rush to save the life of a stuck cow before it's too late. A father son shrimping trip turns deadly when Otto and his sons must outrun a colossal caving glacier. Eve and Jane fish for salmon for their family.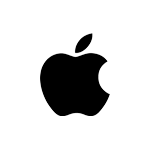 Episode 8 - The Day Thanksgiving Went Mobile
Thanksgiving dinner goes mobile! Kick off the holidays with the Kilchers, as the family shows off new upgrades to the homestead to give thanks to their home and family. Touring the new additions while sharing a feast and good times with family.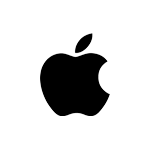 Episode 9 - The Day The Crane Collapsed
Otto and August make a risky attempt to acquire a massive machine. Charlotte, Eivin,and Eve race against the tide to rescue a weak cow. And Atz Lee and Jane go kayakfishing, but reel in more than they bargained for.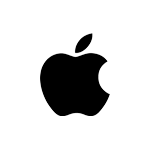 Episode 10 - The Day Jewel Returned
Jewel returns to the homestead for son Kase's first cattle drive. Shane faces an uncertain future with his home. And Otto and Eivin fight to save the Kilchers' prized Octagon cabin from destruction.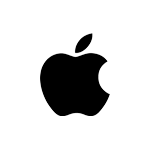 Episode 11 - The Day of Triumph & Tragedy
The Kilchers take on some of the biggest jobs in homestead history as one team tries to pick up the historic Octagon building and move it to safety while another strives to finish Shane's multi-year cabin build before winter once again stops them cold.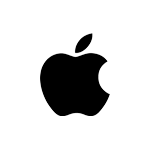 Episode 12 - The Day Santa Came to the Homestead
Christmas has the Kilchers playing Secret Santa! Atz Lee makes art with fire, Eivin tries to avoid blowing himself up, Atz Sr. jams out with a shovel and Jane wraps coal for someone special. After his injury, Shane spends Christmas in the hospital.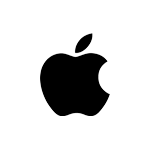 Episode 13 - Hunting on Land and Sea
Atz Lee and Atz Sr. trek in search of black bear. Eivin builds a survival motorcycle. For the first time ever, the Kilchers film themselves. Eivin and Eve take their kids on an adventure to go crabbing. Atz Senior helps a fellow veteran with a big build.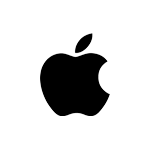 Episode 14 - Hunting Season Begins
Eve butchers chickens with her children to teach them about the circle of life. Eivin builds a shelter for his trusty horse to protect it from the freeze. Atz Lee and Jane warm up their remote cabin. Atz Sr. goes on a solo hunt in the remote Alaskan wild.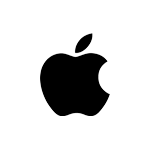 Episode 15 - 5000 Mile Hunt
Eve finds herself alone with a buck while hunting. Jane and Atz Sr. hunt elk, and Otto races a snowstorm while rounding up his cattle. Otto and Charlotte travel to Switzerland to see where the Kilcher family started and learn old building techniques.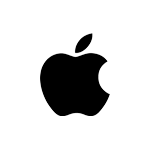 Episode 16 - Homestead: The Next Generation
For generations, Yule Kilcher's legacy has survived on perseverance and commitment of his family and a community of fellow homesteaders. Now, in order for that dream to continue, a new generation of young homesteaders must raise up and carry the torch.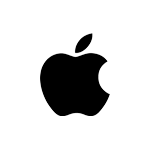 Episode 101 - To Live and Die in AK
In this special episode, the Kilchers answer the audience's most pressing questions about the ups and downs of life on the homestead over the last six years. They also share a sneak peek of what to expect in this exciting upcoming season.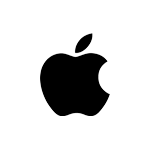 Episode 102 - Friends Till the End
The Kilchers pay tribute to their most unique and skilled homesteader friends. From kilt-wearing mountain man Turkey Joe to gold mining surgeon Doc Sayer, these are the fascinating characters who have stood by the Kilchers through thick and thin.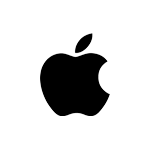 Episode 103 - Big Machines, Bigger Risks
For 80 years, the Kilchers have relied on an arsenal of equipment, machines, and weapons, vital to their family's survival in Alaska. Today, these incredible and dangerous tools of the Kilcher homestead are the only things keeping it from falling apart.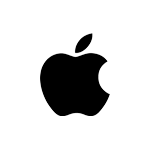 Episode 104 - Dirty Jobs
Carving a subsistence lifestyle out of the Alaskan wilderness is a full time dirty job. In this episode, the Kilchers take a look at the stinkiest, filthiest, muddiest, and bloodiest jobs on the homestead.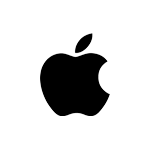 In order to keep our service free we display advertising and may earn affiliate fees for purchases you make on external sites that we partner with.
All content is © 2023 On TV Tonight unless pertaining to advertisers, companies, studios, movies and TV series listed on this site.