Alaska: The Last Frontier Season 4 Episodes
Find out where to watch Season 4 of Alaska: The Last Frontier tonight
Season 4 Episode Guide
Episode 1 - A Mild Winter
The Kilchers face fallout from the warmest Alaskan winter in decades. Atz Sr, Otto, Atz Lee & Eivin tackle an emergency mission to supply & secure their hunting cabins at the head of the bay. Charlotte & Jane desperately search for a missing newborn calf.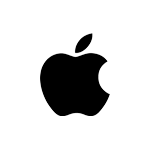 Episode 2 - Moving Toward the Future
Atz Sr, Bonnie, Atz Lee & Shane struggle to move a two-ton bridge to ensure crossing of glacial rivers for crucial access to the head of the bay, while Otto & Charlotte fight a serious threat to their cattle.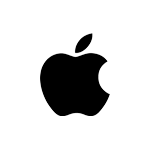 Episode 3 - Spring Forward
The Kilchers band together to protect their livelihood on the homestead and beyond. Atz Lee and Jane encounter disaster in a hunt for Jane's first black bear. Atz Sr, Bonnie & Shane defend the head of the bay against grizzlies.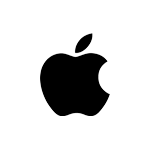 Episode 4 - On the Move
Early spring, life is returning to the homestead, but with temperatures soaring things are far from normal. Tensions reach the breaking point on the annual Kilcher cattle drive as Otto struggles to maintain control of his novice crew and chaos ensues.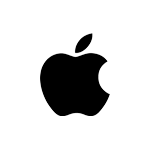 Episode 5 - Loaded for Bear
Atz Lee and Jane venture out in a risky hunt for black bear, but instead come face to face with a massive grizzly. Using the constructor, Otto and Eivin race the tide to transport and introduce two new bulls into the family herd at the head of the bay.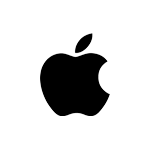 Episode 6 - Greener Pastures
The Kilchers race to finish a year's worth of work in just four months. To fill their freezer, Atz Lee and Jane chase the first salmon run of the season, while Otto and Eivin bolster the homestead's defenses to contain their unruly cattle herd.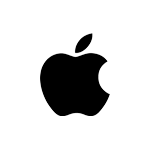 Episode 7 - Waste Not, Want Not
Otto, Charlotte, Eivin & Eve harvest a sterile cow to stock up on meat for winter, repurposing its byproducts to make homesteader soap, and tanning its hide for building corrals. At the head of the bay, Atz Sr.'s range riding skills are tested.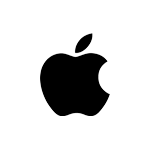 Episode 8 - Thanksgiving on the Homestead
Homesteaders who work together, give thanks together. Join the Kilcher family as they celebrate Thanksgiving with the friends who helped prepare the homestead for winter.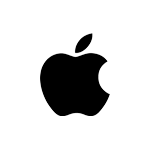 Episode 9 - Secrets of the Range Rider
At the head of the bay Atz Sr. divulges the secrets of the range rider to Atz Lee & Eivin in preparation of the future. To heat the family's cabin, Otto, Charlotte and August must transform more than 1000 pounds of metal pipe into a working chimney.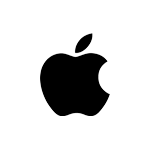 Episode 10 - Journey to Perl Island
In this MEGA episode the Kilchers face their biggest challenges yet. Otto, Jane & Shane help a fellow homesteader transport a cabin to the distant and uninhabited Perl Island but things take a sinister turn when they discover a predator on the loose.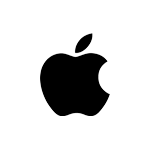 Episode 11 - Christmas Kaboom!
In true homesteader holiday spirit, the Kilchers put their own spin on a Secret Santa gift exchange: hand-making something useful for someone in the family. With gifts ranging from a crossbow to explosives this Christmas special is filled with surprises!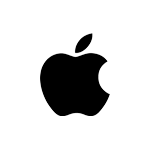 Episode 12 - Claims, Cans, and Cabins
Otto, Eivin & August scramble to stake a claim on 10 tons of priceless steel on a distant beach. At the head of the bay, Atz Sr. & Bonnie team up with Atz Lee and Jane to stockpile salmon for the upcoming winter. Shane & Kelli break ground on their cabin.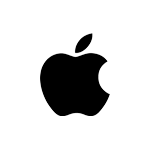 Episode 13 - A Hunt Above the Clouds
Changing weather forces the Kilchers to venture miles from home in search of food for winter. Eivin and Eve stalk big game above the clouds. Atz Sr. and Bonnie battle the open sea . Otto, Charlotte and August faceoff for food with massive brown bears.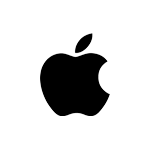 Episode 14 - Call of the Cattleman
The Kilchers, fellow homesteaders & cattlemen pay tribute to a fallen friend by driving over 100 cattle back home. Atz Lee winterizes the Hunters Cabin, preparing to move further off the homestead. Jane & Eve's halibut fishing trip ends with a bang.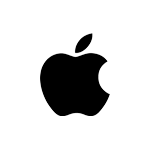 Episode 15 - Fall Bear Fall
With bear season nearly over, the pressure is on Jane & Atz Lee as they set out for their last hunt of the year. While searching for berries, Atz Sr. & Bonnie encounter a black bear of their own. Otto & Charlotte transport precious cargo.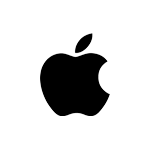 Episode 16 - Snowy Roundup
At the head of the bay, Atz Sr. has wild game in his sights. Otto & Charlotte face disaster as the tides overpower the herd on the 30-mile journey back to the homestead. Atz Lee & Jane tackle a long-overdue task to secure their cabin for the winter.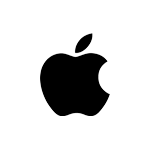 Episode 17 - Will Winter Come?
The Kilchers make final preparations for winter. Eivin, Atz Lee, Jane & Shane embark on an epic group hunt for deer to fill their freezers. Otto & Charlotte give Eve & Eivin a life-changing gift. Atz Lee & Jane deliberate leaving the homestead.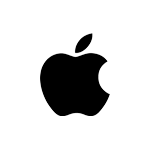 Episode 101 - Kilchers Revealed: Before the Freeze
Featuring all-new interviews & revealing stories! Meet the Kilcher family, who live on a 600-acre homestead in Alaska. With another brutal winter approaching, the Kilchers are forced to pin all of their hopes of surviving on one last hunting trip.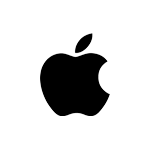 Episode 102 - Kilchers Revealed: Fueling the Fire
Featuring all-new interviews & revealing stories! The first storm barrels down on the homestead, while Otto and Atz Sr. lead cattle on a dangerous trek across flooded glacial rivers. Atz Lee and Jane tackle a tricky but urgently necessary outhouse move.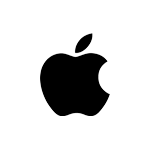 Episode 103 - Kilchers Revealed: Snow, Cold and Darkness
Featuring all-new interviews & revealing stories! A desperate search for a newborn calf forces Charlotte and August into a snowstorm. Eivin and Eve travel to Caribou Lake to go ice-fishing in chilling weather and must spend the night in the wilderness.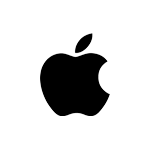 Episode 104 - The Ties That Bind
On the homestead, a strong partnership is key. The Kilcher couples work together to ensure the homestead's survival: from having each other's back during bear hunts to surviving fishing expeditions gone awry to providing backup on building projects.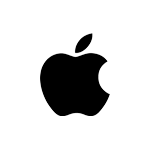 Episode 105 - Only on the Homestead
Life on the Kilcher homestead is full of surprises. From fashioning a support bra for a milk cow to maintaining one-of-a-kind outhouses to fending off relentless attacks from a pesky porcupine, the family shares what could happen only on the homestead!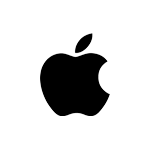 Episode 106 - Hardcore Homesteading
Maintaining a homestead isn't just hard, it's hardcore. Eivin & Atz Lee travel to Shuyak Island to acquire meat. Otto & Eivin deploy the excavator to free themselves from a sandbar. Eivin undertakes a construction job to supply Eve with running water.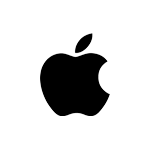 Episode 107 - The Super Bull Special
From chaotic calves to super bulls, the Kilcher's cattle is the lifeblood of the homestead. Super bull 13-08 survives near-death experiences. Otto transports a new bull to the head of the bay. Atz Sr gives Atz Lee & Eivin lessons in how to ride the range.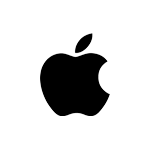 In order to keep our service free we display advertising and may earn affiliate fees for purchases you make on external sites that we partner with.
All content is © 2023 On TV Tonight unless pertaining to advertisers, companies, studios, movies and TV series listed on this site.