Alaska: The Last Frontier Season 9 Episodes
Find out where to watch Season 9 of Alaska: The Last Frontier tonight
Season 9 Episode Guide
Episode 1 - New Frontiers, New Threats
With winter coming to an early close, the Kilchers spring into action preparing the homestead. Eivin and August struggle to resupply the head of the bay. Jane and Eve embark on a ptarmigan hunt. Atz Sr. and Atz Lee build a weather station on Perl Island.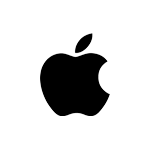 Episode 2 - Rusted and Busted
Otto surveys the condition of his rusting barge after a winter in drydock, while Eivin and Eve use explosives to clear land for a new root cellar. And later, Jane builds an innovative dogsled for Atz Lee.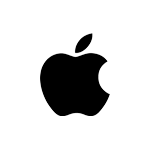 Episode 3 - Bears Descend
In preparation for the spring cattle drive, Atz Lee, Otto and August survey the homestead for signs of bear and employ modern surveillance to track their movement. Eivin and Eve take the kids on a kelp-harvesting expedition and Atz Sr. goes bear hunting.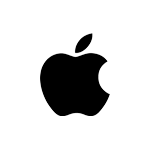 Episode 4 - Boat Rescue Mission
While collecting coal on the beach after a storm, Eivin and Eve find a capsized boat and immediately begin looking for survivors. Otto, Charlotte and August build a shelter for their calves and Jane brings the family together with a new spring tradition.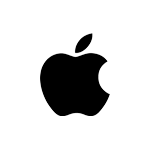 Episode 5 - Greener Pastures
With predators stalking the homestead, the need for safe grazing land for cattle is greater than ever. Atz Sr and Atz Lee head to Perl Island to begin plans for new pasture, while Otto and Eivin set to work transporting a small herd to the island by boat.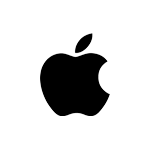 Episode 6 - Otto's Surprise
When Jane and Charlotte get word of a sick calf at the Head of the Bay, they trek through bear country to protect their herd. Three generations of Kilchers build a line shack on Perl Island, and Otto has a surprise for Charlotte.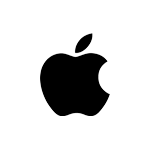 Episode 7 - Moving Mountains
Things get explosive when the Kilchers expand a road on their homestead with detonation expert Desmond Duffy. Later, Jane and Charlotte get stuck in the mud on a fishing trip while Atz Sr. and Bonnie brave the backcountry to salvage vital resources.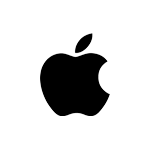 Episode 8 - Turkey With a Side of Hay
In the midst of Thanksgiving preparations, a baby seal needs help getting back to its family in time for dinner. Later, Eivin and August engineer a hay baler that will literally take a load off their backs.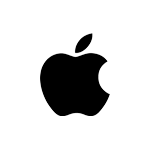 Episode 9 - By Land or By Sea
The Kilchers navigate their newly blasted road for the first time, hauling a huge pole barn up the hill and across the homestead. Eivin and Atz Sr. get tangled in a mooring line as the tide comes in, pushing Eivin's boat towards the rocky beach.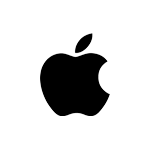 Episode 10 - Christmas Wonderland Woes
A backcountry winter wonderland is threatened when unseasonably warm weather brings rain to the homestead. But the Kilchers won't let the storm ruin their Christmas plans, and they adapt to throw a holiday celebration for the entire family.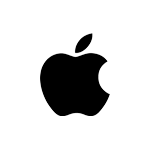 Episode 11 - Dangerous Waters
Eivin and Eve discover a tangle of old nets endangering fish in a nearby river, and launch a risky clean-up operation. Charlotte and Otto rebuild their rotting deck, leaving Jane and Jewel to pitch in elsewhere. And Atz Sr. goes on a solo hunt for moose.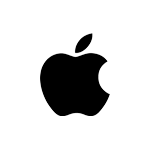 Episode 12 - A Right of Passage
Honoring tradition and the ways of the past, the next generation of Kilcher men venture out on their first big game hunts. Later, the family rushes to complete unfinished projects before winter's arrival.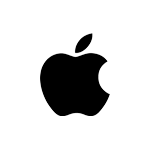 Episode 13 - Making Kilcher History
Otto unearths and restores a homestead relic once used by Yule Kilcher himself. Jane is dropped into the harsh and unforgiving Arctic Circle with only a rifle and a backpack in her first ever solo hunt.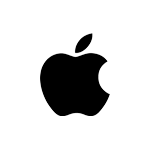 Episode 101 - Kilcher Kraftsmanship
Look back at never before seen footage and get a peak of the upcoming season. The Kilchers have relied on out-of-the-box thinking to maintain their wild way of life. No matter how crazy the idea a little homestead ingenuity always gets the job done.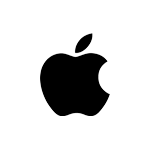 Episode 102 - Ways of the Wilderness
After eight decades on the homestead, the Kilcher clan continues to thrive. Now, the family is revealing the valuable lessons, techniques and special skills they've acquired that allow them to flourish in the Alaskan wilderness.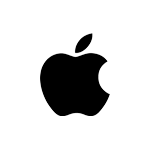 Episode 103 - Kilchers on the Move
Traveling to parts both known and unknown is a part of the Kilcher lifestyle that goes all the way back Yule and Ruth's time in Switzerland. Now, the family reveals how venturing off the homestead is still necessary for survival, adventure and more.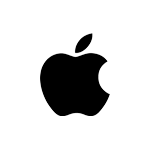 Episode 104 - Homestead Havoc
The Kilchers reveal the gnarliest, hairiest and downright dirtiest moments from their nine seasons on the homestead. And a "Behind the Blast" bonus scene depicts the family's most earth-shattering, havoc-filled explosion.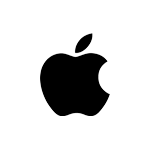 Episode 105 - Kilcher Quarantine
As the coronavirus spreads into Alaska and ATLF camera crews are sent home for safety, the Kilcher family self-documents the quarantine and how the CV-19 crisis is changing life on the homestead.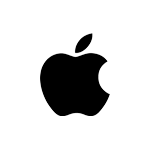 In order to keep our service free we display advertising and may earn affiliate fees for purchases you make on external sites that we partner with.
All content is © 2023 On TV Tonight unless pertaining to advertisers, companies, studios, movies and TV series listed on this site.