Ghost Adventures Season 8 Episodes
Find out where to watch Season 8 of Ghost Adventures tonight
Season 8 Episode Guide
Episode 1 - Central Unit Prison
Zak, Nick and Aaron head to the recently closed Central Unit Prison in Texas to be the first and only investigators to document the spirits of former inmates. Things take a turn when Nick is forced to leave the lockdown in fear.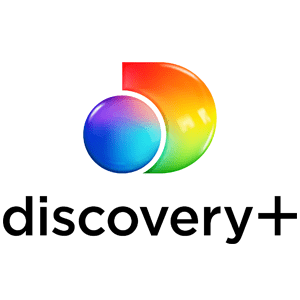 Episode 2 - Excalibur Nightclub
Zak, Nick and Aaron head to Chicago for a two-location lockdown of the Excalibur Nightclub and Bachelor's Grove Cemetery. The guys are taken aback when an unseen force pushes Zak down the stairs in the club.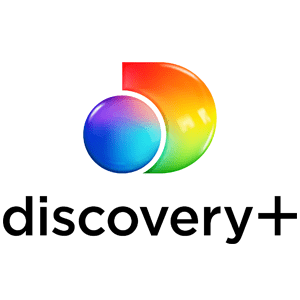 Episode 3 - Point Sur Lighthouse
Zak, Nick and Aaron explore one of America's most haunted lighthouses in Point Sur, CA. The guys are amazed when they discover a mysterious figure along the coastline.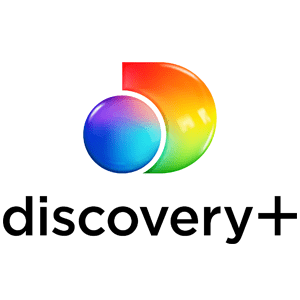 Episode 4 - Palmer House Hotel
Zak, Nick and Aaron head to the Great Lakes to explore the demonic activity overrunning the Palmer House Hotel. The investigation gets personal when a dark spirit beckons Zak and Aaron, speaking their full names.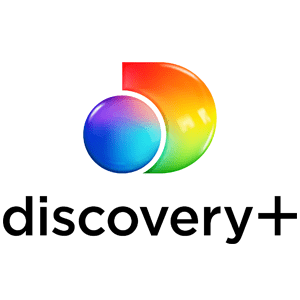 Episode 5 - Black Moon Manor
Zak, Nick and Aaron voyage to Greenfield, IN, in search of the source of a dark power, which has overrun the Black Moon Manor. As the temperature suddenly drops to 66.6 degrees, the guys are startled to hear a demonic voice.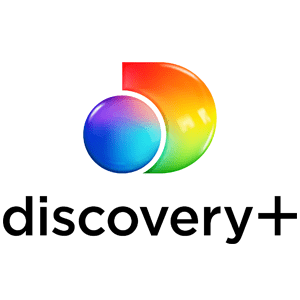 Episode 6 - Sedamsville Rectory
Zak, Nick and Aaron investigate a Cincinnati rectory plagued by a violent and demonic entity. The guys bring a priest in to perform an exorcism on the house, and they witness someone being possessed.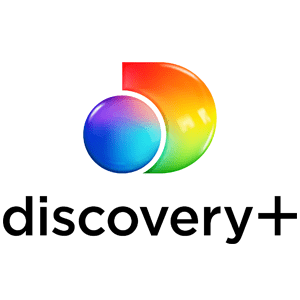 Episode 7 - Cripple Creek
Zak, Nick and Aaron travel to the old mining town of Cripple Creek, CO, to investigate two locations plagued with paranormal activity. The guys collect astounding visual evidence after implementing new 3D technology.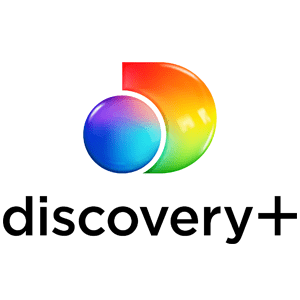 Episode 8 - Brookdale Lodge
Zak, Nick and Aaron head to the infamous Brookdale Lodge in California in search of notorious spirits lingering around the building. With the help of Zak's dog, the guys hope to contact the spirit of a diseased little girl.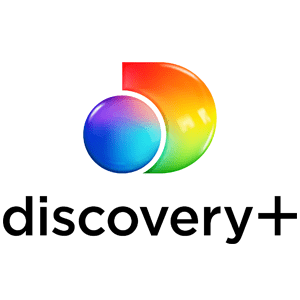 Episode 9 - Tor House
Zak, Nick and Aaron travel to the Tor House, former home to American poet Robinson Jeffers, who predicted he would talk to the living 50 years after his death. The guys watch in awe as they glimpse a misty figure by the tower.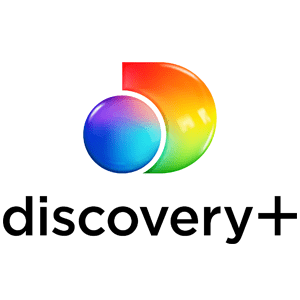 Episode 10 - Union Station
Zak, Nick and Aaron investigate the historic Union Station in Kansas City, Missouri. The guys record visual evidence of an apparition without a reflection in the marble floors.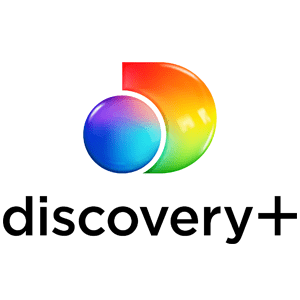 Episode 11 - Crazy Town
The crew travels to a tiny Texas town to determine if the town's "crazy water" has led to the Baker Hotel becoming infested with ghosts. During the lockdown, Zak turns aggressive after a shadow figure disappears into him.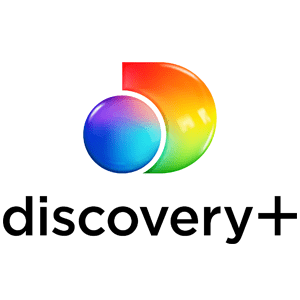 Episode 12 - Wyoming Frontier Prison
Zak, Nick and Aaron head to the Wyoming Frontier Prison, the resting place for over 200 inmates. While the guys investigate a haunted location in the neighborhood, an unseen entity violently throws their camera to the ground.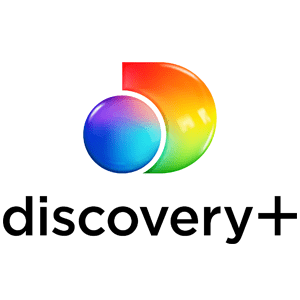 Episode 13 - Sailors' Snug Harbor
Zak, Nick and Aaron are accompanied by ABC's Nightline crew to investigate a haunted harbor in Staten Island. The Ghost Adventures crew hears phantom noises, and Zak and Nick discover a shadow lurking in the darkness.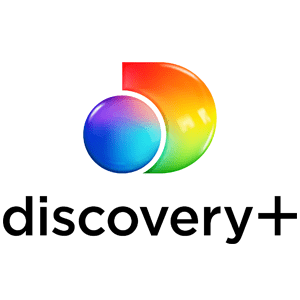 Episode 14 - New Orleans
Zak, Nick and Aaron visit three locations haunted by the lost souls of 2005's Hurricane Katrina. Zak records a spirit utter the words "Katrina," while Nick and Aaron witness books fly off the shelves during a voodoo ritual.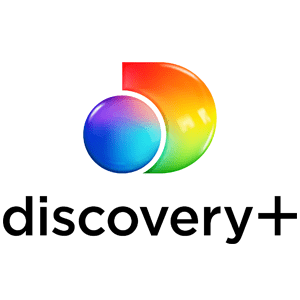 Episode 15 - Goldfield Hotel: Redemption
Zak, Nick and Aaron return to Goldfield, NV, to reinvestigate the site of some of their most memorable haunts. The guys document extreme poltergeist activity, which they present to local experts for validation.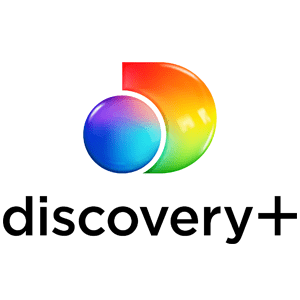 Episode 16 - Glen Tavern Inn
Zak, Nick and Aaron invite celebrity investigators Brit Morgan, from HBO's True Blood, and singer-musician Mimi Page to Santa Paula, CA, to explore the haunted, mysterious Glen Tavern Inn.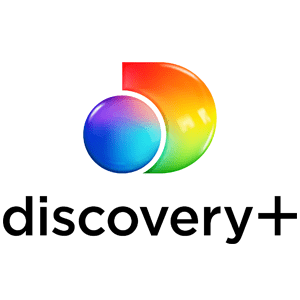 Episode 17 - King's Tavern
Zak, Nick and Aaron take their first trip to Mississippi to investigate the daunting King's Tavern, home to a legendary bloody dagger. During their lockdown, two members of the team lose control of themselves.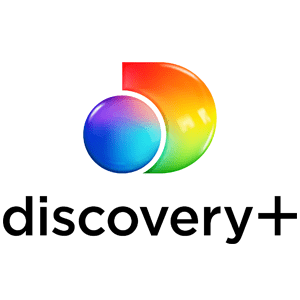 In order to keep our service free we display advertising and may earn affiliate fees for purchases you make on external sites that we partner with.
All content is © 2023 On TV Tonight unless pertaining to advertisers, companies, studios, movies and TV series listed on this site.