Hawaii Five-0 Season 1 Episodes
Find out how to watch Season 1 of Hawaii Five-0 tonight
Season 1 Episode Guide
Episode 1 - Pilot
Upon returning to Hawaii to investigate his father's murder, decorated Naval officer Steve McGarrett is recruited by the Governor to head up an elite new police task force - his rules, her backing, no red tape.
Episode 2 - Ohana
Following the violent abduction of an ex-NSA cyber-terrorism expert in the middle of downtown Waikiki, Five-0 must race to rescue the man, and prevent a breach of national security.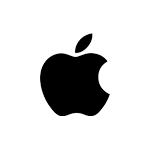 Episode 3 - Malama Ka Aina
When an escalating gang war spills into the stands of the local high school football game, injuring several bystanders and killing a gang leader, Five-0 uncovers an unlikely partnership between Samoan gangs and a mainland mob.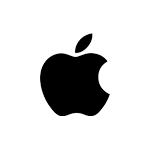 Episode 4 - Lanakila
Five-0 is tasked with tracking down a violent convict after he breaks from an Island prison in search of his stolen money and kidnaps a young couple on vacation in Waikiki. Meanwhile, McGarrett's estranged sister, Mary Ann, arrives from the mainland.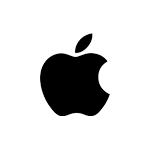 Episode 5 - Nalowale
When the teenage daughter of the U.S. Ambassador to the Philippines is found dead off the coast of Waikiki, the Governor tasks Five-0 with finding her sister, who was also abducted.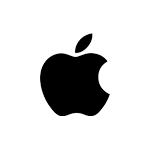 Episode 6 - Ko'olauloa
When the CEO of a hugely successful surf company is murdered, Kono revisits her past while Five-0 is thrown headlong into the varied but interconnected worlds of North Shore surfing.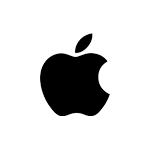 Episode 7 - Ho'apono
When a Navy SEAL, who's on the run for a murder he swears he didn't commit, takes hostages and safe haven aboard the U.S.S. Missouri memorial battleship, McGarrett must use every SEAL skill in his arsenal to diffuse the situation.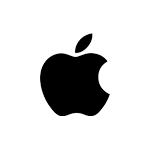 Episode 8 - Mana'o
A Hawaiian luau turns into a nightmare when the body of a dead cop, who turns out to be Danny's ex-partner from the Honolulu P.D., is found in the barbeque pit. Five-0's dogged investigation into the murder matches them against Internal Affairs, dirty cops and Hawaii's most powerful cocaine cartel.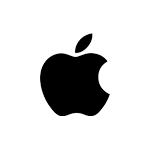 Episode 9 - Po'ipu
When a member of the security detail for an upcoming Aid Summit is murdered before he can reveal the details of an assassination plot, Five-0 is brought in to investigate the murder and protect the target, a ruthless dictator.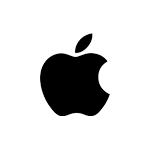 Episode 10 - HeiHei
Five-0 is baffled when a highly skilled ring of thieves pulls off a heist of an armored car, killing two security guards but leaving the money behind. Their only lead in the case requires Danny to reluctantly ask his ex-wife for a favor.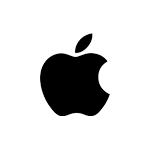 Episode 11 - Palekaiko
While Five-0 investigates the murder of a man on his honeymoon and his wife's abduction, Medical Examiner Dr. Max Bergman recognizes uncanny similarities to a series of unsolved homicides from a year ago.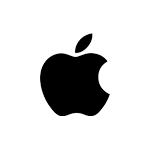 Episode 12 - Hana 'a'a Makehewa
It's Christmas in Hawaii, but instead of celebrating, Five-0 is negotiating a hostage situation when the man who killed McGarrett's father resurfaces.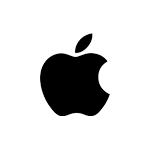 Episode 13 - Ke Kinohi
When McGarrett's sister is kidnapped and his father's Champ box stolen from his apartment, Steve and Five-0 discover new clues in his mother's murder, including possible ties to the Japanese Yakuza.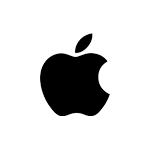 Episode 14 - He Kane Hewa'ole
Five-0 joins the Honolulu Police Department in a high-speed police chase that ends with the driver fatally injured, and a gruesome discovery by the team. The investigation leads to an awkward reunion between Chin Ho and his ex-fiancée.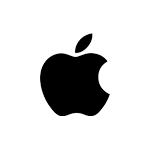 Episode 15 - Kai e'e
Five-0 struggles to stay a step ahead of a major tsunami that has the island evacuating its shores as they investigate the disappearance of the head of the Tsunami Warning Center.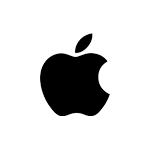 Episode 16 - E Malama
When the sole witness in a high-profile murder case disappears, Five-0 must head into the jungle to locate and protect her from assassins who are closing in fast.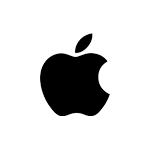 Episode 17 - Powa Maka Moana
Five-0 is first on the scene when a pirate attack turns an afternoon pleasure cruise into a kidnap-and-ransom nightmare for a group of wealthy spring breakers.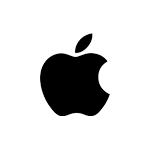 Episode 18 - Loa Aloha
While Five-0 races to stop a mad bomber before he kills again, Danny gets an unexpected visit from his little brother, Matt, a fun-loving, Wall Street broker. The family reunion is cut short, however, when Danny discovers the real reason that Matt is in Hawaii.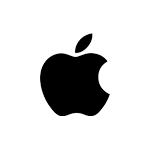 Episode 19 - Na Me'e Laua Na Paio
Five-0 must unravel the mystery of why a mild-mannered sci-fi fan wearing a cape was given truth serum before being tossed out of a 21st-story window.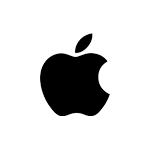 Episode 20 - Ma Ke Kahakai
While hiking in a remote area of the jungle to see the famed petroglyphs, McGarrett and Danny instead find a homicide victim.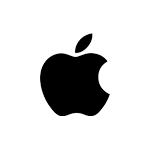 Episode 21 - Ho'opa'i
When a crime lord moves against the family of an undercover NYPD detective who infiltrated his organization, it's up to Five-0 to stop the policeman from exacting revenge.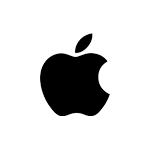 Episode 22 - Ho'ohuli Na'au
It's the worst kind of overexposure when world-renowned photographer Renny Sinclair is murdered while on assignment in Hawaii shooting the annual swimsuit edition of a top sports magazine.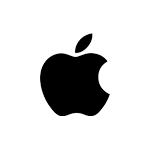 Episode 23 - Ua Hiki Mai Kapalena Pau
With the invaluable information that was shared by Agent Jenna Kaye, Five-0 is closer than ever to capturing Wo Fat.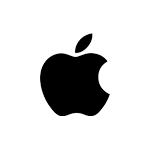 Episode 24 - Oia'i'o
When Five-0 gets too close to the truth about Wo Fat and his associates, the criminal mastermind retaliates by trying to destroy the team.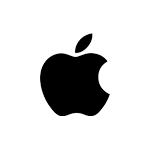 In order to keep our service free we display advertising and may earn affiliate fees for purchases you make on external sites that we partner with.
All content is © 2023 On TV Tonight unless pertaining to advertisers, companies, studios, movies and TV series listed on this site.