Hawaii Five-0 Season 3 Episodes
Find out how to watch Season 3 of Hawaii Five-0 tonight
Season 3 Episode Guide
Episode 1 - La O Na Makuahine
Following McGarrett's mother's (Christine Lahti) surprise return and Chin's gut-wrenching decision in last season's finale cliffhanger, the team is determined to track down Wo Fat and Delano for killing an important member of their family.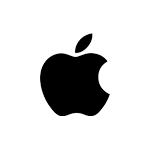 Episode 2 - Kanalua
McGarrett asks Catherine for help in locating his mother and the team calls on August March for his assistance when an art heist turns deadly. Ed Asner guest stars.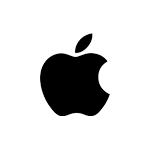 Episode 3 - Lana I Ka Moana
McGarrett and Danny's relaxing day at sea takes a deadly turn when their boat is hijacked and they are left to die in the middle of the ocean.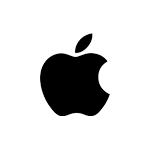 Episode 4 - Popilikia
Doris McGarrett pays an unexpected visit to her son while the team investigates the death of a polo player who literally loses his head. Christine Lahti guest stars.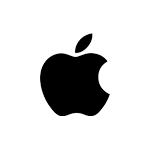 Episode 5 - Mohai
It's Halloween in Hawaii and the clock is ticking when a grisly murder leads the team to a ritualistic killing, and evidence suggests that the killer will soon strike again.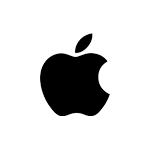 Episode 6 - I Ka Wa Mamua.
When is forced to remain completely still while bomb technicians disarm a bomb that he accidentally activated, McGarrett distracts him by getting his partner to tell the story about his toughest and most emotional case from his days as a cop in New Jersey. Sydney Tamiia Poitier, Terrance Howard, rapper T.I. and Kendall Howard guest star.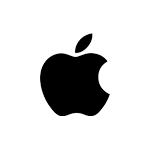 Episode 7 - Ohuna
While the team investigates the murder of a young computer hacker, McGarrett tries to stage a long-needed reunion between his mother and sister.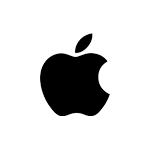 Episode 8 - Wahine'inoloa
McGarrett plays cat and mouse with a smart and seductive therapist he believes murdered her patient. Meanwhile, Catherine must hunt down one of Doris's old targets who is now seeking revenge. Vanessa Marcil and Carlos Bernard guest star.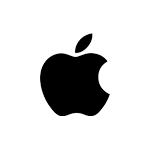 Episode 9 - Ha'awe Make Loa
Max and his crush get put in harm's way when a botched bank robbery leads the team to determine that the criminals had very unexpected motives. Meanwhile, Danny is stuck with the tough task of coming to the rescue of the most beautiful women in the world when a stalker goes after a Victoria's Secret model. Victoria's Secret Model Behati Prinsloo, actress Rumer Willis and actor C. Thomas Howell guest star.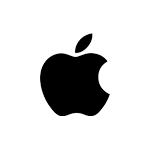 Episode 10 - Huaka'l Kula
An Aloha Girls camping trip with Grace turns deadly when an armed man takes McGarrett and a little girl hostage. Meanwhile, Adam introduces Kono to his dangerous brother who was recently released from prison. Tom Arnold guest stars.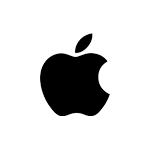 Episode 11 - Kahu
After someone foolishly tries to carjack McGarrett, he and Catherine meet a boy whose father is missing and may be in deadly trouble in the backwoods of Oahu. George Takei guest stars.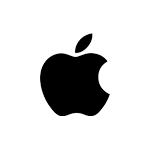 Episode 12 - Kapu
The mystery begins when the team must investigate the death of an O'ahu State University professor; whose boss, teaching assistant and a student who he busted for cheating are all viable suspects.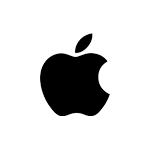 Episode 13 - Olelo Ho'opa'I Make
When Chin is kidnapped in the night and dropped in the middle of Halawa Prison dressed as an inmate, he must fight for his life to escape before the other prisoners recognize him as Five-0. Lindsay Price guest stars.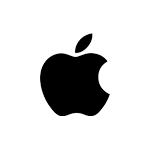 Episode 14 - Hana I Wa 'Ia
On the eve of an election, the Governor asks 5-0 to discreetly investigate the murder of a prostitute found in the bed of a missing Congressman. Meanwhile, Danny goes to court to determine if he will get partial custody of Grace.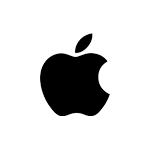 Episode 15 - Hookman
Five-0 investigates when a mysterious man targets select police officers for revenge and McGarrett is the next on his hit list. Peter Weller, Max Weinberg, and Charlie Murphy guest star.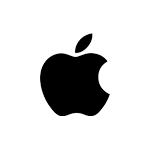 Episode 16 - Kekoa
Five-0 investigates the murder of a Lua master and McGarrett hires a private investigator to follow his mother. Christine Lahti returns as Doris McGarrett, Treat Williams guest stars as Mick Logan and Summer Glau guest stars as Maggie Hoapili.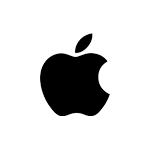 Episode 17 - Pa'ani
It's an all pro football weekend in Hawaii and while Danny obsesses about the big game, Five-O investigates the murder of a tech executive with the help of a star football player. The Houston Texans' All-Pro running back Arian Foster, Pat Monahan from the band 'Train' and Larry Manetti ("Magnum P.I.") guest star.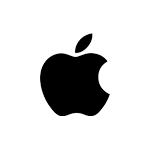 Episode 18 - Na Ki'i
When a murder victim falls where Dog The Bounty Hunter is apprehending a suspect, Five-0 sends Catherine in undercover at the local roller derby to find the culprit. Bounty Hunter Duane "Dog" Chapman and his wife Beth Chapman guest star.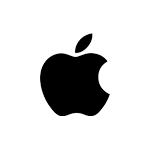 Episode 19 - Hoa Pili
When threats turn deadly against a tour company that endangers the local shark population, Five-0 faces the difficult task of narrowing down the suspect list. Meanwhile, the team debates whether or not Kamekona will earn his helicopter license.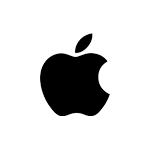 Episode 20 - Olelo Pa'a
When McGarrett and Catherine cross into North Korea to retrieve the remains of a fallen friend, he recounts his last deadly mission there. Jimmy Buffett returns as Frank Bama and Terry O'Quinn returns as Joe White.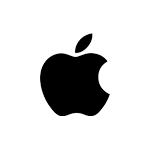 Episode 21 - Imi Loko Ka 'Uhane
Five-O allows a talk show host and her crew to follow them for a day, but the investigation turns dangerous when they have a run-in with Wo Fat. THE TALK co-host Aisha Tyler guest stars as talk show host Savannah Walker.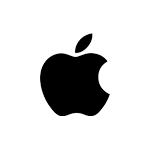 Episode 22 - Ho'opio
When the body of a young girl who was kidnapped 10 years earlier is discovered, Five-0 must hunt down the kidnappers who have now taken their next victim. Meanwhile, Kono asks Catherine for a favor that could damage her relationship with Adam. Mare Winnigham and Henry Rollins guest star.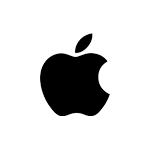 Episode 23 - He welo 'oihana
McGarrett must help his mother execute a covert op to retrieve an incriminating microfiche. Meanwhile, Kono's life is in danger when she closes in on Adam's secret. Treat Williams, Christine Lahti, Anthony Ian Dale and Daniel Henney return in this episode and guest star Craig T. Nelson.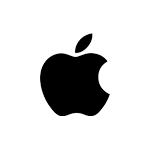 Episode 24 - Aloha. Malama Ponoa
As the CIA tasks Five-0 with finding a dangerous killer loose on the island, Kono goes on the run for a murder she did not commit. Meanwhile, McGarrett's prison visit to Wo Fat ends with a shocking discovery. Christine Lahti, Ian Anthony Dale, Daniel Henney and Autumn Reeser guest star.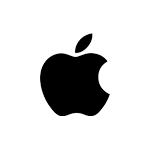 In order to keep our service free we display advertising and may earn affiliate fees for purchases you make on external sites that we partner with.
All content is © 2023 On TV Tonight unless pertaining to advertisers, companies, studios, movies and TV series listed on this site.