Hawaii Five-0 Season 5 Episodes
Find out how to watch Season 5 of Hawaii Five-0 tonight
Season 5 Episode Guide
Episode 1 - A'ohe kahi e pe'e ai
The island of O'ahu goes on lockdown when Five-0 hunts a terrorist who starts using weaponized drones on civilians. Meanwhile, McGarrett and Danno must go for a mandated review with a psychologist, resulting in a session which looks a lot like couples therapy.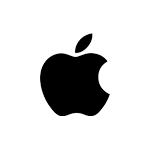 Episode 2 - Ka Makuakane
Five-0 investigates when the young daughter of a Navy Seal currently on a top-secret mission is kidnapped. Meanwhile, with his brother's life on the line, Danny must locate the $18.5 million he owes his captors.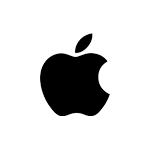 Episode 3 - Kanalu Hope Loa
Five-0 investigates when three female thieves unknowingly steal something during a tour bus robbery that makes them a serious target. Meanwhile, Danny searches for his brother's hidden millions in order to exchange it for his life.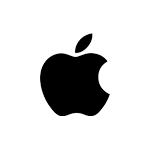 Episode 4 - Ka No'eau
When a Detroit hit man is taken out by one of his colleagues on the streets of Oahu, Five-0 is shocked to learn the killer's surprising motives. Meanwhile, Chin puts his career on the line to help Danny get the money he needs to save his brother's life.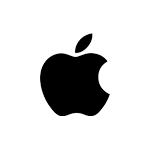 Episode 5 - Ho'oilina
On the fourth anniversary of his father's death, McGarrett meets a woman who helps him reopen the last unsolved case his father worked on before his death.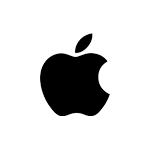 Episode 6 - Ho'oma'ike
It's Halloween and Five-0 must track down a serial killer who is copying murders depicted in a cult slasher film. Meanwhile, McGarrett must help Jerry after he is kidnapped by the counterfeiters he has been tracking.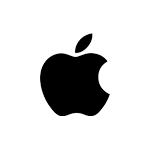 Episode 7 - Ina Paha
When McGarrett is kidnapped by Wo Fat, he experiences what would have happened to the team if they had taken a very different path. William Sadler returns as McGarrett's father, and musician Gavin Rossdale guest stars as the nefarious Johnny Moreau.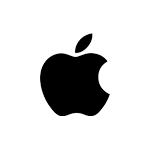 Episode 8 - Ka Hana Malu
While the team investigates a couple's murder in which their sons are the prime suspects, McGarrett is shocked when Aunt Deb returns to the island with her new fiance. Entertainment legends Carol Burnett and Frankie Valli guest star.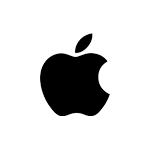 Episode 9 - Ke Koho Mamao Aku
It's Christmas in Hawaii and Five-0 travels to the Big Island, where Max is forced to work with a rival medical examiner after a cowboy is poisoned. Meanwhile, McGarrett pressures Danny into stealing a Christmas tree.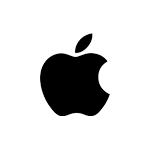 Episode 10 - Wawahi moe'uhane
Five-0 enlists the help of an old-school private detective to solve the murder of a young woman who was secretly working as an escort. William Forsythe , Doug Savant and Eric Roberts guest star.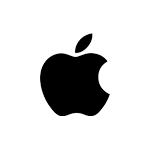 Episode 11 - Ua 'aihue
When a tourist is killed after unknowingly transporting a stolen Van Gogh, an undercover Kono and Chin enter the world of black market priceless art and are taken hostage. Also, McGarrett asks Iron Chef Masaharu Morimoto to help train Kamekona to beat Chef Sam Choy in a shrimp cook-off. Celebrity chefs Masaharu Morimoto and Sam Choy guest star as themselves.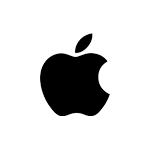 Episode 12 - Poina 'Ole
When a neurosurgeon is assassinated just before performing surgery, Five-0 uncovers the shocking truth behind the disappearance of four reform school boys 40 years ago. Also, McGarrett's Mercury Marquis is stolen by an unlikely culprit. Daniel Baldwin returns as Paul Delano.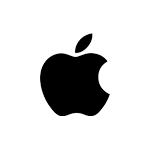 Episode 13 - La Po'ino
Five-0 must find a kidnapped patient infected with a contagious and lethal strain of bird flu which the culprits intend to weaponize. Terry O'Quinn returns as Joe White.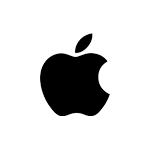 Episode 14 - Powehiwehi
While Five-0 hunts for a notorious criminal who has never been seen, Kono must fight for her life when she discovers the villain's identity. Also, Kono confesses to Adam that she's conflicted about their future together because of his ties to his formerly corrupt family business. Michael Imperioli guest stars as a street-wise barbershop owner.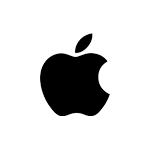 Episode 15 - E 'Imi pono
When a journalist is killed, Five-0 must use his past reporting to hunt down a presumed dead Congolese warlord who is alive and well living on Oahu. Also, as Valentine's Day approaches, Danny overreacts when Grace's texts to a boy start accidently coming up on his cell phone. Barkhad Adbi guest stars as the Congolese warlord.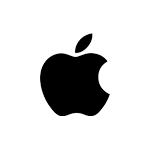 Episode 16 - Nanahu
Five-0 enlists the help of a California ATF Agent to find a serial arsonist targeting couples on Oahu. Meanwhile, when Danny whisks Amber away for a romantic getaway, her abusive ex-husband tracks them down, intent on taking his wife back. Professional golfer Michelle Wie guest stars as herself, MMA and former UFC champion Randy Couture guest stars as the arsonist and Melina Kanakaredes guest stars as ATF Agent Kathy Millwood.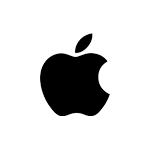 Episode 17 - Kuka'awale
McGarrett and Danny work on their relationship while they stakeout a woman's apartment after she escapes following a diamond robbery. Series star Daniel Dae Kim makes his directorial debut. Max Weinberg, Emmy Award winner Cloris Leachman, Charlie Saxton, Jon Lovitz and Jessica Lowndes guest star.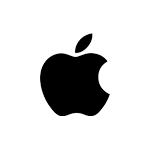 Episode 18 - Pono Kaulike
McGarrett enlists Joe's help after Danny and Chin are arrested for deadly past transgressions. Terry O'Quinn and Jimmy Buffett return.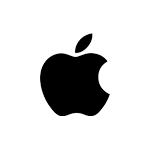 Episode 19 - Kahania
McGarrett and Odell come under siege in Odell's barbershop when they try to protect a young man who is being hunted down by a gang. Also, Jerry is wrongfully accused of committing a series of home invasions. Michael Imperioli returns.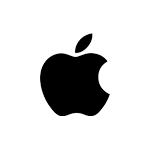 Episode 20 - Ike Hanau
When Grover's oldest and closest friend tells him he witnessed his wife fall off a cliff to her death, Grover's gut instinct tells him that this was no accident. Also, Danny and Dr. Shaw get trapped in an elevator with a dead body in need of processing. Mykelti Williamson, Michelle Hurd and Kim Wayans guest star.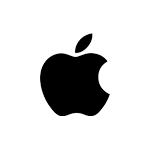 Episode 21 - Ua helele'i ka hoku
When a performer is killed at a convention of Elvis impersonators and his body is stolen, Five-0 must track down the culprits who are after the hidden diamonds sewn into the victim's costume. Also, Gabriel Waincroft returns to ask for Chin for help getting off the island. Jon Lovitz returns as Barry Burns.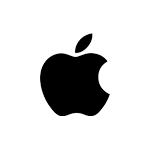 Episode 22 - Ho'amoano
When a woman is found murdered in the hotel suite occupied by three married men, Five-0 must help the friends get over their massive hangover and retrace their steps from a wild night to find the killer. Also, Jerry witnesses a woman's kidnapping on the streets of O'ahu. Jaleel White, Pauley Shore and Kevin Farley guest star as the three married men. Real life Honolulu Police Chief Kealoha guest stars as himself.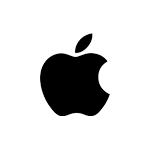 Episode 23 - Mo'o 'olelo Pu
When Kono goes on a solo outrigger trip around the Hawaiian islands in honor of her mother, she hits a patch of wild weather and must fight to stay alive. As Five-0 searches for Kono, they investigate a man busted for cooking meth who claims he received a threat on his son's life if he didn't continue making the drug.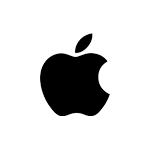 Episode 24 - Luapo'i
While Five-0 works the case of a murdered bounty hunter who apprehended a dangerous killer, Danny's ex-wife reveals a shocking secret to him that will change his life forever.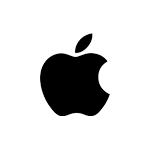 Episode 25 - A Make Kaua
On the eve of Kono's wedding to Adam, Five-0 learns that a stolen nuclear bomb is somewhere on the island and about to be detonated. Also, McGarrett is stunned when Catherine returns to Hawaii, while Chin confronts Adam about his lingering connections to the Yakuza.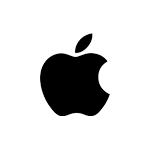 In order to keep our service free we display advertising and may earn affiliate fees for purchases you make on external sites that we partner with.
All content is © 2023 On TV Tonight unless pertaining to advertisers, companies, studios, movies and TV series listed on this site.