Hawaii Five-0 Season 6 Episodes
Find out how to watch Season 6 of Hawaii Five-0 tonight
Season 6 Episode Guide
Episode 1 - Mai Ho'oni I Ka Wai Lana Malie
A murder leads Five-0 to investigate a centuries-old Oahu palace raid involving pirates, buried treasure and a killer who is using a stolen painting as a map. Also, the morning after their wedding, Kono and Adam are threatened and tortured by Gabriel, and Danny shows concern for McGarrett regarding Catherine's return to the island.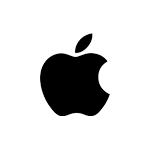 Episode 2 - Lehu A Lehu
Five-0 investigates when a bomb squad is attacked and the culprit threatens to detonate additional hidden explosive devices unless arsonist Jason Sinclair is released from prison. Also, after Adam returns from the hospital, Kono realizes that they are being watched, and McGarrett prepares to take his relationship with Catharine to the next level. Former UFC Champion Randy Couture returns.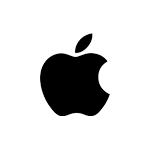 Episode 3 - Ua 'O'oloku Ke Anu I Na Mauna
While Five-0 investigates a scuba diver's death from a gun recently used in another murder, McGarrett prepares to propose to Catherine. Andrew Lawrence and Michelle Borth return.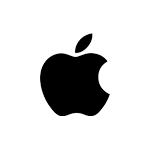 Episode 4 - Ka Papahana Holo Pono
Five-0 investigates when a wealthy recluse is found dead in a remote field with nearly one million dollars in counterfeit bills. Also, Adam is kidnapped by the Yakuza and forced to torture one of Gabriel's men. Jerry Rice guest stars.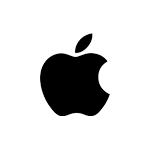 Episode 5 - Ka 'Alapahi Nui
Five-0 must interrogate members of a stunt bikers gang to find a killer who escaped by jumping his motorcycle from one roof onto another. Also, the team prepares to race in a Tough Mudder competition.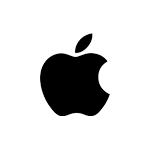 Episode 6 - Na Pilikua Nui
It's Halloween in O'ahu, and Five-0 must track down a serial killer inspired by Frankenstein. Also, Jerry calls Five-0 for help when an armed gang raids a blood bank, and Danny must track down Grace who lied and snuck out to a Halloween party.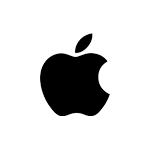 Episode 7 - Na Kama Hele
McGarrett's first date with Lynn (Sarah Carter) on a deserted island turns deadly when a mob boss hiding there hunts them down in order to keep his location a secret. Also, Chin, Kono and Grover must race against the game clock to locate the father of a high school football star who will be murdered by a local gambler if his son doesn't throw the big game.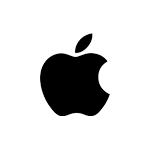 Episode 8 - Piko Pau 'Iole
Five-0 must work with charming con man Hank Weber (Kristoffer Polaha) to find a killer when his female partner is murdered on the job. Also, San Francisco Police Inspector Abby Dunn (Julie Benz) comes to O'ahu and works with Chin to investigate the murders of five Chinese arms dealers.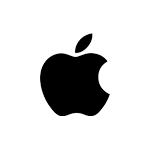 Episode 9 - Hana Keaka
Five-0 goes back to school when a college professor is killed and Danny goes undercover as his replacement.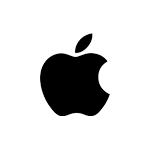 Episode 10 - Ka Makau Kaa Kaua
Five-0 investigates when the brother of promising local boxer, Luke Nakano (Lewis Tan), is murdered and the prime suspect is Devon Haynes (Harold House Moore), the outspoken reigning champion opponent from the mainland.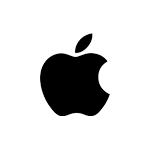 Episode 11 - Kuleana
While McGarrett and Danny attend a couples retreat in Maui to work on their partnership issues, Kamekona's dangerous past comes back to haunt him.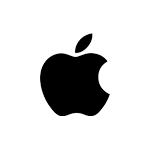 Episode 12 - Ua Ola Loko I Ke Aloha
While McGarrett's Aunt Deb (Carol Burnett) visits Oahu on a special personal mission, Five-0 must uncover who stole unstable Japanese WWII bombs left hidden on the island. Taryn Manning guest stars.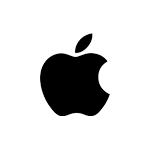 Episode 13 - Umia Ka Hanu
While Grover travels to Chicago to finally get a confession from Clay Maxwell about killing his wife, Chin and Kono are held at gunpoint by two killers who have no idea they are cops.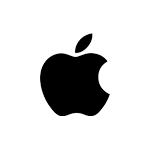 Episode 14 - Hoa 'Inea
As Five-0 investigates a double homicide involving marital infidelity, McGarrett and the team recount their disastrous Valentine's Day experiences. Masaharu Morimoto guest stars.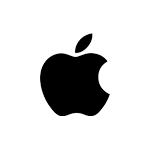 Episode 15 - Ke Koa Lokomaika'i
While Danny's mother is questioned by the FBI, McGarrett partners with a young man with autism who may have information to help solve the murder of his only friend. Melanie Griffith guest stars.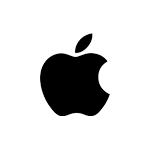 Episode 16 - Ka Pohaku Kihi Pa'a
When Five-0's sketchy confidential informant is accused of murder, McGarrett asks his old friend Odell Martin to defend him. Michael Imperioli returns as Odell Martin and Ziggy Marley guest stars as his friend, Bones.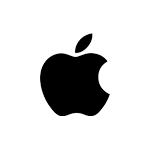 Episode 17 - Waiwai
McGarrett and Five-0 must track down a Russian spy who has stolen a flash drive containing classified NSA information that puts the life of a member of their Ohana at risk. Also, McGarrett finally learns why Catherine left him, and Abby continues to conceal her actual mission from Chin.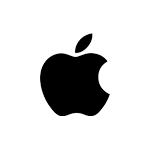 Episode 18 - Kanaka Hahai
When a man is found left for dead drifting off the coast of Oahu, Five-0 uncovers a deadly slave trade operating aboard an illegal fishing vessel. Also, while Danny is out with his children, his car is stolen so he commandeers a bus to chase down the thieves.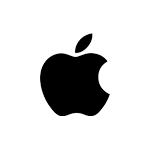 Episode 19 - Malama Ka Po'e
A case from 15 years ago forces Grover to take his family on the run when a dangerous mob boss tracks him down to seek revenge.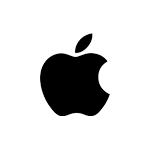 Episode 20 - Ka Haunaele
Five-0 investigates the theft of a high-tech, indestructible suit built for the U.S. military. Michael Bennett and Martellus Bennett guest star.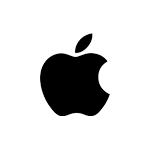 Episode 21 - Ka Pono Ku'oko'a
Five-0 goes on a manhunt when a deliberate chemical spill enables six dangerous inmates to escape, including Kono's husband, Adam (Ian Anthony Dale).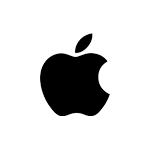 Episode 22 - I'ike Ke Ao
Five-0 must save a kidnapped college student from a dangerous vigilante. Also Max, Kamekona and Flippa try to survive after being shipwrecked.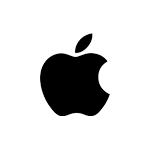 Episode 23 - Pilina Koko
When a woman is murdered in her home, Five-0 learns that one of their own has a deep connection to the victim's young daughter. Elliott Gould guest stars.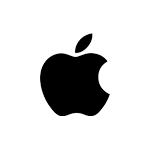 Episode 24 - Pa'a ka 'Ipuka I Ka 'Ipena Nananana
Trapped inside a dilapidated building in Oahu's Chinatown, Five-0 must protect a wounded Gabriel (Christopher Sean) and plan their escape when enemy gunmen storm the building looking to kill him and anyone who gets in their way.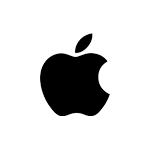 Episode 25 - O ke Ali'I Wale No Ka'u Makemake
In order to stop a meth epidemic on the Island, McGarrett and Danny go undercover as pilots, but when McGarrett is seriously wounded, Danny is forced to break their cover in order to save his partner's life.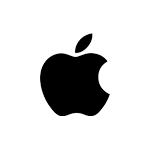 In order to keep our service free we display advertising and may earn affiliate fees for purchases you make on external sites that we partner with.
All content is © 2023 On TV Tonight unless pertaining to advertisers, companies, studios, movies and TV series listed on this site.