Hawaii Five-0 Season 7 Episodes
Find out how to watch Season 7 of Hawaii Five-0 tonight
Season 7 Episode Guide
Episode 1 - Makaukau 'oe e Pa'ani?
When the bodies of two serial killers are found on Five-0 property with chess pieces in their mouths, McGarrett and the team hunt for a vigilante as fear grows that tourists aren't safe in Hawaii. Rosalind Chao guest stars as Governor Keiko Mahoe.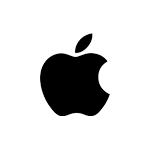 Episode 2 - no ke ali'i wahine a me ka 'aina
Five-0 must work with rogue MI-6 agent Harry Langford (guest star Chris Vance) to find a terrorist planning to cause nuclear reactors across Europe to meltdown. Also, McGarrett and Danny ask retired FBI profiler Alicia Brown (guest star Claire Forlani) to help them find their serial killer vigilante.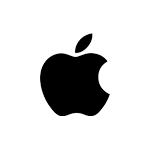 Episode 3 - he moho hou
When FBI Profiler Alicia Brown (Claire Forlani) finds a body in her bed, she is forced to join McGarrett in the hunt for the chess-piece killer. Also, Kono reconnects with a former surfing competitor (Kanya Sesser), who is now a disabled and homeless war vet. Elizabeth Röhm also guest stars as a police psychiatrist.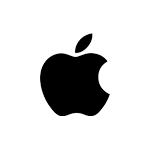 Episode 4 - Hu a'e ke ahi lanakila a Kamaile
Five-0 must find McGarrett and Alicia when they are kidnapped by the serial killer they've been hunting. Former professional football player Otis Wilson guest stars as himself.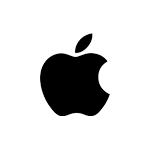 Episode 5 - Ke Ku 'Ana
When a cache of guns is stolen from a gun range, Five-0 discovers the culprit is intent on making a dramatic and potentially deadly statement on gun violence. Also, Kono and Adam are finally reunited when he is released from prison.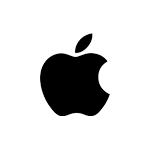 Episode 6 - Ka hale ho'okauweli
On Halloween, Five-0 investigates the murder of a medium with a checkered past who was apparently scared to death by a poltergeist. Also, Kono and Adam are kidnapped by what appears to be a death cult.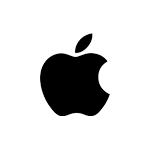 Episode 7 - Ka Makuahine A Me Ke Keikikane
Five-0 must free McGarrett's mother, Doris (Christine Lahti), when Catherine (Michelle Borth) informs them that she was captured and is about to be executed after attempting to free Wo Fat's imprisoned father. Also, Chin loses his appeal to have Sara's adoption delayed, and she must move to Mexico.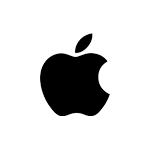 Episode 8 - Hana Komo Pae
While Danny chaperones Grace's winter formal, terrorists seize the venue and hold everyone hostage in order to kidnap a diplomat's son.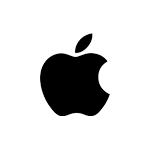 Episode 9 - Elua la ma Nowemapa
Five-0 investigates one of history's most notorious unsolved mysteries following the murder of a conspiracy theorist who questioned why JFK's cabinet was on Oahu just before his assassination.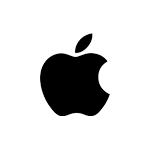 Episode 10 - Ka Luhi
Five-0 investigates the 10-year-old cold case of a missing teen when a boy suffering from PTSD undergoes hypnosis and realizes he may have witnessed her murder. Also, Danny's sister, Bridget (guest star Missy Peregrym), visits Oahu for a business conference, and he suspects that she may be getting too close to a co-worker.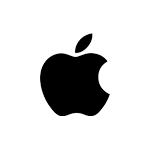 Episode 11 - Ka'ili aku
Five-0 races to Mexico where Chin puts his life on the line after his niece Sara (Londyn Silzer) is kidnapped, on HAWAII FIVE-0. Duane "Dog" Chapman returns as himself and George Takei returns as Chin's Uncle Choi.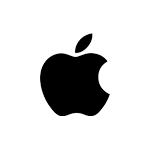 Episode 12 - Ka 'aelike
After Chin is kidnapped by a cartel in Mexico, Five-0 must find and rescue him before he is executed by the group that's out for revenge. Also, Grover goes undercover as a car salesman to investigate a murder that turns out to be far more complex and dangerous than expected.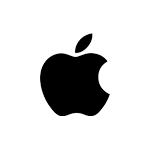 Episode 13 - Ua ho'i ka 'ōpua i Awalua
As Max prepares to say goodbye to his Five-0 ohana, they must investigate a murder during a police convention on the Island. Jimmy Buffett returns as Frank Bama.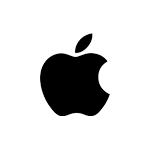 Episode 14 - Ka laina ma ke one
Five-0 must go up against an aggressive U.S. marshall, Lincoln (Lou Diamond Phillips), when a man wanted for murder escapes capture and seeks asylum in the sovereign land belonging to the Nation of Hawaii.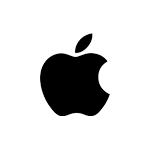 Episode 15 - Ka pa'ani nui
When working a murder case involving the illegal practice of shark finning, Five-0 uncovers the possibility that a former Nazi war criminal may be hiding out in an old leprosy colony in Hawaii.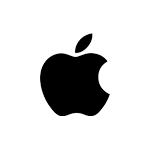 Episode 16 - Poniu I Ke Aloha
While McGarrett and Danno celebrate Valentine's Day with their girlfriends, the rest of Five-0 investigates the murder of a man taking a class on how to land women.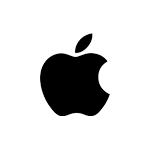 Episode 17 - Hahai i Nā Pilikua Nui
McGarrett and Five-0 once again become entangled in the twisted mind games of serial killer Dr. Madison Gray (Elizabeth Röhm) when she stumbles into HPD covered in blood that matches Alicia Brown's (Claire Forlani), and claims amnesia.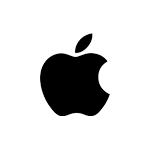 Episode 18 - E Mālama Pono
MacGarrett and Danny finally track down the missing Uranium, which has been used to build a bomb located in the middle of the jungle. Now, they must carefully extract the unstable explosive through treacherous terrain before it detonates. Singer Darius Rucker Guest Stars as Desmond Abati, the Bomb Maker.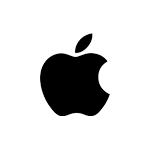 Episode 19 - Puka 'ana
McGarrett and Kono suspect that an abused young girl may be the victim of a sex trafficking ring on the Island. Also, Chin and Grover investigate a murder at a sober living facility.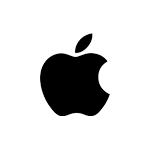 Episode 20 - Huikau nā makau a nā lawai'a
Five-0 helps PI Harry Brown (guest star William Forsythe) work the case of a kidnapped wealthy woman whose husband may have something to hide. Also, Rachel tells Danny that she is getting a divorce from Stan.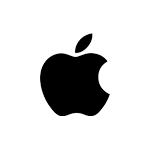 Episode 21 - Ua malo'o ka wai
McGarrett and Five-0 are captured and face certain death after tracking a dangerous nemesis to the Island of Lanai. Also, Grover takes his son to Chicago where he testifies against a dirty cop from his past.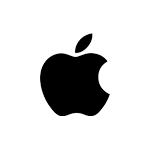 Episode 22 - Waimaka 'ele'ele
While working the murder case of one of the last survivors of the USS Arizona, McGarrett learns about his grandfather's important role at Pearl Harbor. Also, Adam uncovers bone fragments at his new construction job and asks Jerry to help him discreetly investigate.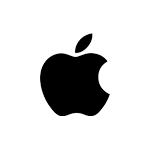 Episode 23 - Wehe 'ana
Danny protects a coma patient showing signs of waking who was the key witness from his last HPD case before he met Steve and joined Five-0. Lori Petty guest stars as Nurse Jenny Kitson, and Michael Paul Chan guest stars as Danny's former HPD Captain, Tanaka.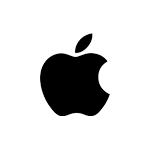 Episode 24 - He ke'u na ka 'alae a Hina
When McGarrett gets a tip that someone is plotting a terrorist attack on Oahu, Five-0 searches for those behind it before it's too late. Also, Chin and Abby have a very difficult decision to make.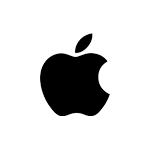 Episode 25 - Ua mau ke ea o ka 'aina i ka pono
McGarrett risks his life when Five-0 attempts their most dangerous rescue yet of young girls trapped in the sex trafficking ring they have been tracking this year. Also, Kono, deeply affected by the case, makes a life-changing decision, on the seventh season finale.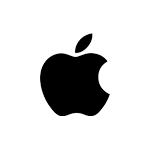 In order to keep our service free we display advertising and may earn affiliate fees for purchases you make on external sites that we partner with.
All content is © 2023 On TV Tonight unless pertaining to advertisers, companies, studios, movies and TV series listed on this site.