Highway Thru Hell Season 11 Episodes
Find out where to watch Season 11 of Highway Thru Hell tonight
Season 11 Episode Guide
Episode 1 - Hell and High Water
Jamie's new operator hits a Coquihalla mudslide, while highway crews are in a life or death race to evacuate motorists and save vital infrastructure; Team Reliable braves floodwaters to rescue stranded residents; Jamie's hometown is cut off by wiped-out roads.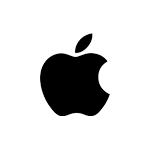 Episode 2 - No Thru Road
With all surrounding highways closed after unprecedented flooding, drivers and residents are trapped in Hope as a raging creek threatens Jamie's shop and family home; Dylan tries to rescue residents trapped in a home surrounded on all sides by a river gone wild.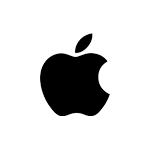 Episode 3 - Wreck and Rebuild
Jamie's brother Jason fears for his home after being evacuated by air; Reliable clears vehicles in a slide zone to help reopen the first highway out of Hope; the Coquihalla rebuild begins in a race against winter.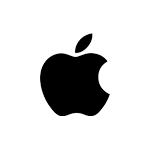 Episode 4 - Recover Stronger
James Luke and over 20 tow trucks must recover 200 cars in a mudslide zone in mere hours; a second atmospheric river threatens the Fraser Valley, as the military is brought in to help engineer solutions.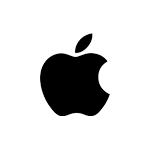 Episode 5 - A Fighting Chance
Cary Quiring is tasked with keeping crucial goods flowing; a wreck that brings three heavies out tests Jamie's new LA Rotator; Aggressive Towing tackles a sideways transport crucial to a flooded community.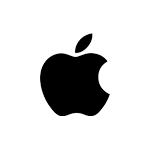 Episode 6 - Ripper Hill
James Luke and the Reliable team contend with two detoured wrecks on the same punishing corner of a narrow route; MSA's Kirpal and sons must stretch a long line to reach a machine stuck on a farm.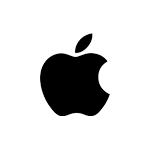 Episode 7 - Let It Snow
Al and Merv team up for a snowy tug of war; with the Canyon Highway closed, Jamie battles a fuel tanker to keep trains moving; a blockage on the only route through the Cascade Mountains forces MSA into a bold move.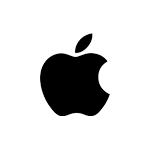 Episode 8 - Deep Freeze
Bone-chilling temperatures challenge the teams to pull off recoveries in punishing conditions; Dylan pushes Reliable's military rotator in a new way; media gets a sneak peek at an extraordinary repair effort on Coquihalla, closed after floods.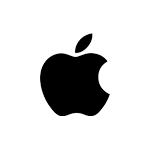 Episode 9 - On the Road Again
Aggressive Towing copes with a slick situation in the Valley while Reliable's new Highway 3 base battles a snowstorm; Jamie, Al and Kurtis hit the Coquihalla on an emotional day.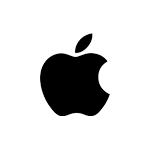 Episode 10 - Wreck Attack
A flash freeze launches Team Green into action; Dylan heads a two-wrecker recovery of a toppled lumber truck; Jason tackles a two-piece gravel wreck; a snowy recovery deals Jamie an unexpected snag; Reliable's Ty and Chris search for a wreck deep in the Fraser River.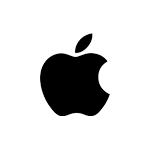 Episode 11 - Get 'Er Done
Aggressive Towing mobilizes both rotators to help MSA on back-to-back recoveries; two young Reliable Mission up-and-comers are hours from civilization when a backroad recovery goes into night; Greg is helped by Jamie on a jackknife in punishing winter conditions.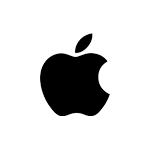 Episode 12 - Shot At Redemption
Jamie and the next generation take on an airbag wreck similar to a challenging one from the past; Dylan must rely on roadside ingenuity against a sideways semi; Al and Gord deal with four wheelers on the Coq; avalanche control comes to the mountain pass.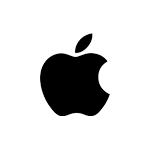 Episode 13 - Far and Wide
Jamie and his LA Rotator attack a b-train alone; Cary Quiring is under pressure to contain a hazardous problem and clear the highway; MSA discovers a repeat customer in a tough quagmire.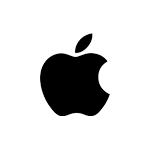 Episode 14 - Step Up
A fiery multi-vehicle crash is attacked by Dylan and new recruit Steph; Aggressive Towing takes on a two-rotator suburban showdown under live power lines; Jamie throws the next generation in the fire in the remote backcountry.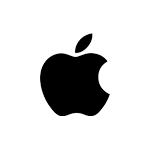 Episode 15 - Double Carnage
Jamie and Rick tackle a massive double recovery; heavy fog tests Reliable's newest hire; Big John trains a familiar face to operate a heavy on an unusual jackknife; John and his daughter take on a wreck with a twist.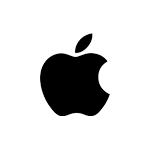 Episode 16 - Triple Play
Al and highway crews face multi-vehicle chaos; Aggressive's Jason and Merv team up with MSA's Kirpal and sons for a triple wrecker recovery; Ty, Andy and a heavy recovery hopeful take on a mudslide wreck; Dylan, Rooster and Andy get pushed to their limits by a heavy transport frozen in.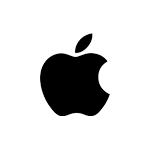 Episode 17 - Know When To Hold 'Em
Jamie helps the victim of a crash; Dylan and team Reliable return for another swing at a heavy transport frozen in; Merv helps out Reliable's Ty for the final battle in a mudslide; Big John has a high-stakes unload and a semi stuck in the forest. Jamie shows his daughter the ropes on a backroad tow.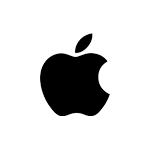 Episode 18 - Rise Up
Aggressive and Quiring unite forces to take on a snowy recovery that threatens to fall apart; Reliable's Ty and Andy fight swamped-in heavy equipment; Jamie and his crew take on a gigantic haul; Kurtis Brown looks back on a season like no other.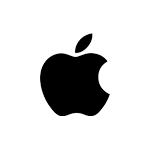 In order to keep our service free we display advertising and may earn affiliate fees for purchases you make on external sites that we partner with.
All content is © 2023 On TV Tonight unless pertaining to advertisers, companies, studios, movies and TV series listed on this site.