Highway Thru Hell Season 3 Episodes
Find out where to watch Season 3 of Highway Thru Hell tonight
Season 3 Episode Guide
Episode 1 - New Hell, Old Hell
A new winter season starts with Jamie Davis heavy rescue split in two... Adam has taken half the fleet north to Alberta's rich and dangerous oil fields while Jamie stays back to fight and keep the Coq open all by himself.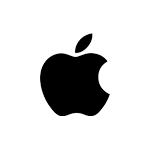 Episode 2 - New Hope
Jamie realizes he can't do it all alone in Hope and hires a new driver. But the newest addition ends up needing rescuing himself after he crashes Bruce's legendary blue truck. Jamie's stepson Brandon is forced to prove himself after his plans to join the Alberta team are put on hold.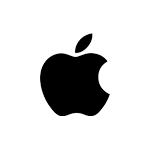 Episode 3 - Be Afraid
A close call on the highway shows Brandon that fear is his best friend when it comes to staying alive. Jamie's called to help save a woman trapped in an overturned truck submerged in an icy river. In Alberta, tempers flare in the extreme cold as the new crew is put to the test.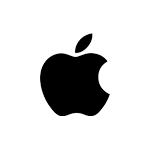 Episode 4 - No Way Out
A sudden winter storm slams B.C. - but Jamie is powerless to help. Two of Heavy Rescue's crew face a life-or-death situation on a remote logging road. In Alberta, Adam calls for reinforcements when he just can't budge a truck that's flipped over a bank -- forcing Jamie to make a tough decision about moving his flagship Rotator out of B.C.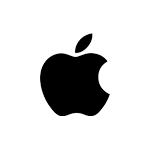 Episode 5 - One Man, One Truck
IN B.C., a truck full of wine is sliced in half... Less than 24 hours after Jamie ships the Rotator to Alberta. Howie must tackle this monster recovery all on his own. And a cascade of wrecks on two different highways mean both Al Quiring and Adam Gazzola must face their own night from hell.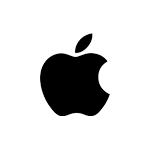 Episode 6 - Back In The Saddle
Howie faces a seemingly impossible challenge after a massive wreck spills lumber across a busy highway. With his heavy wrecker in for repairs, Howie must use a few small trucks to try and tackle a very, very big job. In northern Alberta, the Rotator faces its first real test as the crew works to prove they can handle the heavy industrial wrecks and extreme weather.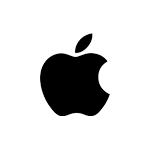 Episode 7 - Red Hot Wrecks
In Alberta and B.C., pipe trucks have rolled over and crews in both places race to open vital highways. Things for Al Quiring turn red hot when a trailer jammed with thousands of bottles of hot sauce is ripped open. Jamie and Brandon take a well-deserved break from clearing wrecks on the highway to compete in a car race on a frozen lake.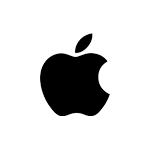 Episode 8 - Uphill Battle
A massive build up of snow on the Coq means avalanches are imminent if something isn't done fast. In Alberta, Adam and Brandon face off in a clash that will change the course of the winter season.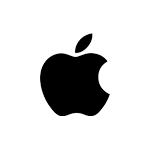 Episode 9 - Snowmageddon
A record snowfall brings B.C.'s vital Coquihalla Highway to a standstill and sends shockwaves across the region. Howie leads a team on a dangerous recovery that sparks an unexpected emotional reaction. In Alberta, Adam and Colin have to get a toxic chemical wreck safely back on the road.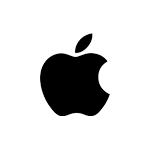 Episode 10 - Prove Yourself
The Alberta crew faces a complex recovery with a million dollar truck while Jamie struggles with an unstable wreck. Colin is forced to go it alone after a freak snowstorm leaves the highway littered with crashed vehicles.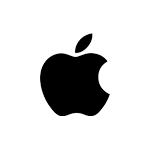 Episode 11 - Top Dog, Lone Wolf
For the first time all season Howie and Adam end up on the same BC wreck and the old Coq vet doesn't like how the new guy is running the show. In Alberta, the crew faces one of its biggest challenges yet when they attempt a recovery with two big wreckers on a very narrow industrial road.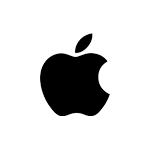 Episode 12 - Downhill Slide
In BC, new-hires Phil and Wayne face big problems when they get their chance to run big wreckers. Al runs into trouble on a steep and twisting logging road. In Alberta, Jamie and Adam race to open two highways when both roads to Fort McMurray shut down.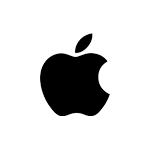 Episode 13 - Arming For Battle
In the season finale, Adam faces a tough personal choice about his future in Heavy Rescue. Jamie finds himself in harm's way on one of the most technically difficult recoveries of the year. As Jamie looks ahead to next season, he makes a bold gamble that impacts both his BC and Alberta operations.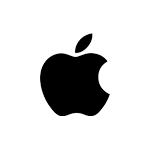 In order to keep our service free we display advertising and may earn affiliate fees for purchases you make on external sites that we partner with.
All content is © 2023 On TV Tonight unless pertaining to advertisers, companies, studios, movies and TV series listed on this site.