Highway Thru Hell Season 9 Episodes
Find out how to watch Season 9 of Highway Thru Hell tonight
Season 9 Episode Guide
Episode 1 - Dead Man's Curve
The season's first snowstorm paralyzes the Coquihalla Summit, launching Al Quiring and Gord Boyd into battle; Jamie Davis and a new operator from Ireland tackle a torn-up semi on a dangerous corner.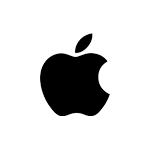 Episode 2 - Winch Wizard
A rolled logging truck launches Jamie Davis and his heavy wreckers to a remote crash site in British Columbia; Reliable Towing's James Luke scrambles to disconnect a flaming tractor from it's trailer and is assisted by a surprising new hire.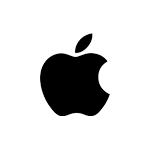 Episode 3 - Jailhouse Wreck
Ken Duperon is on his first job since his heart attack; a familiar face switches teams and leads Reliable Towing on a major recovery.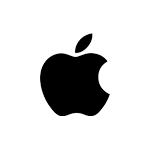 Episode 4 - Burning Treasure
A raging truck fire tests Dylan and Team Reliable; a valuable surprise in the ashes; Jamie's rookie operator and veteran mechanic pair up to rescue a broken down semi.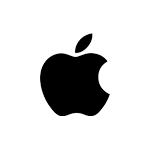 Episode 5 - Frozen Stiff
An extreme arctic blast descends on Hope, BC delivering brutal cold and a bone-chilling battle for Jamie and his brother Jason; Al's son Cary is unexpectedly called in to cover for his father on the Coq Summit for the first time.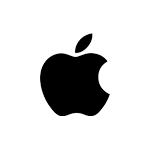 Episode 6 - Tanked
A tanker crash in BC's Fraser Canyon lands rookie operator Greg Mulligan in the middle of an epic recovery; faced with 47-thousand litres of diesel and a mass of twisted metal, Greg's luck turns when Merv and Aggressive Towing's 50-ton rotator arrive.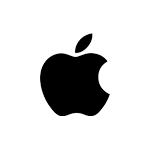 Episode 7 - Jackknife Mountain
Gord Boyd races to clear a jackknifed semi as snow plows battle to keep The Coq moving; a loaded 18-wheeler on the edge of a cliff tests Reliable Towing's Cam and Chace; a lost trucker needs help backing down a dark road.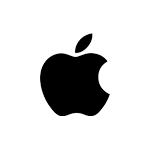 Episode 8 - Cold Comfort
A recovery on The Coq turns into a roadside emergency for Team Reliable; Jamie and new operator Greg Mulligan get more than they bargained for when a semi plows into a snowbank.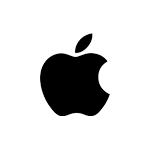 Episode 9 - Blown Away
High winds in BC's Fraser Valley flip a trailer on a bridge and blow away Ken and the Mission crew; Reliable Towing's James Luke and Mitch Karr battle 70-km/h wind gusts to recover a wreck loaded with lumber.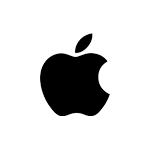 Episode 10 - Hats And Jalapenos
Two transport trucks make contact, ripping open their trailers and shutting down the main highway outside Golden BC; the crash launches Jamie Davis and his classic wrecker The General from his new winter base.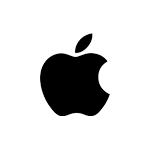 Episode 11 - Washout
Torrential rain and a raging river threaten Jamie's operation in Hope, BC; Al Quiring goes "fishing" for logs to save a community from flooding; a jackknifed semi hauling bottles of water tests Rick and Brandon.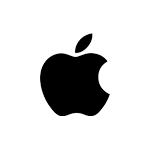 Episode 12 - Blood, Sweat And Tears
Jamie gets a painful reminder of the hazards of being hands on while working on Mighty Mo; two simultaneous wrecks on the same stretch of The Coq double the pressure on Team Reliable.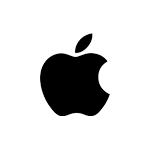 Episode 13 - Edge Of Disaster
A back road job drifts towards disaster when James Luke's 30-ton wrecker Black Sheep starts sliding backwards; a tree through a trucker's windshield launches Brian up The Coq; Jamie's tow buddy Big John tackles a head-on crash near Revelstoke, BC.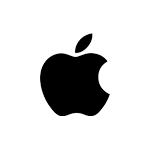 Episode 14 - Up In Smoke
Black smoke billowing above the Fraser Valley sends fire crews and Ken Duperon racing to the Mission Towing yard; a cracked trailer in deep snow becomes a delicate recovery for Rick and Brandon.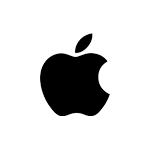 Episode 15 - Weather The Storm
Jamie Davis and the cast look back at some of their biggest battles with Mother Nature; Al, Merv, Colin, James and Ken Duperon discuss how each extreme weather condition has impacted recoveries; plus, a tribute to one of Jamie's original crewmembers.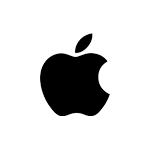 Episode 16 - Close Calls
Cam narrowly escapes a deadly crash when his 50-ton wrecker is struck from behind; Jamie and Greg climb into the backcountry to rescue an articulating rock truck clinging to a mountain slope.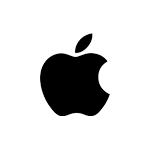 Episode 17 - The Bait
Jamie attempts to lure back former lead operator Colin McLean by ordering his dream truck; Team Reliable tackles a smashed semi with a super-sized load of French fries; A blown tire launches a dump truck into the ditch and two teams into action.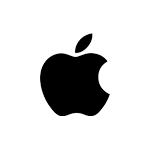 Episode 18 - Reunited
Just in time for one of Jamie's most challenging recoveries this season, a familiar face shows up at the yard and is recruited to help save a loaded car carrier; Al and Gord travel north to an epic job near a gold mining town.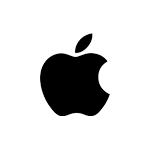 In order to keep our service free we display advertising and may earn affiliate fees for purchases you make on external sites that we partner with.
All content is © 2023 On TV Tonight unless pertaining to advertisers, companies, studios, movies and TV series listed on this site.