Highway Thru Hell Season 8 Episodes
Find out where to watch Season 8 of Highway Thru Hell tonight
Season 8 Episode Guide
Episode 1 - Winter Strikes
On B.C.'s Coquihalla Highway, an early snowfall catches truckers off guard and puts Jamie Davis face to face with a heavy fuel tanker; sparks fly when James Luke and The Black Sheep try to rescue a semi in deep snow.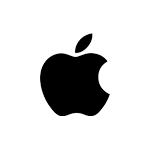 Episode 2 - Battle in the Gravel
Jamie tests the limits of his classic wrecker against a rock crusher in a gravel pit; Mitch and James scramble to save a truck and camper on an icy cliff; Colin finally gets a crack at Mighty Mo's push bumper.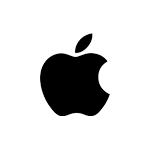 Episode 3 - Chain Saw
When a dump truck and trailer crash into dense bush, Al Quiring and Sons become heavy rescue lumberjacks; with the help of Gord Boyd, Team Green overcame environmental obstacles and a twisted wreck trapped in the trees.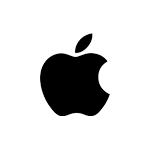 Episode 4 - Oil And Water
In Hope, Jamie, Colin and Cam battle heavy rains to recover a rolled semi blocking the highway through town; with traffic to The Coq cut off and a trailer full of cooking oil starting to rip, Jamie's crew must get the road open.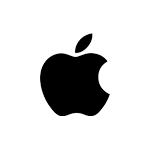 Episode 5 - Return to Sender
Near Merritt, a parcel delivery truck is torn open, scattering hundreds of packages across The Coq; facing high winds, high speed traffic and the threat of falling rocks, Reliable Towing overcomes numerous obstacles to clear the wreck.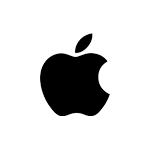 Episode 6 - Thin Ice
A cliffside recovery on the banks of Coldwater River puts James and Adam on thin ice; Colin makes a roadside repair in the middle of a winter storm; Al and Gord race to move a house off a busy highway.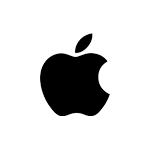 Episode 7 - Heavy Hearts
Merv is dispatched in Aggressive Towing's 50-ton rotator to open the road after a collision in Fraser Valley; Jamie takes a classic wrecker on a 2,000-kilometre journey north; news about a key member of the Mission Towing family hits home.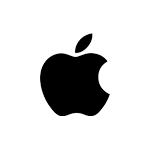 Episode 8 - Road To Recovery
A tractor trailer clinging to the edge of a mountain has Mitch, Merv and James pulling together to save the load; after years of relying on older equipment, Jamie Davis brings home a surprise for the team.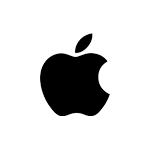 Episode 9 - Door To Door
James Luke and "Black Sheep" rush to clear a tractor trailer on its side loaded with heavy doors. An 18-wheeler filled with firewood tests Cam and Colin. And Gord and Al must perform a delicate manoeuvre to move a shipping container full of garbage off the Trans Canada Highway.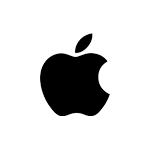 Episode 10 - Sub Zero
A polar vortex brings extreme cold and brutal working conditions to truck drivers and heavy wrecker operators on The Coq; Colin fights to recover a frozen rig; Cam finds himself in a dilemma with one of Jamie's classic wreckers.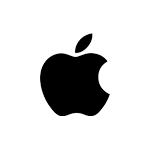 Episode 11 - Lives On The Line
A terrifying crash involving one of their own shocks Team Reliable; Dylan and Merv pair up to lift a heavy load of steel pilings off a highway; Cam races to rescue a fellow tow operator stuck on a blind corner.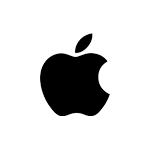 Episode 12 - Double Crossed
Mitch discovers a massive wreck involving two semis; Reliable and Aggressive Towing join forces to recover a pair of entangled 18-wheelers; a tippy trailer abandoned on a soft shoulder tests Jamie; Gord finds himself in deep in a peat bog.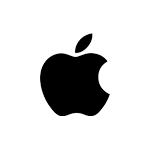 Episode 13 - Off Road
Jamie and his tow brothers discuss some of their toughest backroad adventures on HIGHWAY THRU HELL; Al, Ken, Jason and Mitch swap tales and share advice on some of their most spectacular off-road recoveries.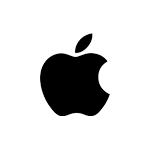 Episode 14 - Rock and a Hard Place
Brandon and Cam team up to rescue a lumber truck tangled in a rock face on Highway 3; Al digs out a buried semi on a notorious corner on The Coq; a tractor fire puts James in the hot seat.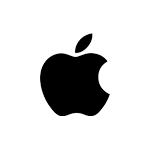 Episode 15 - Fried Chicken
Near Hope, B.C., a burning truck hauling frozen chicken has Cam and Jamie in a race to move the smoky hazard off the highway; a flipped logging truck near Merritt turns into a tussle for Mitch and James.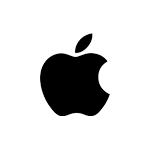 Episode 16 - The Warrior
A lost load of lumber pulls Jamie and Colin Mclean into a battle on the banks of B.C.'s Skagit River; Al takes a chance with "Big Green" to rescue a sinking excavator; James and Rooster wrestle a twisted wreck near Merritt.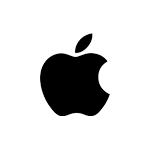 Episode 17 - Fire Mountain
After surviving a near-fatal heart attack, Ken leads the Mission crew on its most daunting recovery in years; lodged in the trees, 200 feet below a mountain road, the damaged dump truck pushes Ken's team to the edge of disaster.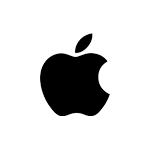 In order to keep our service free we display advertising and may earn affiliate fees for purchases you make on external sites that we partner with.
All content is © 2023 On TV Tonight unless pertaining to advertisers, companies, studios, movies and TV series listed on this site.