Family Matters Season 3 Episodes
Season 3 Episode Guide
Episode 1 - Boom!
Steve Urkel steals an orangutan from a lab, hiding him at the Winslows' house. Lieutenant Murtagh forces Carl to use a state-of-the-art treadmill to get in shape, not realizing that one of his enemies has wired it with a bomb. Carl is forced to keep exercising or be blown up.
Episode 2 - Brain Over Brawn
Carl finally proves his prowess as a handyman by fixing his roof, but while gloating, he falls off of the roof. Steve challenges a "suitor" of Laura's to a rope climb: The loser must stay away from Laura forever.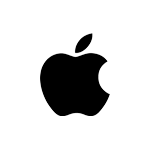 Episode 3 - The Show Must Go On
Laura is cast as Juliet in the school play. When the leading man gets sick, Steve plays Romeo and Laura must kiss him. Lieutenant Murtagh forces Carl to do his personal errands for Carl's annual performance review.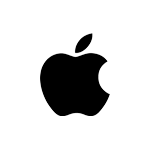 Episode 4 - Words Hurt
When Steve's sleepwalking disturbs Carl, the Winslows hire a hypnotherapist to cure him. Under hypnosis, Steve reveals that he thinks Carl hates him. Carl insists he doesn't, and Steve hooks him to a polygraph to verify that he's sincere.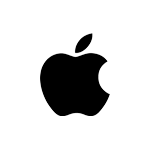 Episode 5 - Daddy's Little Girl
Carl gets a new rookie partner, Mike, who idolizes him. When Laura meets Mike, she develops an attraction to him and makes a fool of herself. And Carl unknowingly helps embarrass her.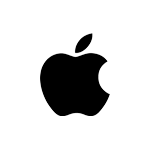 Episode 6 - Citizen's Court
Steve purchases an expensive beetle, but when it escapes in the Winslow house, Carl smashes it, not knowing it's Steve's pet. The two go on television to settle the case on "Citizen's Court."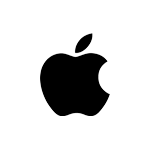 Episode 7 - Robo-Nerd
Steve builds a robot that looks and talks--and chases after Laura--just like him.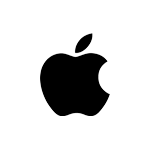 Episode 8 - Making the Team
When Laura is disliked as the new girl on the cheerleading squad, she asks Steve for help on how to cope with being unpopular. Steve then leads the basketball team to victory with Laura cheering him on.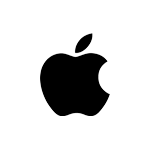 Episode 9 - Born to Be Mild
When a local gang intimidates the customers at Rachel's diner and beats up Eddie, Carl and Steve team up. Steve goes undercover to join the gang.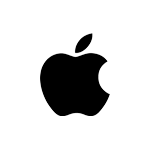 Episode 10 - The Love God
Eddie arranges for Vonda, a girl with a reputation for granting sexual favors, to be tutored by Steve. But instead of bestowing her affection upon Eddie, Vonda wants to thank Steve. Carl dresses up as a woman for a police undercover operation.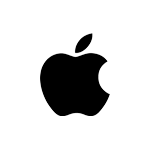 Episode 11 - Old and Alone
On Laura's fifteenth birthday, Steve chases a boy she likes away from her by claiming she has a highly infectious disease. Laura doesn't want Steve around her, but she changes her mind after she dreams that she's ninety years old and all alone.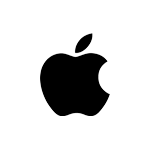 Episode 12 - A Pair of Ladies
Steve loses the money he saved to buy an accordion when Carl's boss beats him at poker. But then Carl feels bad and personally refunds the money, and Steve uses it to play poker again--this time beating Lieutenant Murtagh.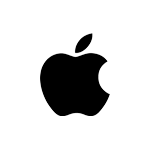 Episode 13 - Choir Trouble
Steve comes to church with the Winslows and decides to join the choir. When Rachel, the new choir director, discovers he's tone deaf, she won't allow him to participate. Then she alienates the choir members until everyone quits.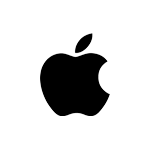 Episode 14 - A Test of Friendship
Carl sleeps on the couch while his house is being robbed! Eddie convinces Steve to help him cheat on a chemistry test, but when Steve is caught, Eddie refuses to admit that he was the one cheating.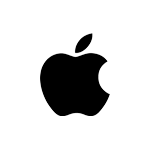 Episode 15 - Jailhouse Blues
Eddie and Steve land in jail when Eddie's smooth-talking cousin Clarence steals a Ferrari.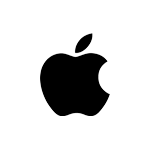 Episode 16 - Brown Bombshell
Carl struggles to deal with Steve's pen pal, a woman who has just been released from prison. She is in love with Steve, but Steve had sent her a photo of Carl. Mother Winslow tries to relate family history to her uninterested grandchildren.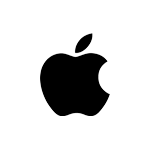 Episode 17 - Food, Lies and Videotape
Steve takes a cooking class.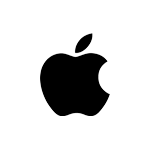 Episode 18 - My Broken-Hearted Valentine
Steve asks Laura to be his valentine, but she declines, favoring instead the offer of Daniel Wallace. Maxine warns Laura that Daniel will try to seduce her, but Laura doesn't believe her until it's too late.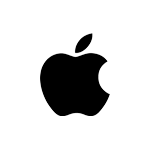 Episode 19 - Woman of the People
When Laura runs against a friend for student council president, the girl tries to blackmail Laura by threatening to publish a photo of Steve and Laura in an apparent embrace! Carl becomes jealous when the neighbors ask Harriette to run a neighborhood watch program.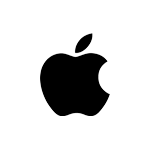 Episode 20 - Love and Kisses
Desperate for Laura's attention, Steve promises to introduce her to soul singer Johnny Gill in exchange for a kiss. After 20 years of marriage, Carl and Harriette finally have a honeymoon, but with some unexpected problems.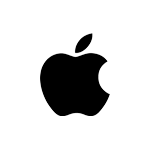 Episode 21 - Stop in the Name of Love
Harriette and Carl agree that Mother Winslow's vision is too bad for her to keep driving, but neither wants to tell her. Laura tries to help Waldo gain some confidence, but Waldo thinks she's in love with him.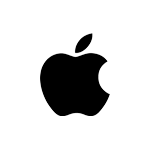 Episode 22 - The Urkel Who Came to Dinner
When his parents go on a vacation without him, Harriette invites Steve to stay with the Winslows.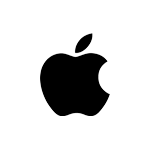 Episode 23 - Robo-Nerd II
Steve's robot look-alike, Urkelbot, returns to fight crime. The Winslow women try a new line of hair products and go bald.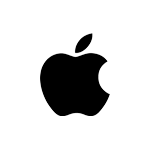 Episode 24 - Dudes
Eddie, Waldo and Steve are contestants on a television dating show where Steve professes his eternal love for Laura, embarrassing her. Carl lies, claiming he does not want a birthday party this year.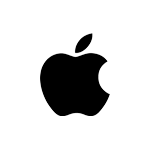 Episode 25 - Farewell, My Laura
Rachel and Laura read a story that Steve wrote. In the story, Steve is a 1940s detective whom Laura hires to protect Rachel, but when Rachel is killed, Steve must investigate all the suspects and deduce her murderer's identity.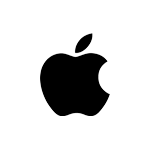 In order to keep our service free we display advertising and may earn affiliate fees for purchases you make on external sites that we partner with.
All content is © 2023 On TV Tonight unless pertaining to advertisers, companies, studios, movies and TV series listed on this site.