My 600-lb Life Season 5 Episodes
Find out where to watch Season 5 of My 600-lb Life tonight
Season 5 Episode Guide
Episode 1 - Brandi and Kandi's Story
At a combined weight of over a thousand pounds, inseparable twins Brandi and Kandi fear they will lose each other to obesity and decide to undergo weight-loss surgery together. However, a life-threatening event during their recovery may threaten their survival.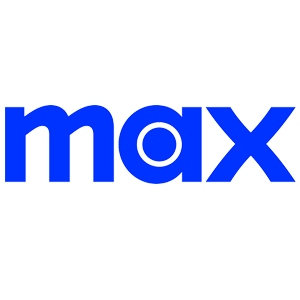 Episode 2 - Ashley R's Story
At almost 700 pounds, Ashley R. knows her life and marriage are at risk. Forced to move back in with her parents so her husband and family can care for her, she decides its time for drastic change. Desperate to save her life and marriage, she undergoes bariatric surgery.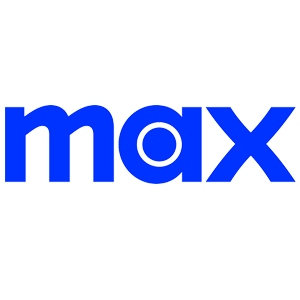 Episode 3 - Cynthia's Story
Cynthia, a 610-pound single mother of five, has been focused on her children at the expense of her own health. Realizing what her death could mean for them, she fights to save her life with weight-loss surgery.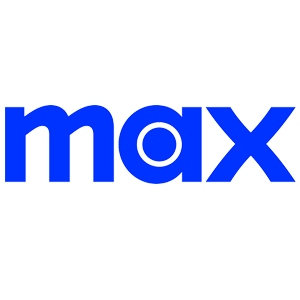 Episode 4 - Kirsten's Story
At over 600 pounds, Kirsten is close to losing all mobility and may lose custody of her troubled son. She must undergo weight-loss surgery to reclaim her health and her ability to care for her self and her son.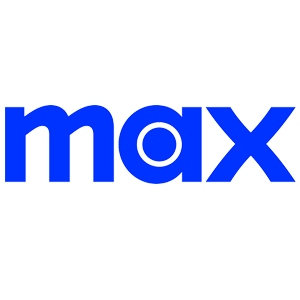 Episode 5 - Doug's Story
Doug fights to overcome a food addiction, having already beaten his dependence on drugs and alcohol. Almost 700 pounds, he knows he must make a change. In an effort to save his marriage and be a better father to his twin toddlers, he undergoes weight-loss surgery.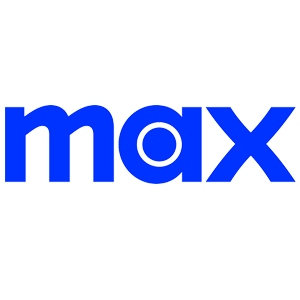 Episode 6 - Erica's Story
At almost 700 pounds, Erica is desperate to move to Houston and undergo gastric bypass surgery. After years of broken promises and failed attempts at weight loss, including stomach stapling, her family does not support her efforts. She must make a major change on her own and honor her late mother by trying to reclaim her health and life.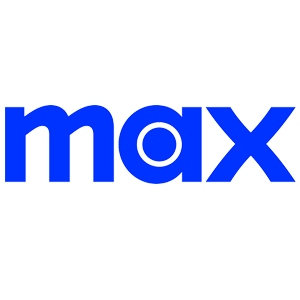 Episode 7 - Diana's Story
Diana is confined to her small apartment in Seattle, Washington due to her 620-pound weight. Desperate to regain her health and independence, she moves to Houston, Texas, with her niece to undergo weight-loss surgery and break her food addiction.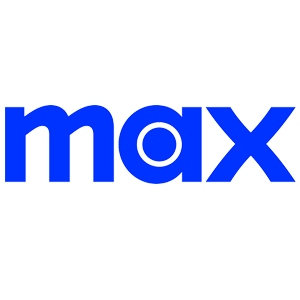 Episode 8 - Michael's Story
Michael's weight has spiraled out of control and threatens his marriage. At over 600 pounds, he is unable to walk and depends on his family to accomplish the most basic tasks. In a last ditch attempt to reclaim his health and life, he undergoes weight-loss surgery and addresses his deep-seated anger issues from childhood.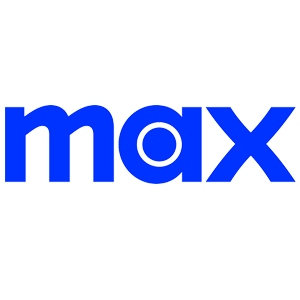 Episode 9 - Nicole's Story
At over 700 pounds, Nicole risks leaving her two young children without a mother. Determined to regain her health, she begins a new diet and undergoes weight-loss surgery. Nicole also must face the roots of her food addiction stemming from the consequences of her parents' drug addiction. A crisis threatens to derail her recovery.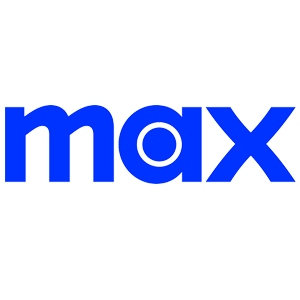 Episode 10 - Tanisha's Story
At 32 years old and over 600 pounds, Tanisha fears her mother's fate -- a premature death due to obesity.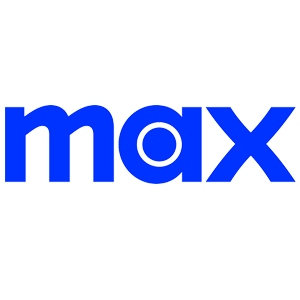 Episode 11 - James K's Story
At almost 800 pounds, James can barely move his legs and may only have months to live. Always heavy, his weight spiraled out of control after an ankle injury. His family makes a high-risk journey to Houston so James can undergo weight-loss surgery in hopes of saving his life.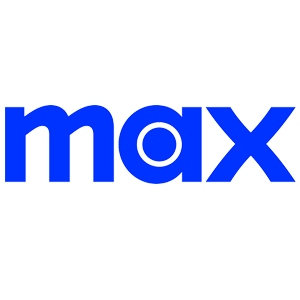 Episode 12 - Tracey's Story
At over 600 pounds, most of Tracey's weight is in her shockingly misshapen legs. The severe lymphedema threatens her life and weight-loss surgery is her last shot at survival.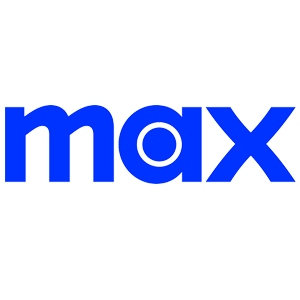 Episode 13 - Steven and Justin's Story Part 1
Steven, at almost 800 pounds, and his brother Justin, at almost 600 pounds, do not get along. Steven has been asked to leave numerous hospitals due to his weight and behavior, while Justin struggles with his weight. Their father pushes them to move to Houston and pursue weight-loss surgery in a desperate bid to save their lives.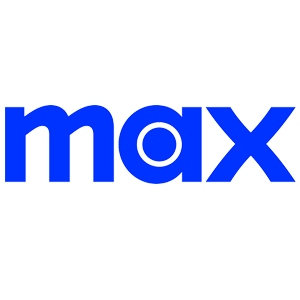 Episode 14 - Steven and Justin's Story Part 2
Steven struggles to qualify for weight-loss surgery, while his brother Justin focuses on a new career instead of his diet. With neither brother close to being approved for life-saving surgery, time is quickly running out for their last chance at reclaiming their health.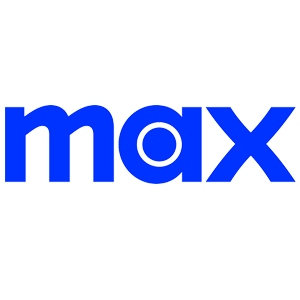 In order to keep our service free we display advertising and may earn affiliate fees for purchases you make on external sites that we partner with.
All content is © 2023 On TV Tonight unless pertaining to advertisers, companies, studios, movies and TV series listed on this site.