My 600-lb Life Season 9 Episodes
Find out where to watch Season 9 of My 600-lb Life tonight
Season 9 Episode Guide
Episode 1 - Samantha's Story
At nearly 1,000 pounds, Samantha is dangerously close to dying. To make matters worse, she's paid to eat by making videos online. If Samantha doesn't overcome her toxic relationship with food, she worries that she will leave her daughter motherless.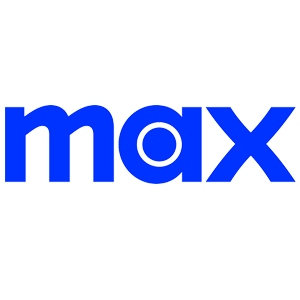 Episode 2 - Thederick's Story
Thederick has become housebound from eating, and for 10 years, he's only gone outside to greet the ice cream man. After a recent hospital scare, it's finally clicked that if Dr. Now's program doesn't work for him, then nothing will.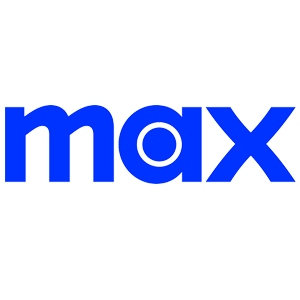 Episode 3 - Carrie's Story
20 years after her dad died as a result of a botched weight loss surgery, Carrie is on the brink of eating herself to death. To live, she must face the fear and grief of losing her father and end a cycle of toxic behavior with her husband Chris.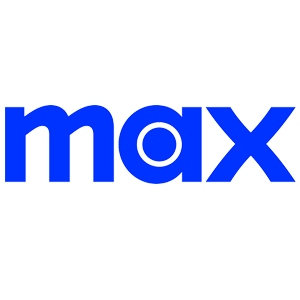 Episode 4 - Cindy's Story
Cindy is resistant to change and has spent years creating a world that makes her feel safe. When her friend notices Cindy's health declining rapidly due to her size, she pushes Cindy to move to Houston and see Dr. Now. But Cindy isn't so easily persuaded.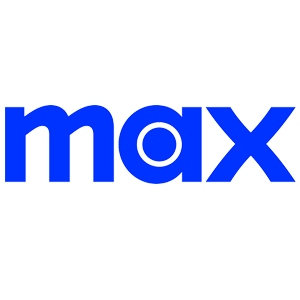 Episode 5 - Melissa M's Story
Melissa has isolated herself at home and lost many friends to avoid feeling the shame of what her food addiction has done to her body. Now, the only way to get her life back is to leave it behind to start a new one with Dr. Now's help in Houston.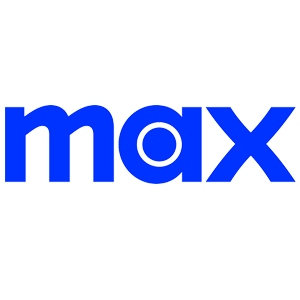 Episode 6 - Kenae's Journey
Kenae' was already big before her weight gain took off after the death of her beloved mother. Refusing to deal with the pain, Kenae' turned to food to fill the void. But she'll be reunited with her mom soon if the denial continues.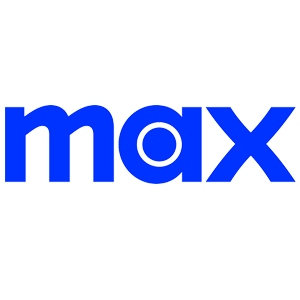 Episode 7 - Krystal's Journey
Krystal began overeating to shield herself with a protective layer of obesity after suffering years of abuse. Once a means of protection, her pathological eating now threatens to destroy her life if she doesn't get help.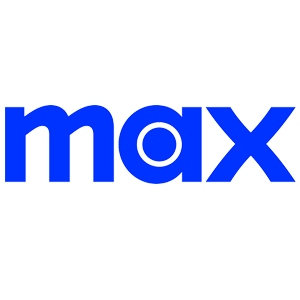 Episode 8 - Isaac's Journey
Isaac helped raise his siblings after his mom suffered a debilitating stroke when he was 10. While learning to cook for his family, he began comfort-eating. Now to avoid eating himself to death, Isaac must learn to take care of himself for a change.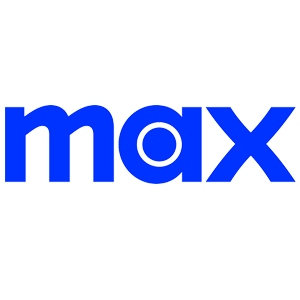 Episode 9 - Michael's Journey
A lifetime of abuse and ridicule has left Michael anxious and afraid to leave the house. Now with the help of his devoted wife he must follow Dr. Now's program to keep from eating himself to death.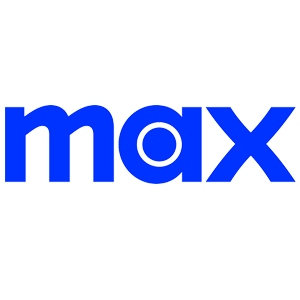 Episode 10 - Shannon's Journey
Shannon's husband loves her the way she is, but that may not help because she's 700 pounds and bedridden. Dr. Now knows it's not easy to break a toxic cycle of overfeeding and enabling, but that's what needs to happen if Shannon wants to live past 40.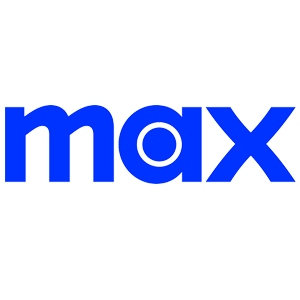 Episode 11 - Irene's Journey
Irene had to move back in with her son because her weight made it unbearable to live on her own. When Dr. Now can't get through to her, the only thing that might help her break the cycle is a once-in-a-lifetime turn of events.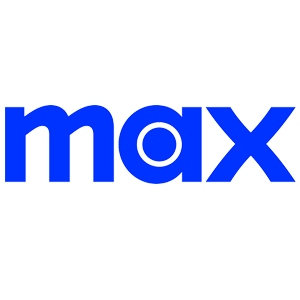 Episode 12 - Tammy's Journey
Through tough times, food has always been Tammy's friend. But now she has gotten so big that her daughters and mother have moved home to care for her, and unless Dr. Now can get her to confront her grief, food might be her killer.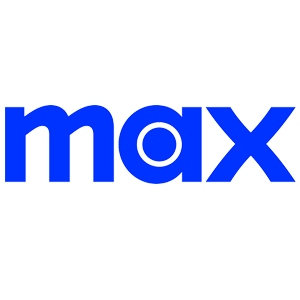 Episode 13 - Chrystal's Journey
Having her daughters help bathe her is not how Chrystal pictured parenting, but she is so large now that there's no other option. Chrystal wants Dr. Now's help, but she didn't know that bringing her childhood trauma to light would be part of the deal.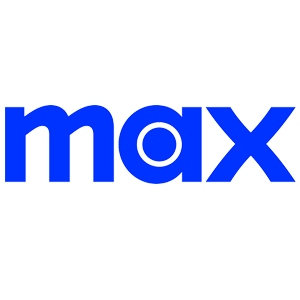 In order to keep our service free we display advertising and may earn affiliate fees for purchases you make on external sites that we partner with.
All content is © 2023 On TV Tonight unless pertaining to advertisers, companies, studios, movies and TV series listed on this site.