My 600-lb Life Season 8 Episodes
Find out where to watch Season 8 of My 600-lb Life tonight
Season 8 Episode Guide
Episode 1 - John and Lonnie's Story
John and Lonnie are two brothers from opposite ends of the spectrum. Estranged for years, the brothers are now brought together by a common need to lose weight while they still can.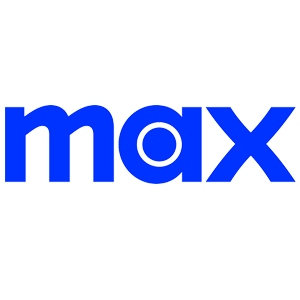 Episode 2 - Lindsey's Story
Lindsey had it all: a white picket fence, a loving husband and a great job. But now her food addiction is threatening to ruin everything. As she embarks on a weight loss journey to save her life, is her husband a support or an addict himself?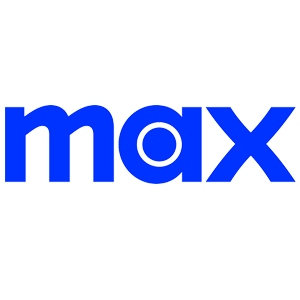 Episode 3 - Bethany's Story
Bethany has two daughters who live in fear of losing their mom to her food addiction. Once an addiction counselor, Bethany has gotten so big that she can no longer work. Now she risks losing her life if Dr. Now can't help her curb her own addiction.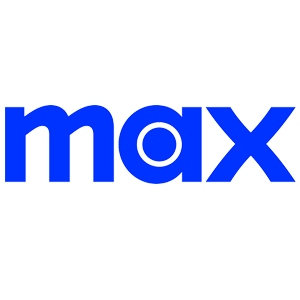 Episode 4 - J.T.'s Story
J.T. is almost 900 lbs with a 100-lb lymphedema mass on his leg and a food addiction that is bound to kill him if he doesn't change. His girlfriend takes him to Houston, but when his behavior drives her away, J.T. is left with only Dr. Now to help.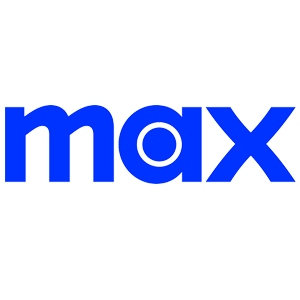 Episode 5 - Gina's Story
Gina and wife Beth live with Gina's mom but don't have her support. She and Gina's sister blame Beth for Gina's spiraling weight problem. Now it will take all Gina's will to leave home for Houston to get Dr. Now's help, to save her life and her marriage.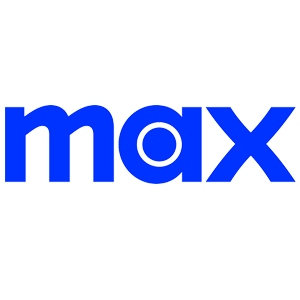 Episode 6 - Travis's Story
When Travis got too big to walk down the aisle, he promised to give his wife a proper wedding one day. Since then he's only gained weight. Now, Dr. Now is Travis's only hope to lose weight and get the life he and his wife dreamed of having together.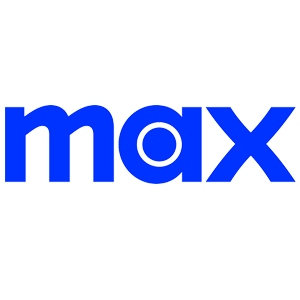 Episode 7 - Joyce's Story
Joyce needs home health care 24/7 and hasn't left the house in 3 years. But getting to Dr. Now in Houston is just the first step, and when he prescribes therapy where Joyce must revisit an unhappy past with her mom, it might be more than she can handle.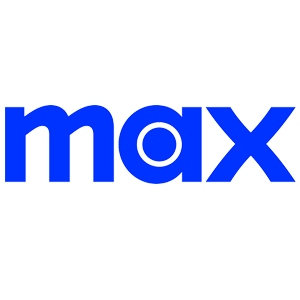 Episode 8 - Carlton and Shantel's Story
Shantel's brother Carlton lives downstairs but she hardly ever sees him because at 600+ lbs each, neither can do the stairs safely. Now to break free from a death spiral of codependent eating they need Dr. Now's help to reforge their sibling relationship.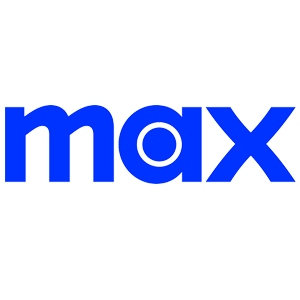 Episode 9 - Seana's Story
Seana is 23 and nearly 700 lbs, living at her mom's house, depressed and anxious, her weight-gain threatening to take her last breath. Dr. Now can give her the tools she needs to live, but until she chooses life, no one can save Seana but herself.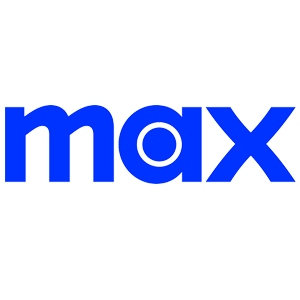 Episode 10 - Ashley B's Story
At 600 lbs, Ashley had to move home so her mom could help her care for not just herself but her newborn daughter. Now, Ashley must overcome a lifetime's worth of unfortunate circumstances and get Dr. Now's help in Houston to find a way to go on living.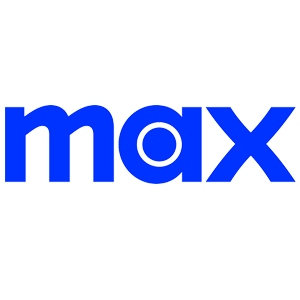 Episode 11 - Tommy's Story
Tommy wants to lose weight so he can marry his fiancee and have the life he always dreamed of with her, but to break the cycle of pathological eating that left him nearly bed-bound, he'll have to face a piece of his past he has always kept secret.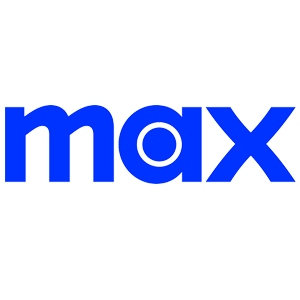 Episode 12 - Coliesa's Story
The four best reasons for Coliesa to live are her daughters. But after a heart attack and losing the love of her life in a car crash, Coliesa eats nonstop to escape from reality, and unless she can stop that, the next heart attack will be fatal.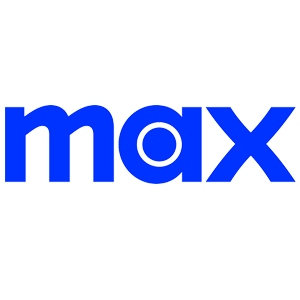 Episode 13 - Dominic's Story
Dominic's life is falling apart due to his food addiction. At over 600-lbs, living in a van with his brother, Dominic decides to leave California for Texas, where only Dr. Now can help him learn to face life's challenges without using food to cope.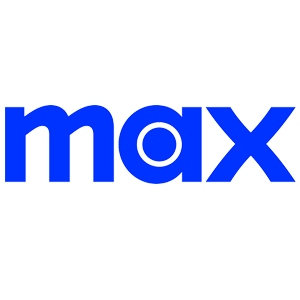 Episode 14 - Megan's Story
At 24 years old and over 600 lbs, Megan lives at home with her mom, who cooks for her since Megan can't do much on her own. Now, Megan must travel to Houston to meet Dr. Now and change her eating habit or her life may end before it ever begins.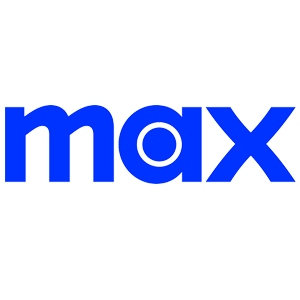 Episode 15 - Ashley T's Story
Ashley is 24 and lives alone. Her only sources of comfort are food and the relationships she has online, but not a single one of her profiles is real. Soon, Ashley learns that Dr. Now isn't someone she can lie to like her online friends.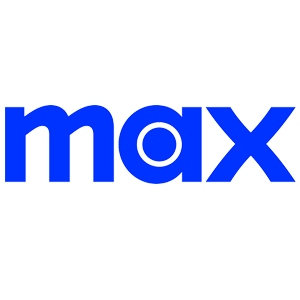 Episode 16 - Leneatha's Story
For 23 years, Leneatha has worked as a pharmacy tech at a local hospital. Now, she has a young daughter to support, but she's so big that it's hard to move. If Dr. Now can't help her stop eating, losing her job could be the least of her worries.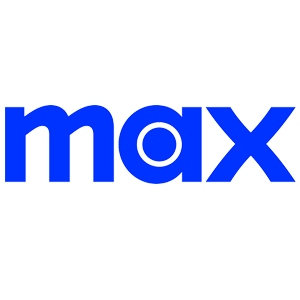 In order to keep our service free we display advertising and may earn affiliate fees for purchases you make on external sites that we partner with.
All content is © 2023 On TV Tonight unless pertaining to advertisers, companies, studios, movies and TV series listed on this site.