Sesame Street Season 50 Episodes
Find out how to watch Season 50 of Sesame Street tonight
Season 50 Episode Guide
Episode 1 - Getting Dressed, Not Stressed
Elmo wants to play with his friends in the snow but he gets frustrated when trying to get dressed. With help from his friend Jacket, Elmo remembers to take a deep breath and keep trying until he does it and gets dressed in his winter clothes.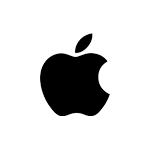 Episode 2 - A Dog and a Song!
When Elmo and Abby can't find a band for their friend Mick to sing in, they come up with the idea of making their own band. The music sounds just right for him. (Guest: Charlie Puth).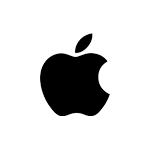 Episode 3 - It's Only a Game
Sesame Street has turned into a giant board game called Sesame Stoplight and Elmo, Abby, and Rudy are ready to play. When feeling frustrated during the game, they learn to stop and take a deep breath, think of a plan to solve the problem and then go try their plan. By working together and not giving up, they complete the challenges and win the game.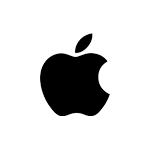 Episode 4 - A Recipe for Dance
Chris and Rudy have trouble learning the dance moves in Nina's dance class, so they sneak out and leave. They realize that they shouldn't give up, so they practice and work together to learn the dance pattern and go back to join dance class.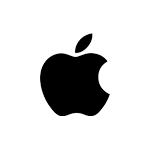 Episode 5 - The Great Fruit Strike
All of the fruit leave Sesame Street because they think no one likes them. Elmo, Zoe, Alan, and Big Bird come up with the idea of singing songs about how much they like the fruit so the fruits will stay. (Guest: Chrissy Teigen).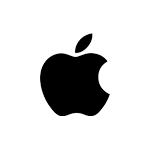 Episode 6 - Elmo's Good Luck Charm
Elmo loses his lucky baseball card before a game of tee-ball and says he can't play without it. When Abby, Alan, and Rosita tell Elmo that all he needs to do is practice, Elmo learns that he can still play without his lucky card. (Guest: Chloe Kim).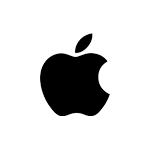 Episode 7 - There's a New Count in Town
Charlie is counting everything on Sesame Street so the Count decides to leave, thinking he's not needed anymore. But there's too much to count for Charlie on her own so she asks for the Count's help. Charlie explains that she loves to count but she could never take his place. The Count agrees to stay and he and Charlie continuing counting together.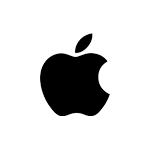 Episode 8 - The Fluffster Kerfuffle
Elmo, Rudy, and Abby play superheroes with their toys while Big Bird and Julia paint nearby. Rudy wants to play with another toy and spots Fluffster, Julia's toy, on a table. But as soon as he takes Fluffster, Julia gets upset. Alan explains that Fluffster is Julia's special toy that helps her calm down so it's not a toy she likes to share. Rudy understands how Julia feels and apologizes for taking Fluffster. And even without sharing their special toys, they all find a way to play together.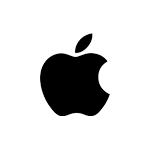 Episode 9 - The Disappoint-O-Meter
Oscar tries to find someone who's feeling disappointed by using his new disappoint-o-meter but he accidentally helps them feel happy again.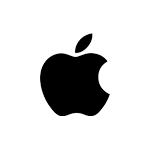 Episode 10 - Zoe Breaks Her Arm
Zoe sets off at a running start for her ballet jump but she slips and breaks her arm. When Zoey returns from the doctor, she still wants to play but she can't find anything fun to do. Charlie, Rosita, and Elmo come up with the idea of changing the words to the song "If You're Happy and You Know It," so Zoe can be part of it too, even with a broken arm. (Guest: Misty Copeland).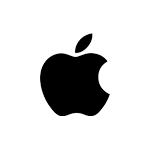 Episode 11 - Welcome Baby Chicks
Elmo, Abby, Bert, and Ernie have to be patient and wait for baby chicks to hatch. By singing and making arts and crafts together, they learn that time can fly when you're having fun.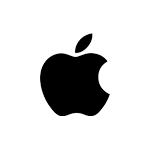 Episode 12 - Lucky's Unlucky Day
It's Lucky's first day on the job as a bulldozer. When he gets upset about making mistakes, Big Bird and Nina tell him that it's ok to make mistakes and explain that Lucky just needs to tell himself "I can do it" and try again.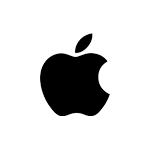 In order to keep our service free we display advertising and may earn affiliate fees for purchases you make on external sites that we partner with.
All content is © 2023 On TV Tonight unless pertaining to advertisers, companies, studios, movies and TV series listed on this site.