Taskmaster Season 9 Episodes
Find out where to watch Season 9 of Taskmaster tonight
Season 9 Episode Guide
Episode 2 - Butter in the Microwave
It's still very early days in the marathon battle to claim Taskmaster Greg Davies's bold, gold bonce. Ed Gamble gets reckless with a frying pan, Katy Wix asks for a pencil and Jo Brand shares a leisurely sandwich with David Baddiel. Alex Horne is there to log all the important minutiae, which he later presents to Greg in a special private ceremony that no one has ever witnessed.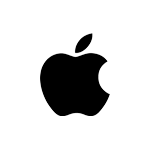 Episode 3 - Five Miles Per Day
Why is David Baddiel steering heavy machinery towards a representation of his childhood sweetheart? Why is Jo Brand destroying a large slab of confectionery? And why is Rose Matafeo curling up into a foetal position? Well, it's because they're all trying to impress Taskmaster Greg Davies into awarding them valuable points in their quest to win his gilded noggin. Alex Horne stands by, armed with all kinds of accurate factual info.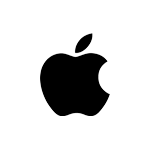 Episode 4 - Quisps
With early-series nerves banished, our quintet of contestants are now waist-deep in the Taskmaster swamp. Today, David Baddiel shows a readiness to bare his chest and Katy Wix robs a piggy bank (of its undercarriage). Meanwhile, Greg Davies's gorgeous assistant Alex Horne is powerless in the face of Ed Gamble's creative vision.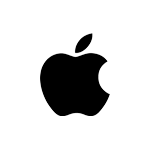 Episode 5 - Another Spoon
The Taskmaster, Greg Davies, doles out more praise and derision for the efforts of the five comics attempting to win his gold-plated noggin. Jo Brand shows cowboys how to cowboy, Katy Wix tortures Alex Horne with the help of a garden arch and Rose Matafeo asks a stranger if they have a library card. Plus, a former champion makes a dramatic return.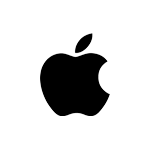 Episode 6 - Bready Bready Bready
Five episodes completed, five more to go as the five comics continue to compete for the honour of getting their sticky fingers on Greg Davies's regal golden head. Jo Brand demonstrates an impressive grasp of street slang, Katy Wix uses a long part of her body to steal something sweet and David Baddiel takes a sledgehammer to a tricky problem.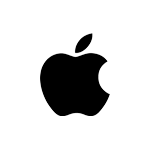 Episode 7 - A Cuddle
Alex Horne, The Taskmaster's assistant and general dogsbody, lures all five competitors to a remote wasteland for a challenge involving eggs and medical equipment. Meanwhile, David Baddiel spray-paints his face, Rose Matafeo sculpts some vegetables and Jo Brand reveals her stunning psychic superpowers. As always, Greg Davies is merciless in his views of the comics' efforts to please him.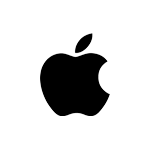 Episode 8 - Shaqinahat
Taskmaster Greg Davies delivers angry appraisals and precious points from his comfy, custom-made throne. All the key areas of entertainment are covered in this episode: slapstick, singing, dancing, balloons and, of course, throwing one thing into another thing. Ed Gamble dons a baby's bonnet, Katy Wix makes Alex Horne wince and Rose Matafeo does a spot of screaming.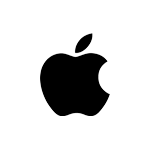 Episode 9 - Don't Like Them Go Bang
The five comics go undercover as they try to impress Taskmaster Greg Davies with their attempts at high-level espionage. Results, involving a white van, a newspaper and a paper cup, are mixed. Meanwhile, Greg's simpering secretary Alex Horne observes with barely concealed glee as Ed Gamble shaves his knees and Jo Brand finds an alternative use for her earring.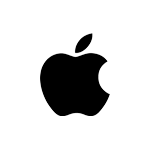 Episode 10 - Think About the Spirit
Five comedians had one dream: to become the Series 9 Taskmaster Champion. Now it's the Grand Final and after nine gruelling episodes that precious dream is still alive for all of them - bar David Baddiel. One of the other four - Ed Gamble, Jo Brand, Katy Wix or Rose Matafeo - will be going home with Greg Davies's massive golden face tucked safely into an unassuming hold-all. Alex Horne has the stats handy as they ponder peas, teas and absent keys.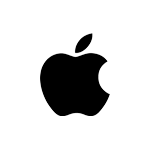 In order to keep our service free we display advertising and may earn affiliate fees for purchases you make on external sites that we partner with.
All content is © 2023 On TV Tonight unless pertaining to advertisers, companies, studios, movies and TV series listed on this site.