Sister Wives Season 14 Episodes
Season 14 Episode Guide
Episode 1 - Kicked Out
It's the Sister Wives' first day unpacking after moving the whole family to Flagstaff. It's pouring rain and the neighbors at Meri's rental have called the police. Was this move a mistake?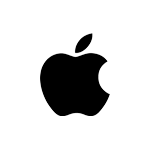 Episode 2 - Happier Alone?
After angry neighbors drive Meri out of Flagstaff, even Kody starts to wonder if the move might be a mistake. The houses in Vegas are not selling and the family is drowning in rents and mortgages. At least the pond on their land gets the kids excited.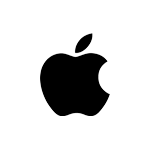 Episode 3 - Lonely In Flagstaff
Meri returns to Flagstaff but still feels alone. When she meets the other Sister Wives for lunch, old tensions bubble to the surface. Meanwhile Kody has a plan to reunite the family.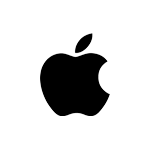 Episode 4 - Four Wives, One House?
On Christmas Eve, Kody finally presents to his family his pitch for all four wives to live in one big house. Janelle actually likes the idea, but Christine is dead set against it. Merry Christmas!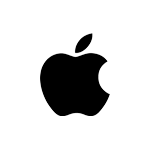 Episode 5 - A Not So Merry Christmas
It's Christmas and the family is divided over Kody's pitch to live in one house. There's a big surprise when a pregnancy is revealed. Later the family confronts the fact that their houses in Vegas are not selling. Their finances are at a breaking point.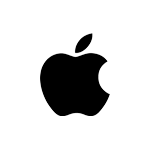 Episode 6 - An Awkward Valentine's Day
Kody pushes the idea of building one big house, but the Sister Wives are divided. Then it's Valentine's Day a very awkward holiday for a polygamist. Lastly, at Kody's birthday party, Mariah and her girlfriend show up with a major announcement!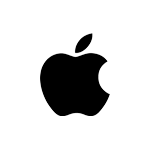 Episode 7 - Why Not One House?
Janelle moves (again!) to be closer to her Sister Wives. Kody won't let go of his dream to live all under one roof but the wives can't agree to do it. Robyn wonders if they have failed as polygamists if they can't live together.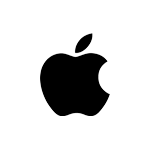 Episode 8 - Doubting Polygamy
Kody tells his friend Kyle, a polygamist who's first wife left him, that he is feeling jaded about polygamy. Kody's wives are refusing to all live under one roof and the roller-coaster ride of houses sold, lost and stalled has everyone at a boiling point.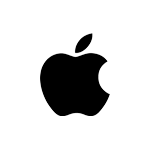 Episode 9 - This Land is Your Land or Hers?
Robyn, Meri and Kody have a huge fight over who will get which piece of land. Janelle worries the whole family won't get access to the pond. Tempers flare and everyone is lashing out at everyone else in the worst fight the family has ever had.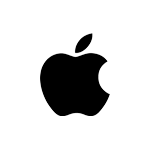 Episode 10 - A Breaking Point
Just as Robyn's family has adjusted to Flagstaff they learn that the owner is selling their rental house. They have 60 days to leave. Robyn and Kody fight in front of the kids over it and Aurora has a full-on panic attack perhaps her worst ever.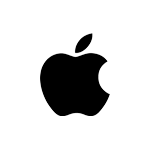 Episode 11 - Being Gay and Religious
The Sister Wives visit Mariah and her fiancee, Audrey, in Chicago. Meri opens up about how badly she behaved when Mariah first came out as gay and Mariah confesses about her struggles growing up gay in their polygamist church.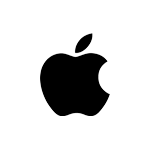 Episode 12 - Robyn vs. Kody
Robyn's rental house has been sold out from under her and she has only 28 days to find a new home. There are no rentals and tensions run high as Kody insists they buy. Not wanting to slow down building homes on Coyote Pass, Robyn refuses. It's an impasse.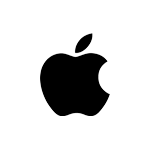 Episode 13 - The Heat is On
A forest fire is bearing down on Meri's house and she's freaking out. Meri prepares to evacuate. Robyn is just days away from losing her rental and tensions are high with Kody. Lastly, Madison is having contractions and thinks the baby is coming tonight!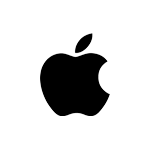 Episode 14 - Baby Steps
Maddie thinks she's in labor, but it's a false alarm, so Kody heads back to Flagstaff. Kody and Robyn are at wits' end over their struggle to close on her house. Then, Kody and Meri head to their therapist in Vegas, where the brutal truth comes out.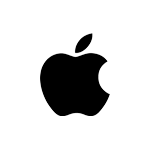 Episode 15 - Two Moms, Their Daughter, and A Baby
Kody and Robyn are struggling with the bank as the mortgage process is not designed for plural marriage. Then in North Carolina, Maddie's water breaks - at the mall. Evie K is born, but when she has problems breathing, an ambulance is called.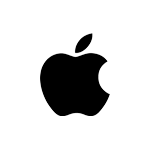 In order to keep our service free we display advertising and may earn affiliate fees for purchases you make on external sites that we partner with.
All content is © 2023 On TV Tonight unless pertaining to advertisers, companies, studios, movies and TV series listed on this site.