Sister Wives Season 17 Episodes
Season 17 Episode Guide
Episode 1 - It's Over
Janelle tests positive for COVID-19, and Kody confides in Robyn about his troubles with Christine. Then, Kody and Christine sit down to have a tense discussion about the future of their marriage, which leaves Christine feeling empowered and Kody defeated.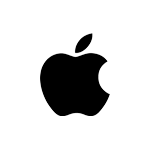 Episode 2 - Is There a Favorite Wife?
While Janelle's household fights through COVID-19, Ysabel has exciting news about her future. Then, Christine reveals her plans to move to Salt Lake City with Truely as Kody struggles to let go.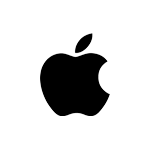 Episode 3 - The Labors of Life
As schools begin to open up, Janelle challenges Kody about getting things back to normal. Then, Christine travels to St. George, Utah, to be with Mykelti as she gives birth, and Meri suffers a devastating loss.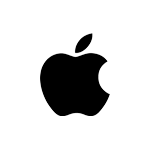 Episode 4 - And Then There Were Three
Janelle makes a major decision about her living situation without telling Kody. The family disagrees about the kids returning back to school. Then, Christine gathers her sister wives to reveal that she's divorcing Kody.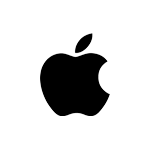 Episode 5 - The Last Family Gathering
Kody worries about tight quarters after touring Janelle's new RV, and Meri feels hurt when Kody suggests she move away to run the bed and breakfast full time. Then, the family reunites for Ysabel's graduation party with a bittersweet celebration.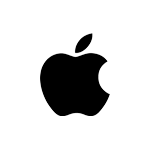 Episode 6 - Telling Truely
As Ysabel packs up for college, Gwendlyn opens up about her sexuality. Christine reveals her moving timeline, and Kody pushes back. Then, after an overheard conversation, Christine tells Truely about the divorce.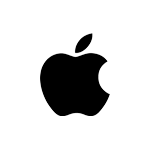 Episode 7 - The Failed Priest
Kody feels conflicted officiating a wedding while going through a divorce. Christine and Janelle are floored as Kody breaks COVID protocols for his friend but not his family. Then, Kody and Christine argue over selling her house and the custody agreement.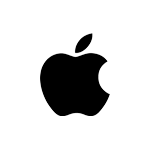 Episode 8 - Hang on With Me
Kody deals with the divorce fallout as Christine prepares to leave Flagstaff. Meri and Robyn have a heart-to-heart about the future of the family, and Ysabel heads off to college.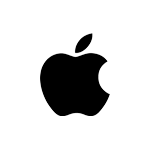 Episode 9 - A Polygamist Divorce
After dropping off Ysabel in North Carolina, Christine tells her emotional sister wives that her house is under contract and she's moving to Utah in a week. Then, Kody reveals that he no longer considers himself married to Meri.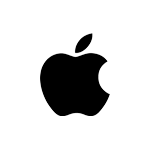 Episode 10 - The Knife in the Kidneys
Kody loses his composure as Christine's imminent departure reopens old wounds. Later, Janelle's RV lifestyle takes another hit. Then, Kody gets wistful as his youngest child starts kindergarten.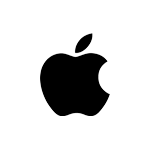 Episode 11 - The Worst Goodbye
Christine reveals that she's open to getting married again someday. Janelle frustrates Kody when she makes another change to her living situation. After packing up Christine's house, Mykelti urges the family to get together for one last awkward goodbye.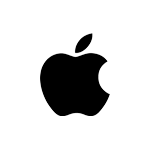 Episode 12 - Life After Polygamy
Christine and Kody have a final battle about a snowblower on her way out the door to move to Utah. When Christine's house sale falls through, Kody wants Janelle to buy it, much to her dismay.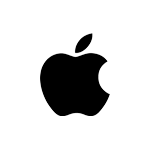 Episode 13 - Coronapocalypse
Now that Christine has left the family, big problems with Kody and Janelle's marriage bubble to the surface. Before they can address them, however, Kody and Robyn both get COVID-19. Robyn ends up in the hospital wondering if she's going to survive.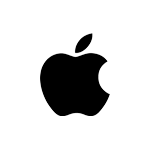 Episode 14 - Which Wife Is Next?
While Christine settles into her new life in Utah, the remaining wives and Kody have another tense conversation at Robyn's. Janelle feels Kody is making her choose between him and her kids, and they reach a breaking point.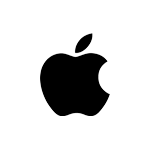 Episode 15 - One on One: Part 1
The Brown family sits down individually to discuss the challenges they have faced over the past year. Kody and Christine give insight about their separation, while Meri learns of an instance when Kody thought about reconciling.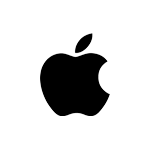 Episode 16 - One on One: Part 2
As the sit-downs continue, the Browns reveal difficulties that go back decades, including a short time where Janelle left the family. The family discusses Kody's meltdown, and Robyn shares anger over the lack of support from her sister wives.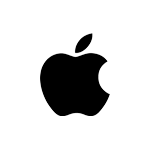 Episode 17 - One on One: Part 3
In this final episode of one-on-one interviews, Kody is confronted with the question of whether he has a "favorite wife." Then, Kody and Janelle open up about the conflict over holidays and reveal the status of their relationship.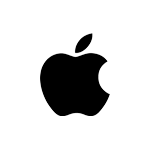 In order to keep our service free we display advertising and may earn affiliate fees for purchases you make on external sites that we partner with.
All content is © 2023 On TV Tonight unless pertaining to advertisers, companies, studios, movies and TV series listed on this site.