South Park Season 10 Episodes
Season 10 Episode Guide
Episode 1 - The Return of Chef
Chef returns to town after joining a group called The Super Adventure Club. However, when he begins to express an interest in molesting children, the boys suspect that the club has brainwashed him.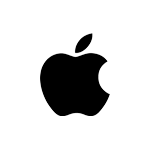 Episode 3 - Cartoon Wars, Pt. 1
An inflammatory episode of popular cartoon "Family Guy" causes a feud between Cartman and Kyle, while the rest of America valiantly buries its head in the sand (pt 1 of 2).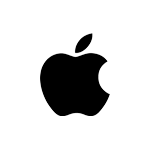 Episode 4 - Cartoon Wars, Pt. 2
Leaving Kyle injured on the roadside, Cartman races to network headquarters determined to put an end to "Family Guy" once and for all (pt 2 of 2).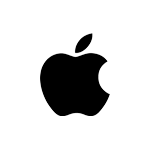 Episode 6 - Manbearpig
A certain, super cereal ex-Vice Pesident gets the boys trapped in a cave, and Cartman goes mad with treasure lust.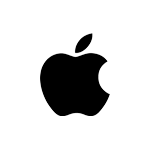 Episode 7 - Tsst
When Cartman's mom realizes she can't control her son anymore, she gets help from the "Dog Whisperer", but Eric Cartman's not going down without a fight.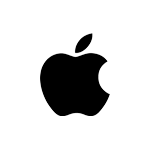 Episode 8 - Make Love, Not Warcraft
The boys must find a way to stop a mad gamer who is destroying World of Warcraft, their favorite online role playing game.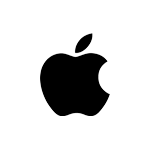 Episode 9 - Mystery of the Urinal Deuce
The world's biggest conspiracy of all time will finally be uncovered when Eric Cartman exposes the true culprit behind the September 11th attacks.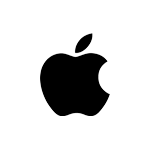 Episode 10 - Miss Teacher Bangs a Boy
When a South Park elementary school teacher spreads her illicit affair with a student into the sacred school hallway, Eric "The Hall Monitor Dawg" Cartman takes it personally.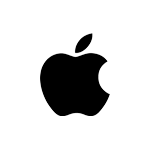 Episode 11 - Hell On Earth 2006
Satan and the residents of Hell rise up on Halloween for the most raging costume party ever but, unfortunately, the antics of the most notorious serial killers of all time threaten Satan's fun.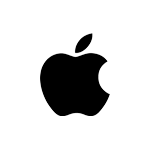 Episode 12 - Go God Go
Cartman's plan to propel himself into the future to arrive at the precise release date of the newest, hottest, game goes horribly wrong.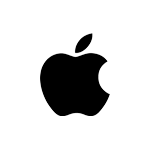 Episode 13 - Go God Go XII
After a freak time travel accident, Cartman awakens over 500 years in the future where there are warring factions and very angry sea otters.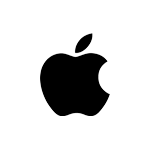 Episode 14 - Stanley's Cup
Stan Marsh has hit rock bottom: he's got no job, no bicycle and his only way out of a bad situation is to coach the local pee wee hockey team.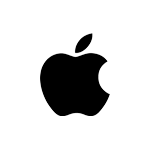 Seasons
Season , Season 1 , Season 2 , Season 3 , Season 4 , Season 5 , Season 6 , Season 7 , Season 8 , Season 9 , Season 10 , Season 11 , Season 12 , Season 13 , Season 14 , Season 15 , Season 16 , Season 17 , Season 18 , Season 19 , Season 20 , Season 21 , Season 22 , Season 23 , Season 24 , Season 25 , Season 26

In order to keep our service free we display advertising and may earn affiliate fees for purchases you make on external sites that we partner with.
All content is © 2023 On TV Tonight unless pertaining to advertisers, companies, studios, movies and TV series listed on this site.