South Park Season 23 Episodes
Find out where to watch Season 23 of South Park tonight
Season 23 Episode Guide
Episode 1 - Mexican Joker
Kyle falls victim to the family-separation policy when Cartman tells ICE that the Broflovskis are illegal immigrants. Kyle tries to win his freedom by warning the Border Agents that their cruelty may be the origin story for a Mexican Joker. Back in South Park, Tegridy Farms is struggling, creating a rift between Randy and Towelie.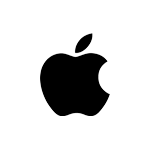 Episode 2 - Band in China
In his relentless pursuit of profits, Randy has a unique idea to introduce Tegridy Farms to the massive market in China. He's quickly locked away in a Chinese Detention Center. Back home, Stan's new death metal band, Crimson Dawn, gets a biopic.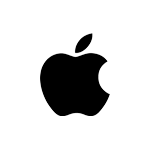 Episode 3 - SHOTS!!!
In this historic 300th episode of South Park, Cartman faces expulsion from school when it's discovered that he has never been vaccinated. Despite many attempts, Cartman has the almost animalistic ability to escape the doctor's needle. A professional is brought in, and it's game-on between the pig-catcher and the anti-vaxxers.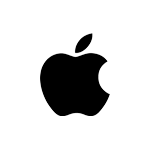 Episode 4 - Let Them Eat Goo
Randy's partnership with China is over, and he's found a new way to make money from Tegridy Farms. Jumping on the success of plant-based alternatives, Tegridy Burger is born. Cartman is so outraged at the thought of a healthy alternative, in his school lunch, and gives himself a heart attack.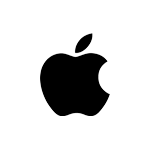 Episode 5 - Tegridy Farms Halloween Special
On a visit to the local museum, Butters awakens an Egyptian Mummy and brings about an ancient love curse. Randy has to face that his daughter has a drug problem; she hates marijuana. Shelley tries to sabotage Tegridy Farm's Halloween Special but instead, contaminates the new batch of weed and sets off a zombie-infested nightmare.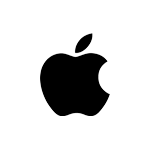 Episode 6 - Season Finale
Randy has alienated everyone in South Park, including his own family. When he's arrested for committing crimes that were attributed to "Mexican Joker," no one will help him. He finally has to appeal to the President for some legal aid.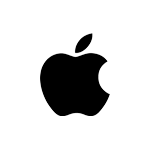 Episode 7 - Board Girls
When Vice Principal Strong Woman loses an athletic competition to a surprising new competitor, she and PC Principal are thrown into an emotional tailspin. They have to question how truly woke they really are. Cartman objects when the school starts admitting girls into its Board Game Club.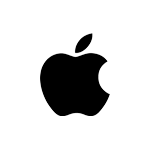 Episode 8 - Turd Burglars
Sheila Broflovski feels better than ever after receiving a fecal transplant. Soon, many of the women in town want some of Kyle's mom's magical poop. Stan, Cartman, and Kenny see a way to get their hands on the latest video game "Star Wars Jedi: Fallen Order."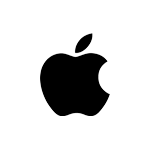 Episode 9 - Basic Cable
The new girl at school has diabetes, and Scott Malkinson assumes that the two of them must be soulmates. Scott's plan to win her love is to invite her over to watch "The Mandalorian" at his house. The problem is his dad, who works for the local cable company, refuses to pay for Disney+!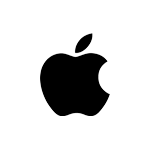 Episode 10 - Christmas Snow
It's Christmastime in South Park, but things are not so merry now that a city ordinance has been put in place banning alcohol during the holidays. Since no one wants to face the holidays sober, the town reaches out to Randy to come up with a Christmas Special.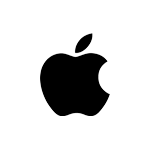 Seasons
Season , Season 1 , Season 2 , Season 3 , Season 4 , Season 5 , Season 6 , Season 7 , Season 8 , Season 9 , Season 10 , Season 11 , Season 12 , Season 13 , Season 14 , Season 15 , Season 16 , Season 17 , Season 18 , Season 19 , Season 20 , Season 21 , Season 22 , Season 23 , Season 24 , Season 25 , Season 26

In order to keep our service free we display advertising and may earn affiliate fees for purchases you make on external sites that we partner with.
All content is © 2023 On TV Tonight unless pertaining to advertisers, companies, studios, movies and TV series listed on this site.