The Simpsons Season 11 Episodes
Find out where to watch Season 11 of The Simpsons tonight
Season 11 Episode Guide
Episode 1 - Beyond Blunderdome
Homer befriends Mel Gibson just as Mel is completing a remake of Mr. Smith Goes to Washington. Homer convinces him to make the film more violent, with disastrous results.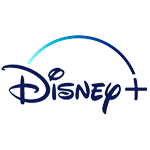 Episode 2 - Brother's Little Helper
When Bart commits an extremely destructive prank, he is given Focusyn, a pill to help him concentrate in school. At first the results are impressive, and then Bart starts believing in a conspiracy involving spy satellites and major league baseball.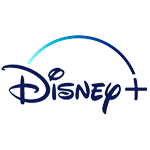 Episode 3 - Guess Who's Coming to Criticize Dinner?
With Lisa's help, Homer uses his vast knowledge of food to become the town's leading restaurant critic. But when he gets petty and vindictive in his criticisms, all the other chefs in town try to kill him.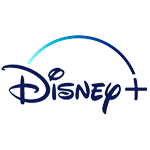 Episode 4 - Treehouse of Horror X
The Simpsons fear they have killed Ned Flanders, Lisa and Bart become "Stretch Dude and Clobber-Girl" superheroes, and Homer's horrific tales of Y2K.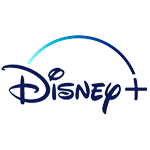 Episode 5 - E'i E'i (Annoyed Grunt)
Fleeing from a duel, Homer takes his family to live on a farm. There he discovers that by mixing tomatoes, tobacco, and radioactivity from the nuclear plant, he can create a dangerously delicious new substance.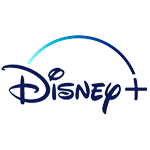 Episode 6 - Hello Gutter, Hello Fadder
Homer bowls a perfect 300 game, then concludes that the greatest accomplishment of his life is behind him. He reconnects with the world by bonding with baby Maggie.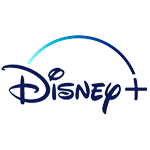 Episode 7 - Eight Misbehavin'
Due to overuse of fertility medication, Apu and wife Manjula give birth to octuplets. Desperate for money, Apu loans the babies to an unscrupulous carny promoter, then needs Homer's help to get them back.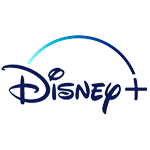 Episode 8 - Take My Wife, Sleaze
After winning a motorcycle at a dance contest, Homer becomes part of a motorcycle gang. But when he puts Marge's photo in a biker magazine, a much tougher gang takes her, and he must win her back.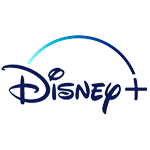 Episode 9 - Grift of the Magi
In this Christmas-themed episode, the students of Springfield Elementary are unwittingly used as a focus group to test new toys. The product of their labors, a cuddly doll named Funzo, is a lot more sinister than he appears.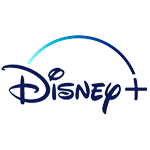 Episode 10 - Little Big Mom
When Marge leaves the house to recuperate from a skiing injury, everything goes to hell — until Lisa convinces Homer and Bart they have leprosy.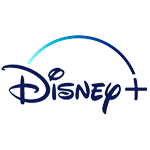 Episode 11 - Faith Off
Homer gets a bucket stuck on his head, and when it is removed the town is convinced that Bart has the powers of a faith healer. Then mobster Fat Tony tries to turn the boy's spiritual abilities in more sinister directions.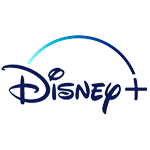 Episode 12 - The Mansion Family
Worried about his health, Mr. Burns visits the Mayo Clinic. He lets Homer house sit his mansion, which leads of course to an offshore knife fight and an attack by Chinese pirates.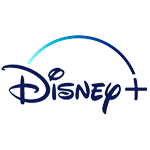 Episode 13 - Saddlesore Gallactica
Homer and Bart befriend a diving horse at a county fair. They turn it into a racehorse with an attitude, whose success runs them afoul of mysterious, tree-dwelling jockeys.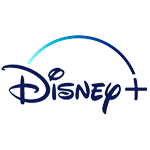 Episode 14 - Alone Again, Natura-Diddly
Ned's wife Maude is inadvertently killed by a T-shirt accident at an auto race. Homer and his family then try to help Ned cope.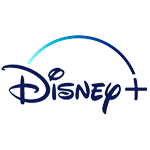 Episode 15 - Missionary: Impossible
When Homer fails to give money he promised over the phone, he is forced by PBS stars to flee the country. He becomes a missionary on a small tropical island, where he introduces the natives to casino gambling.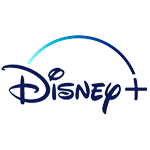 Episode 16 - Pygmoelion
Moe wins Duff's bartender award, but they cover up his ugly face on their calendar. Fed up, Moe becomes so beautiful through plastic surgery that he gets a starring role in the soap opera that rejected him years ago.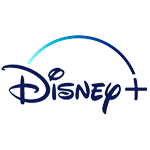 Episode 17 - Bart to the Future
We see a possible future in which Bart is a grown-up slacker, living with Ralph Wiggum, while Lisa is no less than President of the United States.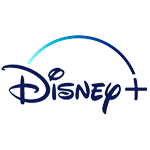 Episode 18 - Days of Wine and D'oh'ses
After being embarrassed by a drunken video of himself, Barney vows to sober up. Newly clean, he gets work as a helicopter pilot.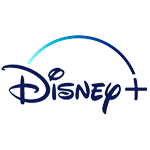 Episode 19 - Kill the Alligator and Run
After a terrible bout with insomnia, Homer takes the family to Florida during spring break. There, they kill a beloved alligator and are sentenced to a chain gang.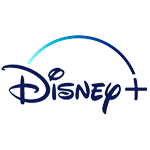 Episode 20 - Last Tap Dance in Springfield
Lisa enters a tap dancing academy, where the teacher is a child star who never quite grew up. Meanwhile, Homer gets laser eye surgery.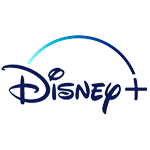 Episode 21 - It's a Mad, Mad, Mad, Mad Marge
When Otto dumps his bride at the altar, she goes to live with the Simpsons — and the family comes to believe that Marge has lost her mind.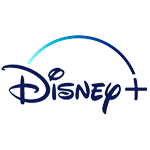 Episode 22 - Behind the Laughter
We learn the secrets of the Simpsons' rise, fall and ultimate reconciliation with the aid of Willie Nelson.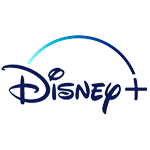 Seasons
Season 1 , Season 2 , Season 3 , Season 4 , Season 5 , Season 6 , Season 7 , Season 8 , Season 9 , Season 10 , Season 11 , Season 12 , Season 13 , Season 14 , Season 15 , Season 16 , Season 17 , Season 18 , Season 19 , Season 20 , Season 21 , Season 22 , Season 23 , Season 24 , Season 25 , Season 26 , Season 27 , Season 28 , Season 29 , Season 30 , Season 31 , Season 32 , Season 33 , Season 34

In order to keep our service free we display advertising and may earn affiliate fees for purchases you make on external sites that we partner with.
All content is © 2023 On TV Tonight unless pertaining to advertisers, companies, studios, movies and TV series listed on this site.