The Simpsons Season 24 Episodes
Find out where to watch Season 24 of The Simpsons tonight
Season 24 Episode Guide
Episode 1 - Moonshine River
Bart realizes that the girls he's liked all dump him within a week. To prove he can be loved, he journeys to New York and seeks out a former flame. Meanwhile, Marge and Lisa's search for cheap culture leads them to perform impromptu Shakespeare in the park.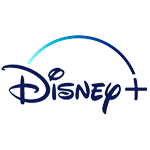 Episode 2 - Treehouse of Horror XXIII
A search for the Higgs Boson creates a black hole that sucks in Springfield until it is stopped by a most unlikely hero. Found footage reveals a demonic deal from the Simpsons' past comes back to terrorize them in the present and Bart learns what life would have been like if Homer hadn't taken Marge to the prom. Also, the end of the world as foretold by the ancient Mayans.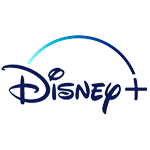 Episode 3 - Adventures in Baby-Getting
A sinkhole destroys Marge's car and when she gets a more compact replacement she realizes she wants a baby. Meanwhile, Lisa mysteriously vanishes every day after school and the only clue is "boxing wizards".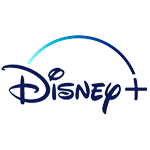 Episode 4 - Gone Abie Gone
Grampa disappears, and while trying to find him they learn he had a second wife.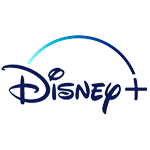 Episode 5 - Penny-Wiseguys
Fat Tony names his accountant head of the mob, and then asks him to kill members of the gang. Meanwhile, vegetarian Lisa starts eating bugs, until she realizes they are a gateway to shrimp.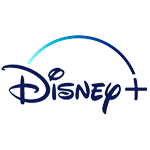 Episode 6 - A Tree Grows in Springfield
A depressed Homer wins a myPad and the tablet changes his life--until it breaks. Then he receives new hope from a most unlikely source.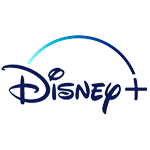 Episode 7 - The Day the Earth Stood Cool
Portland comes to Springfield in the form of Homer's new hipster neighbors. While Homer loves the designer donuts, Marge is none too crazy about the breast-feeding mafia.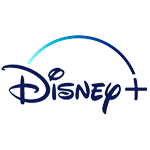 Episode 8 - To Cur with Love
While playing a civilization-building Internet game, Homer loses the family dog. Grampa reveals that Homer himself had a dog as a boy--one that he had to give up.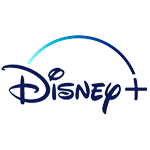 Episode 9 - Homer Goes to Prep School
A trip to a childrens' playhouse turns into a near-death experience for Homer. He meets preppers who help him get ready for the imminent end of the world.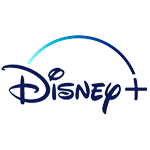 Episode 10 - A Test Before Trying
Bart must pass a test to save Springfield Elementary. Meanwhile, Homer finds a working parking meter and uses it to steal quarters beyond his wildest dreams.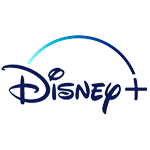 Episode 11 - The Changing of the Guardian
Marge and Homer nearly suffocate in a revolving door during a tornado. They realize they do not have suitable guardians for their children.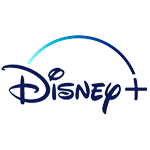 Episode 12 - Love Is a Many-Splintered Thing
Love is a Many-Splintered Thing. Bart looks back at love from middle age in this homage to Annie Hall.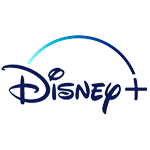 Episode 13 - Hardly Kirk-Ing
Bart and Milhouse discover that they can convince everyone Milhouse is his dad. Meanwhile, Homer discovers a hidden talent for finding hidden pictures.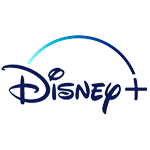 Episode 14 - Gorgeous Grampa
The Simpsons discover Grampa was a "bad guy" pro wrestler in the '50s. Then they are alarmed to see Bart begin to adopt Grampa's worst qualities.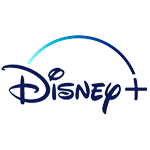 Episode 15 - Black Eyed, Please
Lisa gets picked on by a bully who happens to be her teacher, and cannot figure out the reason why. Meanwhile, Flanders finally gets fed up and punches Homer in the eye--then desperately begs his neighboreeno for forgiveness Homer won't provide.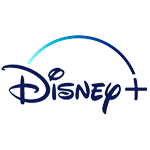 Episode 16 - Dark Knight Court
Springfield's Easter is ruined by a prank and all fingers point to Bart. It is up to Lisa to save her brother, in a student court presided over by Attorney General Janet Reno. Meanwhile, inspired by an old comic book, Mr. Burns becomes an ineffectual superhero--fruit bat man.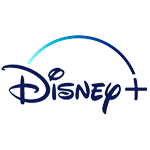 Episode 17 - What Animated Women Want
A fight during a long-planned lunch prompts Homer to learn the four f's of dealing with a woman. Meanwhile Milhouse discovers the secret to Lisa's heart in an old black-and-white film.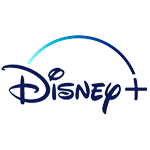 Episode 18 - Pulpit Friction
After a terrifying bedbug scare, a new teacher comes to Springfield Presbylutheran and wins the congregation's affections--sending Reverend Lovejoy into the unholy world of hot tub sales.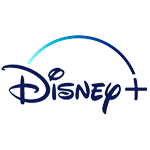 Episode 19 - Whiskey Business
A suicide attempt gone awry prompts Marge to buy Moe a fancy new suit to improve his outlook on life. He starts a homemade bourbon brewery and gets an IPO at the Springfield stock exchange -- then loses the suit that got him there.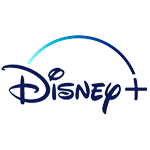 Episode 20 - The Fabulous Faker Boy
Bart takes piano lessons because his teacher is a beautiful young girl. But he disappoints his mother with his lack of talent at a recital. Meanwhile, Homer loses his top two hairs and becomes completely bald.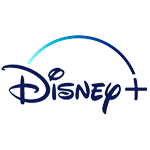 Episode 21 - The Saga of Carl
When the guys split a winning lottery ticket, they are stunned when Carl disappears with the money. In tracking him down, they discover surprising secrets about his past.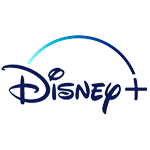 Episode 22 - Dangers On a Train
When Marge tries to buy Homer snack cakes for their anniversary, she winds up meeting a married man who shares a common love of British Television. Ignorant of all, Homer attempts to secretly construct a romantic anniversary train in the Simpsons back yard.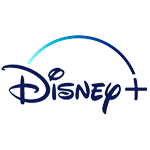 Seasons
Season 1 , Season 2 , Season 3 , Season 4 , Season 5 , Season 6 , Season 7 , Season 8 , Season 9 , Season 10 , Season 11 , Season 12 , Season 13 , Season 14 , Season 15 , Season 16 , Season 17 , Season 18 , Season 19 , Season 20 , Season 21 , Season 22 , Season 23 , Season 24 , Season 25 , Season 26 , Season 27 , Season 28 , Season 29 , Season 30 , Season 31 , Season 32 , Season 33 , Season 34

In order to keep our service free we display advertising and may earn affiliate fees for purchases you make on external sites that we partner with.
All content is © 2023 On TV Tonight unless pertaining to advertisers, companies, studios, movies and TV series listed on this site.