The Simpsons Season 27 Episodes
Find out where to watch Season 27 of The Simpsons tonight
Season 27 Episode Guide
Episode 1 - Every Man's Dream
Homer is diagnosed with narcolepsy, but instead of returning home with his prescription medication, he returns home drunk. He and Marge visit a marriage counselor and have a trial separation, during which Homer begins dating a 20-something.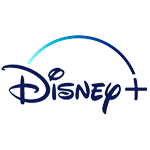 Episode 2 - 'Cue Detective
Scotty Boom, a Chew Network super-chef, challenges Homer to a smoke-off. But when someone steals Homer's secret weapon – a smoker he bought off a mysterious man at a BBQ shack – Lisa and Bart are on the case.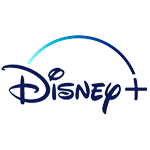 Episode 3 - Puffless
Marge's sisters vow to quit smoking but one quickly succumbs. Maggie befriends the animals on the roof and must save an opossum from Cletus' kitchen.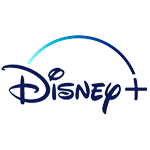 Episode 4 - Halloween of Horror
In this "real" Halloween episode the Simpsons go to a terrifying theme park. Lisa becomes afraid of Halloween and then home invaders attack the Simpson house.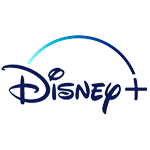 Episode 5 - Treehouse of Horror XXVI
In the annual fright fest Halloween episode, Sideshow Bob finally kills Bart, only to reanimate him; Homer wakes up with short-term memory loss; and Lisa, Bart, and Milhouse get super powers from radiation.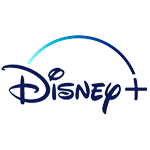 Episode 6 - Friend with Benefit
Lisa befriends Harper, a new kid at school who happens to be super-rich. Then, Homer befriends Harper's dad and is able to enjoy the perks of Lisa having a rich friend, as well. But Lisa decides that Harper is a bully and moves to end the friendship, which prompts Homer to try and smooth things over so he can continue to enjoy the good life.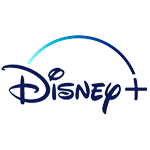 Episode 7 - Lisa with an 'S'
When Homer loses $5,000 at a poker game with Broadway legend Laney Fontaine, the only way he is able to settle the bet is if he loans Lisa to Laney for a month. Then, Laney turns Lisa into a show biz kid and Marge and Homer fear they made a mistake letting her go. So they head to New York to get her back.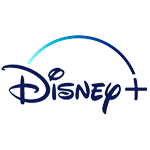 Episode 8 - 'Paths of Glory
Lisa tries to restore the tarnished reputation of Springfield's first female inventor. To find her invention, she scours an abandoned asylum and a restaurant. Bart joins Lisa at the asylum, stealing a homicidal patient's notebook, and brags at school that he wrote the entries himself. This revelation causes Homer and Marge to believe he is a sociopath, which Bart decides to use to his advantage.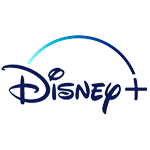 Episode 9 - Barthood
Bart's coming of age story a la "Boyhood" chronicles his life from six years old to his time as an accomplished young man. Along the way, his tense relationship with Homer, an overly uncaring version of himself, and Lisa, who overshadows him in every way possible, shape Bart more than he realizes.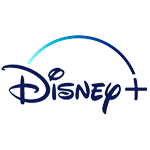 Episode 10 - The Girl Code
Lisa creates artificial intelligence when she designs her own app. Meanwhile Homer realizes he was happiest in life working as a dishwasher in a Greek diner.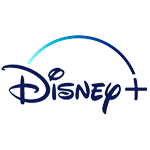 Episode 11 - Teenage Mutant Milk-Caused Hurdles
Bart grows a starter mustache and gets a crush on his new teacher. Then he discovers Principal Skinner is in love with her too.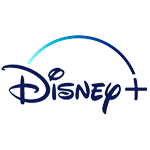 Episode 12 - Much Apu About Something
Sanjay passes his stake in the Kwik-E-Mart to his millennial son, Jay, who turns it into a hip, health food market against Apu's insistence on tradition. Bart, whom Homer had convinced to give up pranking, is called upon to return to his trickster life and take down the new store.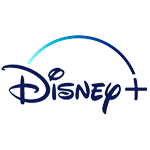 Episode 13 - Love Is in the N2-O2-Ar-Co2-Ne-He-Ch4
On Valentine's Day, Professor Frink attempts to uncover the secret to women; Marge worries about the seniors at Grampa's nursing home when she realizes they only experience love while under the influence of medication.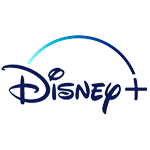 Episode 14 - Gal of Constant Sorrow
After Bart accidentally sends a homeless woman's cart into the river, he allows her to live in his closet for a fee. When Lisa discovers the woman is an incredible folk singer, she offers her own closet and plans a concert, only to be disappointed by Hettie's substance abuse and violent nature. Meanwhile Homer tries to prove he's handy, but accidentally traps the cat in the walls of the house.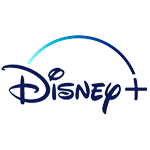 Episode 15 - Lisa the Veterinarian
After performing CPR on a tased raccoon, Lisa discovers her calling to be veterinarian and becomes an intern at the local office, but learns a tough lesson when her neglected class hamster dies. Meanwhile, Marge moonlights as a crime scene cleaner for a little extra money, and the trauma of the gory scenes make her increasingly dead inside.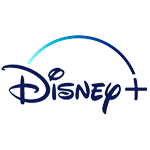 Episode 16 - The Marge-Ian Chronicles
Not feeling unique, Lisa signs up for the Mars One Space Colony – to Marge's dismay. Then, Marge hires Bart to go through the tryout process with Lisa to make her want to quit.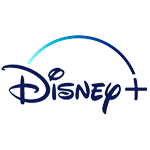 Episode 17 - The Burns Cage
When Smithers is devastated by Burns' lack of affection towards him, Homer makes it his mission to find him a boyfriend. Meanwhile, after Bart orchestrates the removal of the lead in the school's stage production of "Casablanca," Milhouse serves as a terrible understudy, which frustrates his co-star, Lisa.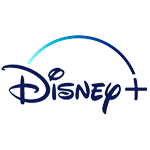 Episode 18 - How Lisa Got Her Marge Back
After getting into an argument, Marge takes Lisa on a touristy trip to Capital City, where, after attending a musical, they meet the show's star, Andrew Rannells, who reminds Lisa how lucky she is to have such a great mom. Meanwhile, Bart is frustrated that everyone expects his pranks, so he teams up with Maggie to trick people.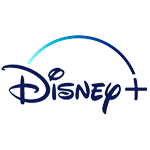 Episode 19 - Fland Canyon
Homer recalls a tense family vacation to the Grand Canyon with the Flanders family. At first, the Flanders' perfection puts the families at odds, but when they get stranded and Ned and Bart go for help, the families finally bond.
Episode 20 - To Courier with Love
After promising Marge the trip of a lifetime, frugality gets the better of Homer when he makes a deal with a travel agent to be a courier of a top-secret briefcase in exchange for a discounted family vacation to Paris.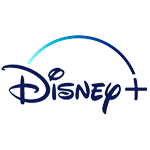 Episode 21 - Simprovised
After butchering a speech in front of his friends at work, Homer turns to improv comedy to gain back his confidence in his public speaking skills.  Meanwhile, Marge decides to rebuild Bart's lackluster treehouse, but tensions rise when Bart questions her building skills.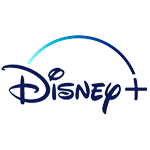 Episode 22 - Orange Is the New Yellow
When Marge gets arrested for letting Bart go to the park unsupervised, she serves time only to realize that prison is a welcome break from the demands of her life as a mom and wife. In her absence, Homer struggles to manage all of the parenting responsibilities that Marge usually handles.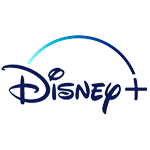 Seasons
Season 1 , Season 2 , Season 3 , Season 4 , Season 5 , Season 6 , Season 7 , Season 8 , Season 9 , Season 10 , Season 11 , Season 12 , Season 13 , Season 14 , Season 15 , Season 16 , Season 17 , Season 18 , Season 19 , Season 20 , Season 21 , Season 22 , Season 23 , Season 24 , Season 25 , Season 26 , Season 27 , Season 28 , Season 29 , Season 30 , Season 31 , Season 32 , Season 33 , Season 34

In order to keep our service free we display advertising and may earn affiliate fees for purchases you make on external sites that we partner with.
All content is © 2023 On TV Tonight unless pertaining to advertisers, companies, studios, movies and TV series listed on this site.