The Simpsons Season 28 Episodes
Find out where to watch Season 28 of The Simpsons tonight
Season 28 Episode Guide
Episode 1 - Monty Burns' Fleeing Circus
When Springfield is burned to the ground, the Simpsons beg Mr. Burns to fund its rebuilding. Burns agrees – with one condition: he gets to put on a variety show at the Springfield Bowl.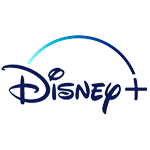 Episode 2 - Friends and Family
Mr. Burns hires the Simpsons to play his live-in virtual reality family, but excludes Homer so that he may play dad. Now alone, Homer finds a new best friend in girl-next-door Julia, who eats, drinks and thinks like him.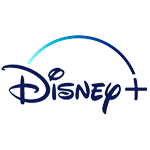 Episode 3 - The Town
After Homer catches Bart rooting for Springfield's football rival, the Boston Americans, he plans a family "hate-cation" trip to Boston in an attempt to show Bart that Boston is a terrible city.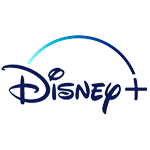 Episode 4 - Treehouse of Horror XXVII
In the midst of a major drought, Mr. Burns introduces a Hunger Games-style contest in which Springfield's children fight each other for a day in Burns' personal reservoir. Meanwhile, Lisa's imaginary best friend, Rachel, is jealous of Lisa's real best friends and starts killing them. Moe tells Bart that the barflies are actually covert agents and that Bart should join their team in Homer's place.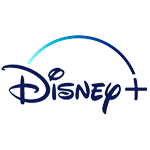 Episode 5 - Trust but Clarify
Kent Brockman is fired for stretching the truth. Meanwhile Bart and Lisa investigate Krusty's suspicious new snack.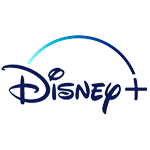 Episode 6 - There Will Be Buds
Kirk and Homer coach lacrosse. This leads to a falling out where Homer must find a sad, lonely Kirk.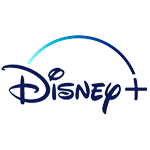 Episode 7 - Havana Wild Weekend
The Simpsons look to Cuba for better medical care for Grampa. He is rejuvenated by riding the perfectly preserved 1950s cars in Havana.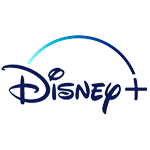 Episode 8 - Dad Behavior
Homer finds an app that does all his chores for him. Having outsourced his fatherly duties, he finds he is losing Bart from his life.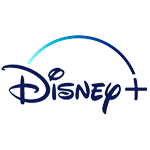 Episode 9 - The Last Traction Hero
Homer's injuries leave Marge lonely for companionship.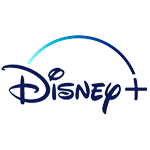 Episode 10 - The Nightmare After Krustmas
Krusty tries to impress his daughter as they spend Christmas with the Simpsons. Meanwhile, Reverend Lovejoy seeks converts after church attendance plummets, and Maggie is haunted by a spooky Christmas toy.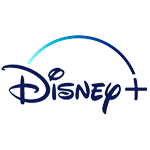 Episode 11 - Pork and Burns
Marge adopts a Japanese system for tidiness. Homer gets a service animal also known as...the amazing spider pig.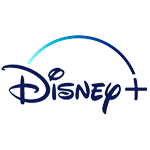 Episode 12 - The Great Phatsby (Vol. I & Vol. II)
In this hour-long hip hop tribute to the Great Gatsby Burns loses his money to a rap billionaire and seeks his revenge. Meanwhile Smithers heads deep into the Canadian wilderness in search of ice.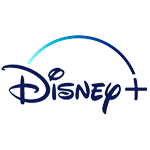 Episode 14 - Fatzcarraldo
Homer rediscovers a chili dog joint he loved as a kid. When it closes he takes it on a quixotic freeway chase through Springfield.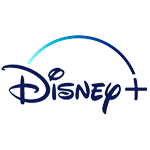 Episode 15 - The Cad and the Hat
Lisa gets a new hat that boosts her self confidence. So Bart makes the hat disappear. Meanwhile Homer discusses chess with world champion Magnus Carlsen.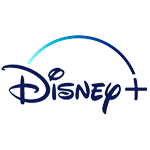 Episode 16 - Kamp Krustier
The Simpsons return to Kamp Krusty to cure the children's trauma. Homer discovers abstinence makes him incredibly productive.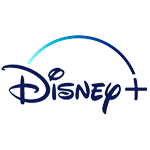 Episode 17 - 22 for 30
Bart becomes involved in a point shaving scandal in a parody of the "30 for 30" films. Only intervention from an unexpected source can save him.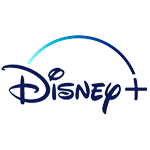 Episode 18 - A Father's Watch
Homer opens a trophy store to cater to overpraised kids. Meanwhile Bart gets a treasured watch from Grampa.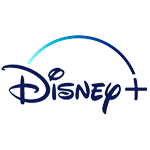 Episode 19 - The Caper Chase
Frustrated by efforts to start a nuclear training program at Yale, Mr. Burns starts his own university. Homer becomes a star teacher and goes to work for a mysterious billionaire.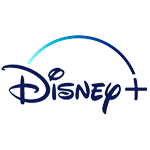 Episode 20 - Looking for Mr. Goodbart
Bart befriends generous elderly ladies while Lisa and Homer get caught up in a Pokémon Go style game. Then one of Bart's elderly friends goes missing and he needs Lisa to help find her.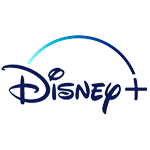 Episode 21 - Moho House
Moe is bankrolled to open a swanky private club. It clarifies once and for all his relationship with Homer and Midge, er Marge.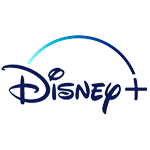 Episode 22 - Dogtown
Homer must choose between his dog and ol' Gil. Of course he chooses his dog, and his act inspires Springfield to become the dog-friendliest town in America.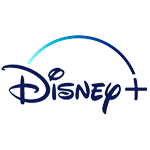 Seasons
Season 1 , Season 2 , Season 3 , Season 4 , Season 5 , Season 6 , Season 7 , Season 8 , Season 9 , Season 10 , Season 11 , Season 12 , Season 13 , Season 14 , Season 15 , Season 16 , Season 17 , Season 18 , Season 19 , Season 20 , Season 21 , Season 22 , Season 23 , Season 24 , Season 25 , Season 26 , Season 27 , Season 28 , Season 29 , Season 30 , Season 31 , Season 32 , Season 33 , Season 34

In order to keep our service free we display advertising and may earn affiliate fees for purchases you make on external sites that we partner with.
All content is © 2023 On TV Tonight unless pertaining to advertisers, companies, studios, movies and TV series listed on this site.