The Simpsons Season 30 Episodes
Find out where to watch Season 30 of The Simpsons tonight
Season 30 Episode Guide
Episode 1 - Bart's Not Dead
Bart takes a dare that lands him in a coma. To get out of trouble, he pretends he went to heaven and saw Jesus. It becomes a Christian movie, and Bart is wracked with guilt.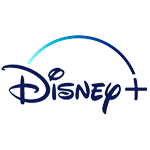 Episode 2 - Heartbreak Hotel
Homer and Marge go on an amazing race type show where they are eliminated immediately. They are confined to the nearby motel, which they enjoy until Marge learned Homer screwed up.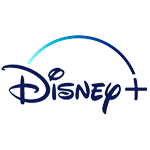 Episode 3 - My Way or the Highway to Heaven
The Simpsons explore three ways to get into heaven. They include Ned Flanders' conversion as a young trampoline salesman, Marge's atheist grandmother in World War II, and Siddhartha.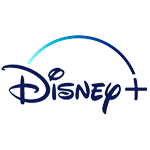 Episode 4 - Treehouse of Horror XXIX
In this annual terror-themed trilogy, the Simpsons battle spores from space, Homer has an eating contest with the monster C'thulhu, Lisa experiences multiple, murderous personalities, and Grampa is put into a Jurassic Park-style senior home.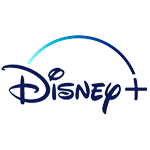 Episode 5 - Baby You Can't Drive My Car
Marge and Homer work together at a cool tech company that makes self-driving cars. They discover the cars have a sinister hidden app.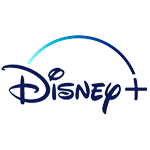 Episode 6 - From Russia Without Love
Bart orders a Russian bride for Moe. She turns Moe's life around, and he falls in love.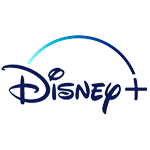 Episode 7 - Werking Mom
Marge becomes a successful Tupperware saleswoman because customers think she's a man in drag. Meanwhile, Lisa tries to do secret good deeds for people.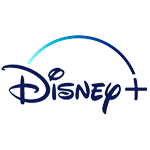 Episode 8 - Krusty the Clown
Homer becomes an internet recapper while Krusty joins the circus.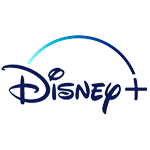 Episode 9 - Daddicus Finch
Lisa reads "To Kill a Mockingbird" and begins to observe wonderful similarities between her dad and Atticus Finch. Meanwhile Bart discovers what a Bat Mitzvah is and pranks one.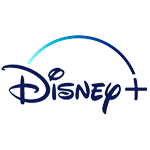 Episode 10 - 'Tis the 30th Season
After a terrible Black Friday where Marge can't get the gift the kids desperately want, the Simpsons try to spend a relaxing Florida Christmas.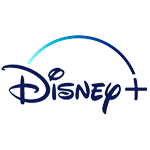 Episode 11 - Mad About the Toy
Grampa learns a startling secret from his past. It takes him to Texas to find a long-lost life.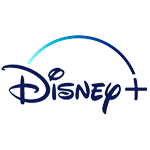 Episode 12 - The Girl on the Bus
Lisa discovers the ideal family... and lies about her own.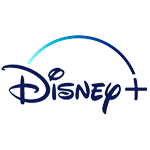 Episode 13 - I'm Dancing as Fat as I Can
When Homer breaks a promise and binge watches a show without Marge, she is more furious than she's ever been. He secretly studies ballroom dancing to try to win her back.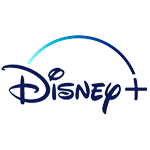 Episode 14 - The Clown Stays in the Picture
In a podcast Krusty discusses a lost film he made in the '80s. Homer and Marge worked on it and Krusty tries to drive them apart.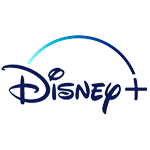 Episode 15 - 101 Mitigations
Homer goes on a joyride and is threatened with prison by Comic Book Guy. The family makes a mitigation video to shorten his sentence.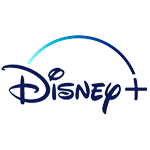 Episode 16 - I Want You (She's So Heavy)
Homer gets an inguinal hernia which comes to life. Meanwhile, Marge rehabs from an injury with kite surfing.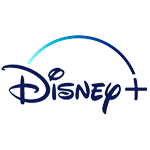 Episode 17 - E My Sports
Bart earns money in a video game competition. Homer becomes coach, and the team makes the finals in South Korea.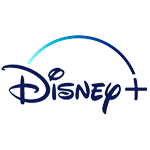 Episode 18 - Bart vs. Itchy & Scratchy
Lisa joins an advanced youth orchestra in Capital City, throwing the family's lives into havoc. Homer works the night shift and nearly goes mad.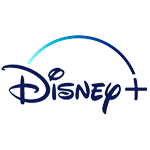 Episode 19 - Girl's in the Band
Lisa joins an advanced youth orchestra in Capital City, throwing the family's lives into havoc. Homer works the night shift and nearly goes mad.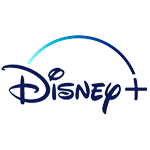 Episode 20 - I'm Just a Girl Who Can't Say D'oh
Marge becomes director of a local theater production. She battles indefatigably when it grows into a live show in a thunderstorm.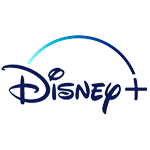 Episode 21 - D'oh Canada
Lisa goes to Canada and refuses to leave. A desperate Marge tries to get her back.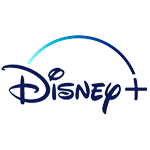 Episode 22 - Woo-Hoo Dunnit?
A $600 theft rocks the Simpson home. A local TV crime show attempts to crack it to no avail.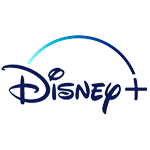 Episode 23 - Crystal Blue-Haired Persuasion
Marge sells crystals and makes a fortune. Meanwhile Bart's grades take a mysterious turn for the better.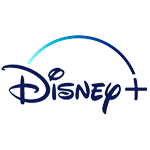 Seasons
Season 1 , Season 2 , Season 3 , Season 4 , Season 5 , Season 6 , Season 7 , Season 8 , Season 9 , Season 10 , Season 11 , Season 12 , Season 13 , Season 14 , Season 15 , Season 16 , Season 17 , Season 18 , Season 19 , Season 20 , Season 21 , Season 22 , Season 23 , Season 24 , Season 25 , Season 26 , Season 27 , Season 28 , Season 29 , Season 30 , Season 31 , Season 32 , Season 33 , Season 34

In order to keep our service free we display advertising and may earn affiliate fees for purchases you make on external sites that we partner with.
All content is © 2023 On TV Tonight unless pertaining to advertisers, companies, studios, movies and TV series listed on this site.