The Simpsons Season 29 Episodes
Find out where to watch Season 29 of The Simpsons tonight
Season 29 Episode Guide
Episode 1 - The Serfsons
In a world of fantasy the peasant Simpson family struggles with Marge's mother's illness. Meanwhile Lisa's magic powers lead to her capture.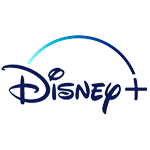 Episode 2 - Springfield Splendor
Lisa and Marge team up on a graphic novel which becomes a musical. Marge receives all the credit and Lisa is humiliated.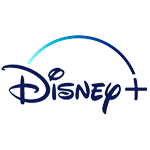 Episode 3 - Whistler's Father
Maggie reveals a hidden talent and Grampa tries to exploit it. Marge gets a job as a decorator for the mob.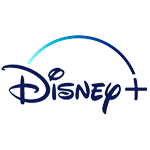 Episode 4 - Treehouse of Horror XXVIII
The Simpsons become Halloween candy; Maggie requires an exorcism; Lisa gets a better life if buttons are sewn on her eyes and Homer discovers the most delicious food of all.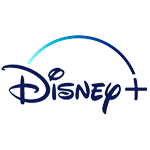 Episode 5 - Grampy Can Ya Hear Me
Grampa gets a hearing aid which tells him more about the world than he wants to know. Skinner learns that his mother shattered his boyhood dream.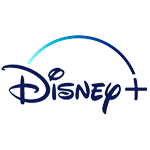 Episode 6 - The Old Blue Mayor She Ain't What She Used to Be
After the ancient Springfield monorail runs amok, Marge becomes mayor and vows to put out the long-burning tire fire.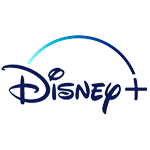 Episode 7 - Singin' in the Lane
Homer's bowling team reunites. Their friendship is tested with Moe, their coach.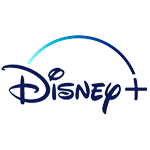 Episode 8 - Mr. Lisa's Opus
A look at Lisa's life from talking toddler to college-bound. Plus Homer enters a 12-step plan.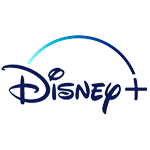 Episode 9 - Gone Boy
Bart disappears and the whole town can't find him. Then he is located by a vengeful Sideshow Bob.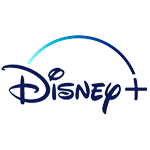 Episode 10 - Haw-Haw Land
Lisa meets a jazz-addicted boy and must choose between him and Nelson. Meanwhile, Bart takes up chemistry, but to what end?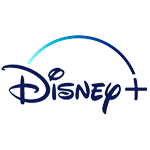 Episode 11 - Frink Gets Testy
Burns fears the end of the world and builds a cosmic ark. When he tests the town for worthiness, Marge is dismayed when Bart comes out on the bottom.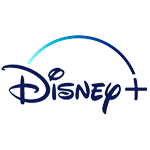 Episode 12 - Homer Is Where the Art Isn't
Homer learns to love a piece of art. Then it's stolen and he's blamed.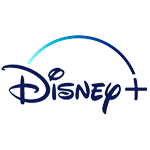 Episode 13 - 3 Scenes Plus a Tag from a Marriage
The Simpsons visit their old apartment and remember the days without their kids. And we learn a surprising secret from Lisa's birth.
Episode 14 - Fears of a Clown
Due to a general fear of clowns, Krusty can no longer do his job. He tries to get work as a serious actor. Meanwhile Bart undergoes therapy for serial pranking.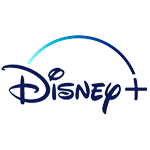 Episode 15 - No Good Read Goes Unpunished
Bart tries to conquer Homer with help from a book. Marge discovers a childhood classic she loved does not translate well to these times.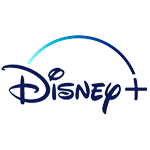 Episode 16 - King Leer
Moe inherits a mattress business from his father, then lands in an all-out war with his siblings.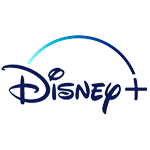 Episode 17 - Lisa Gets the Blues
Lisa gets the yips and Bart gets Annie'd. They go to New Orleans to recover.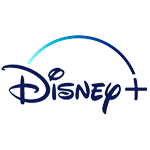 Episode 18 - Forgive and Regret
Grampa is about to die when he reveals a terrible secret. Homer struggles with how to forgive him.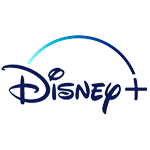 Episode 19 - Left Behind
Flanders loses his job and works with Homer at the plant. Homer prays for him to be fired.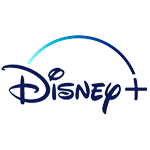 Episode 20 - Throw Grampa from the Dane
The Simpsons visit Denmark and everyone but Homer falls in love with the happy country. Meanwhile Grampa needs a serious operation.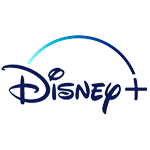 Episode 21 - Flanders' Ladder
Bart is struck by lightning and has horrible dreams. Maude Flanders returns to seek her revenge.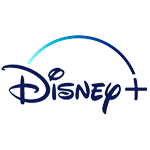 Seasons
Season 1 , Season 2 , Season 3 , Season 4 , Season 5 , Season 6 , Season 7 , Season 8 , Season 9 , Season 10 , Season 11 , Season 12 , Season 13 , Season 14 , Season 15 , Season 16 , Season 17 , Season 18 , Season 19 , Season 20 , Season 21 , Season 22 , Season 23 , Season 24 , Season 25 , Season 26 , Season 27 , Season 28 , Season 29 , Season 30 , Season 31 , Season 32 , Season 33 , Season 34

In order to keep our service free we display advertising and may earn affiliate fees for purchases you make on external sites that we partner with.
All content is © 2023 On TV Tonight unless pertaining to advertisers, companies, studios, movies and TV series listed on this site.