The Simpsons Season 33 Episodes
Find out where to watch Season 33 of The Simpsons tonight
Season 33 Episode Guide
Episode 1 - The Star of the Backstage
A musical comes to life in Springfield as Marge stages a revival of her beloved high school show–but her wonderful memories are threatened by the return of a rival from the past.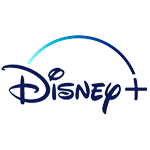 Episode 2 - Bart's In Jail
When Grampa falls victim to a phone scammer, the Simpsons set out on a mission of vengeance to get his money back.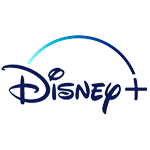 Episode 3 - Treehouse of Horror XXXII
Bong Joon-ho's "Parasite," Bambi's revenge and much, much more.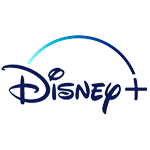 Episode 4 - The Wayz We Were
Evergreen Terrace is overrun with traffic and Moe has a fateful choice to make.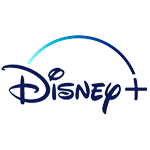 Episode 5 - Lisa's Belly
Marge puts a hurtful word in Lisa's brain and Bart gets swole.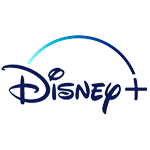 Episode 6 - A Serious Flanders (Part I and Part II)
When a ruthless debt collector comes to Springfield, Homer and Ned's lives are sucked into the artfully violent world of prestige TV. Things for Ned and Homer go from bad to gosh-darn worse in the stunning conclusion of this SIMPFLIX prestige crime thriller.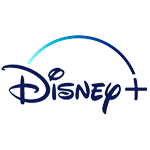 Episode 7 - Portrait of a Lackey On Fire
Smithers finds true love with a famous fashion designer (voiced by Victor Garber), but will his new relationship destroy Springfield?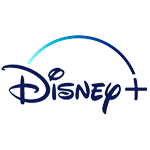 Episode 8 - Mothers And Other Strangers
Teenage Homer and Grampa go on a road trip to ease their sorrow.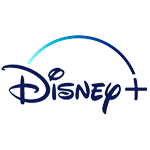 Episode 9 - A Made Maggie
Fat Tony becomes Godfather to Maggie Simpson.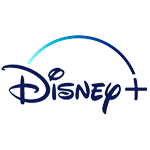 Episode 10 - The Longest Marge
Marge and Mr. Burns fight for soul of a brash young football prodigy.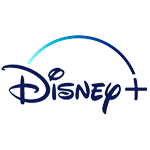 Episode 11 - Pixelated & Afraid
When Homer and Marge are lost in an icy wilderness, they must push themselves to their limits to survive.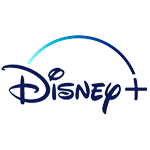 Episode 12 - Boyz N the Highland
Bart, Martin and the bullies are on the run for their lives when a wilderness weekend takes a chilling turn.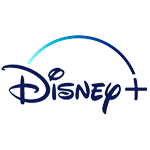 Episode 13 - You Won't Believe What This Episode is About - Act Three Will Shock You!
When Homer is erroneously blamed for leaving Santa's Little Helper locked in a hot car, footage of the incident goes viral, outraging all of Springfield and making Homer a pariah.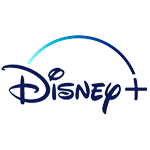 Episode 14 - Bart the Cool Kid
When Bart befriends a famous kid influencer who owns an ultra-cool skate wear brand, Homer leads a rebellion of loser dads against them.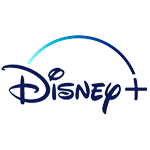 Episode 15 - Pretty Whittle Liar
Cletus discovers that his wife Brandine has been hiding a secret love….of learning.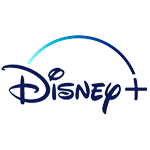 Episode 16 - The Sound of Bleeding Gums
Lisa meets the son of the late musician Bleeding Gums Murphy—and attempts to improve his life.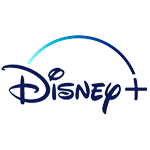 Episode 17 - My Octopus and a Teacher
Bart can't control his feelings when he gets a new teacher. Meanwhile, Lisa befriends an octopus.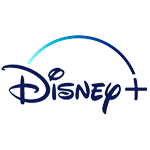 Episode 18 - Girls Just Shauna Have Fun
When Lisa joins the high school marching band, she finds an unlikely mentor in Shauna Chalmers. Meanwhile, Homer becomes a craft beer brewer.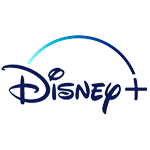 Episode 19 - Marge the Meanie
A surprise from Marge's past has her bonding with Bart and terrifying Homer.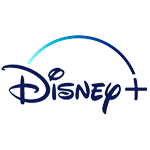 Episode 20 - Meat is Murder
Grampa finds himself in a pickle when his hidden hamburger past comes back to "ketchup" with him.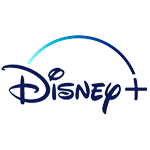 Episode 21 - Poorhouse Rock
After Bart humiliates him at church, Homer finally teaches his son to admire his dad—until a visit from a magical, singing janitor (Hugh Jackman) changes everything they thought they knew.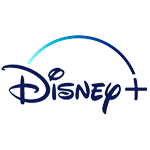 Seasons
Season 1 , Season 2 , Season 3 , Season 4 , Season 5 , Season 6 , Season 7 , Season 8 , Season 9 , Season 10 , Season 11 , Season 12 , Season 13 , Season 14 , Season 15 , Season 16 , Season 17 , Season 18 , Season 19 , Season 20 , Season 21 , Season 22 , Season 23 , Season 24 , Season 25 , Season 26 , Season 27 , Season 28 , Season 29 , Season 30 , Season 31 , Season 32 , Season 33 , Season 34

In order to keep our service free we display advertising and may earn affiliate fees for purchases you make on external sites that we partner with.
All content is © 2023 On TV Tonight unless pertaining to advertisers, companies, studios, movies and TV series listed on this site.